Film censorship: How moral panic led to a mass ban of 'video nasties'
Hollywood held back its biggest titles, and so an unregulated rental market was flooded with cheap imports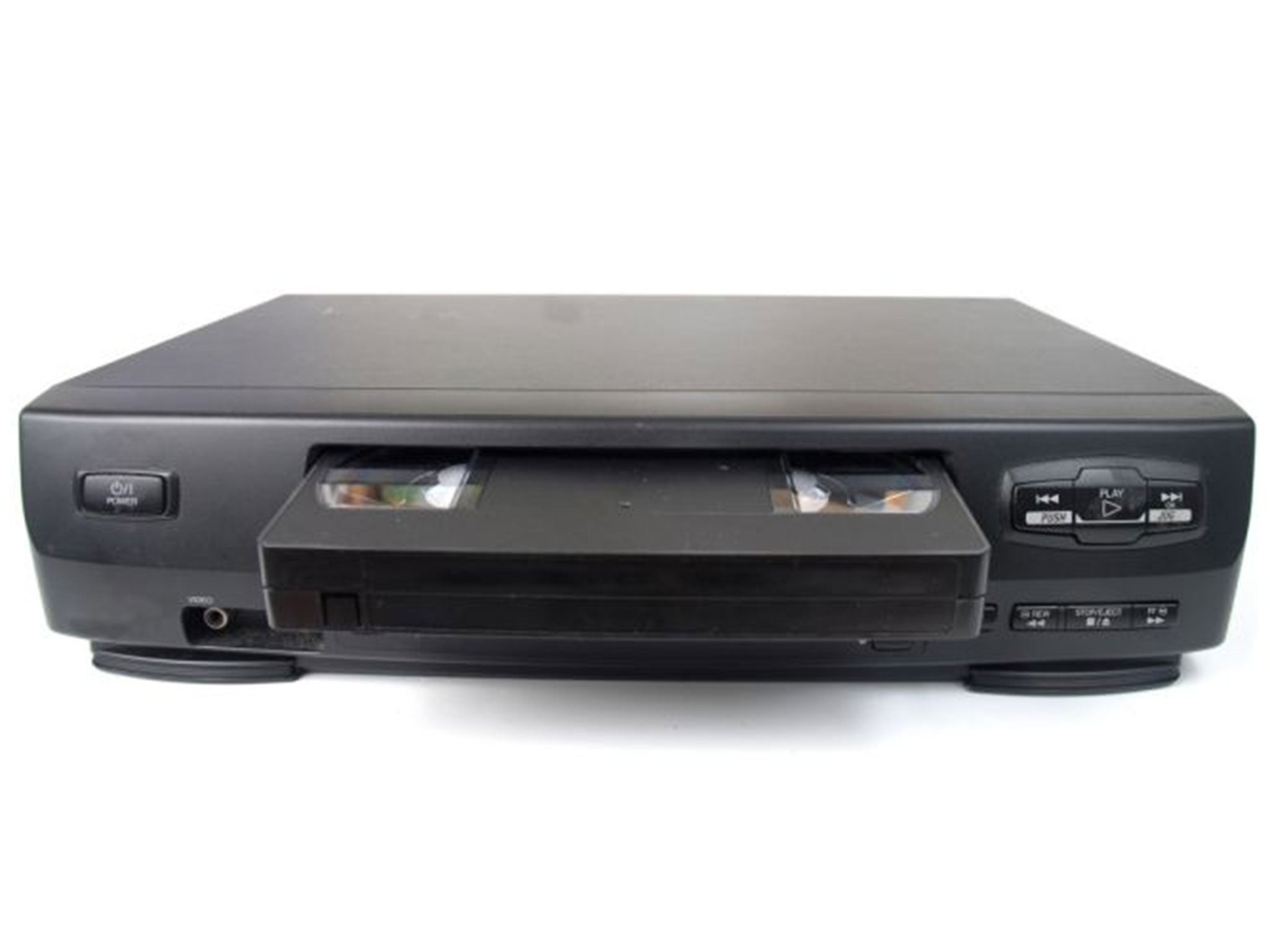 Mutilations of bodies. Cannibalism. Gang rape. That is what a video nasty is." So said Graham Bright, the Conservative MP who introduced the Private Member's Bill that was passed as the Video Recordings Act (VRA), 30 years ago yesterday. Giving statutory power to the British Board of Film Classification (BBFC), the act made it illegal to sell or supply a video that the board hadn't examined and classified.
It effectively banned certain examples of exploitation and horror cinema which the media had labelled "video nasties", and more to the point, helped quell the hysteria surrounding them. This had been fed by newspapers such as the Daily Mail, which, in July 1983, launched a campaign with the front-page headline "Ban video sadism now", described the "Rape of our children's minds", and in a story headed "'Taken over' by something evil from the TV set", suggested that a boy had been possessed by one such film.
Horror film-maker Jake West directed a comprehensive 2010 documentary about the pre-certification era, Video Nasties: Moral Panic, Censorship and Video- tape, and has now made a follow-up, Video Nasties: Draconian Days, timed to coincide with the anniversary of the VRA and dealing with its after effects. "You had the Daily Mail causing people to believe they were evil. And politicians, who needed to say that video was dangerous to get an act in place to regulate it, stoking the fear," he says.
The first video cassette recorders (VCRs) went on sale in the UK in 1979, and by 1984 they could be found in a quarter of homes. But Hollywood reacted to this technological revolution in the same way as it would to internet file-sharing 20 years later. That's to say, with horror. The head of the Motion Picture Association of America told a 1982 hearing: "The VCR is to the American film producer... as the Boston Strangler is to the woman home alone."
Hollywood held back its biggest titles, and so an unregulated rental market was flooded with cheap imports: Italian zombie films and American slashers bought up and distributed by enterprising one or two-man operations. This was the sort of entrepreneurial enterprise of which the Tory government of the day was usually in favour. But Margaret Thatcher's faith in free-market capitalism was matched only by a puritanical morality that titles such as The Evil Dead, I Spit on Your Grave and The Driller Killer were calibrated to offend.
Distributors of films without recognisable titles or famous stars had to resort to attention-grabbing marketing. The boxes featured wonderfully lurid artwork: frequently making promises to the gore-hungry that the films didn't keep. In March 1982, distributor Go Video sent a copy of its release Cannibal Holocaust, along with a faux outraged letter, to the moral crusader Mary Whitehouse. It had wanted the free media coverage that a little bit of controversy brings, but what ensued was a full-scale moral panic.
The term "video nasty" was first used in a story in The Sunday Times in May 1982 with the headline "How high street horror is invading the home". Responding to political pressure, the Obscene Publications Squad began raiding video rental shops. And in 1983, to save the police the trouble and the cost in overtime of watching the seized material, the Director of Public Prosecutions drew up a list of 72 films that it suspected might be in breach of the Obscene Publications Act. Titles that were found to be so were burned by the lorryload.
The VRA brought some legal clarity to an industry in chaos. But as has historically tended to be the case, prohibition had the opposite effect to the one intended, and the campaign against video nasties had made a lot of people want to see them all the more. Indeed, the DPP had provided a handy list of recommendations.
West is nostalgic about the era. "As much as I am opposed to censorship," he says, "it gave my generation of film viewers a thrilling sense of the forbidden. That thrill is gone from cinema now."
Access unlimited streaming of movies and TV shows with Amazon Prime Video
Sign up now for a 30-day free trial
Sign up
Access unlimited streaming of movies and TV shows with Amazon Prime Video
Sign up now for a 30-day free trial
Sign up
Horror fans set up clubs, wrote fanzines, and traded tapes at film fairs and in classified ads. These third- or fourth-generation copies of tapes smuggled in from the Continent had muffled sound and blurry images. "But that was very forgiving of bad special effects. And your imagination took you the rest of the way."
"We know no spectacle so ridiculous as the British public in one of its periodical fits of morality," wrote Lord Macaulay in 1830, and West is inclined to agree. "Horror fans were branded as weirdos, but we weren't. We were just enjoying cinema. We weren't being depraved or turning into zombified killers. The reaction of the media was clearly ridiculous. That was the first time in our lives as teenagers that we began to question what we were being told."
No other country had the same conniptions at the arrival of video technology. "One of the problems with the British," West says, "is that they do like a bit of a nanny state. There was also a very British class element." After a screening of the Texas Chainsaw Massacre for British Film Institute members, the chief censor, James Ferman, in a perfect echo of the prosecutor in the Lady Chatterley obscenity trial, said: "It's all right for you middle-class cinéastes to see this film, but what would happen if a factory worker in Manchester happened to see it?"
We also have an island mentality, West says: "A majority on the list were foreign films, so there was also the insular view that we needed protection from outside forces."
Almost all of the nasties have since had UK DVD releases, and while a handful remain potent – The Evil Dead, Last House on the Left, Cannibal Holocaust – the majority are tame, trashy or downright inept. Rewatching them today, the 1980s hysteria seems laughable. But the nasties saga should be taken seriously as a reminder that moral panics provide distractions and simplistic explanations for difficult social problems, and so laws made in response tend to be arbitrary or draconian.
While the VRA remains in place and the BBFC retains its statutory power, the internet has made censorship increasingly untenable. It would be sad to have to look back at the present from a less libertarian future in which the internet had been made a scapegoat and restricted the way video once was. Thankfully, says West: "With the access to communications, nowadays we have a voice, and it's a lot harder for them to get away with that sort of thing."
'Video Nasties: Draconian Days' (18) is released on DVD tomorrow
Join our commenting forum
Join thought-provoking conversations, follow other Independent readers and see their replies