Harold Ramis' finest moments in film
Margot Huysman
Monday 24 February 2014 21:37 Comments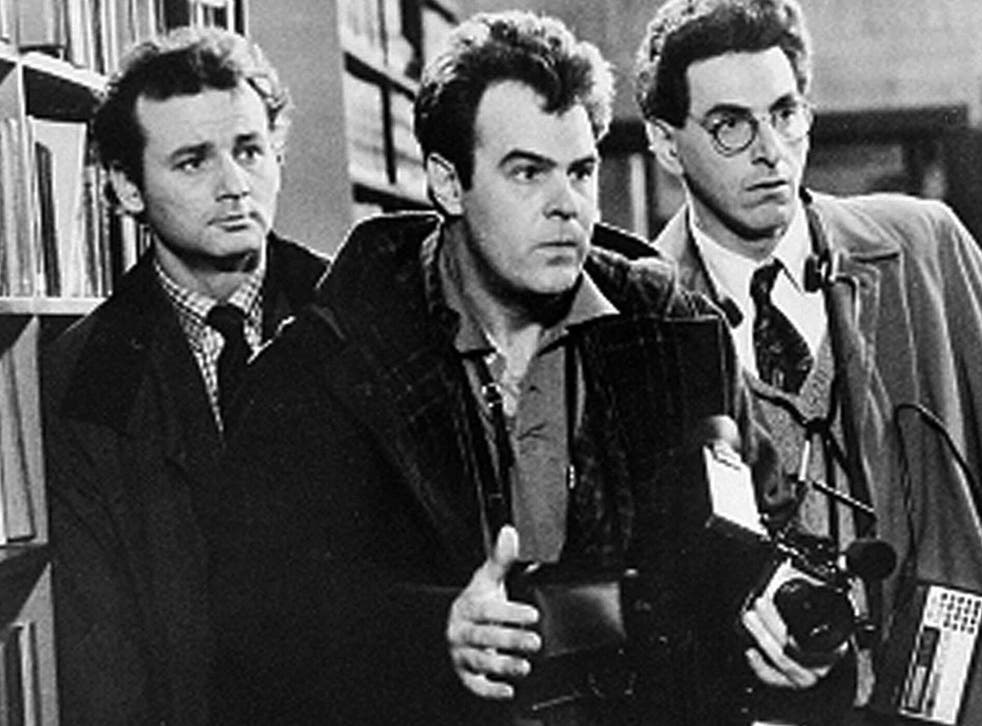 Director, actor and writer Harold Ramis, best known for his role as the geeky Egon Spengler in the Ghostbusters films, died on Monday in Chicago.
Ramis had a varied career both in front of and behind the camera.
In 1978, his career was propelled when he co-wrote National Lampoon's Animal House, which was directed by John Landis and starred John Belushi. The film was an adaptation of co-writer Chris Miller's stories, which he'd written for the National Lampoon magazine.
Ramis is an alumnus of the Second City comedy club/improvisation school, which Bill Murray also attended. The chief executive and executive producer of the company said of Ramis: "It is impossible to overstate the personal and professional influence that Harold Ramis has had on all of us at The Second City.
"He was a natural leader, a trusted friend and so generous with his own talent that he made everyone he ever worked with look like a genius. We are devastated to lose him so young but we were all enriched by the years we did get to partake of his particular brilliance."
Ramis is best remembered for his work in Ghostbusters which came out originally in 1984 and in which he co-starred alongside Bill Murray and Dan Aykroyd. A sequel came out in 1989 and there had been rumours of a third opus coming out in recent years.
Another success was the 1993 film Groundhog Day, directed by Ramis and in which Murray held a starring role. A few years later, in 1996, Ramis moved his family from Los Angeles back to Chicago, where he had been born and brought up.
He directed Robert De Niro and Billy Crystal in the 1999 film Analyze This. A sequel, Analyze That, came out in 2002.
In 2007 he made a breach appearance as Seth Rogen's father in the comedy Knocked Up.
In 2009, along with the Ghostbusters video game for which he provided likeness and a voice to the Egon character, his last film Year One was released. He starred, wrote and directed the film which starred Jack Black and Michael Cera.
In 2006, Ramis's Groundhog Day was added to the National Film Registry. According to the Library of Congress, "The selection of a film recognizes its importance to American movie and cultural history, and to history in general."
We take a look back at some of his most memorable works:
Register for free to continue reading
Registration is a free and easy way to support our truly independent journalism
By registering, you will also enjoy limited access to Premium articles, exclusive newsletters, commenting, and virtual events with our leading journalists
Already have an account? sign in
Join our new commenting forum
Join thought-provoking conversations, follow other Independent readers and see their replies