Heads Up: Cloud Atlas
One novel, three directors, six plots? The sky's the limit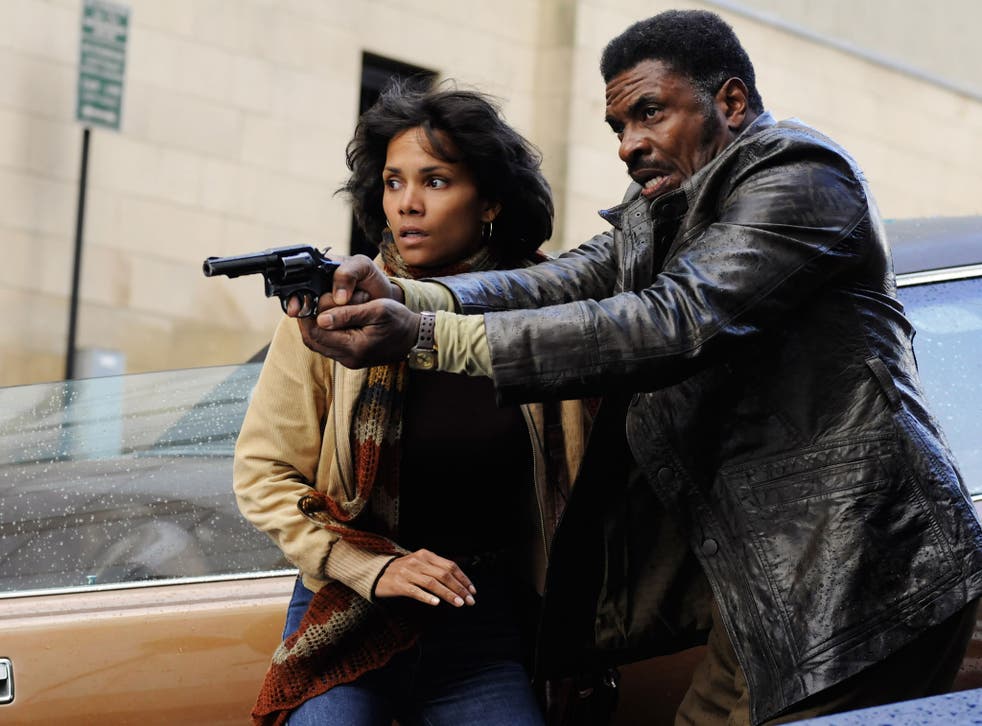 What are we talking about? A film adaptation of the novel of the same name, consisting of six interconnected stories stretching over time and place.
Elevator pitch One novel, three directors, six plots... It's an atlas of ambition.
Prime Movers The 2004 novel was by British author (not comedian) David Mitchell; it's adapted and directed by The Matrix writers Andy and Lana Wachowski, with help from Tom Tykwer (Run Lola Run).
The stars Halle Berry, Jim Broadbent, Hugh Grant, Tom Hanks, Susan Sarandon, Jim Sturgess, Hugo Weaving, Ben Whishaw and many, many more, all playing multiple roles.
The early buzz It's out in America and has provoked both adoration and frustration. The New York Times wrote: "This is by no means the best movie of the year, but it may be the most movie you can get for the price of a single ticket. It blends farce, suspense, science fiction, melodrama and quite a bit more… Together the film-makers try so hard to give you everything — the secrets of the universe and the human heart; action, laughs and romance; tragedy and mystery — that you may wind up feeling both grateful and disappointed." The New Yorker was also on the fence: "It could, and should, turn into a properly divisive film, touching off feuds between the fervid and the splenetic, but one has to ask: does it allow for immersion? Even as we applaud the dramatic machinery, are we being kept emotionally at bay?" Website Salon didn't think so: "It's an amazing, baffling, thrilling and (for many, it would appear) irritating experience, and for my money the most beautiful and distinctive big-screen vision of the year." But Rolling Stone concluded it's "an uphill battle incarnate. And nobody makes it to the top".
Insider knowledge Keep your eyes peeled – the author David Mitchell cameos in several scenes.
It's great that… Hollywood stars got on board, helping the film-makers to raise a budget of over $100m, making it one of the most expensive independent films ever made.
It's a shame that… it's two hours, 43 minutes long, rivalling recent epics such as The Hobbit and Les Mis. Groan. Has the film industry sacked its editors?
Hit potential There's serious star-wattage, a well-loved book behind it and The Matrix connection – but lukewarm reviews, a tricky plot and a long running time may deter.
The details Cloud Atlas is released on 22 February.
Join our new commenting forum
Join thought-provoking conversations, follow other Independent readers and see their replies