The Independent's journalism is supported by our readers. When you purchase through links on our site, we may earn commission.
Kernels podcast episode 3: Bob Odenkirk on the osmosis of comedy and drama and Better Call Saul season 3
A fortnightly deep dive into film and television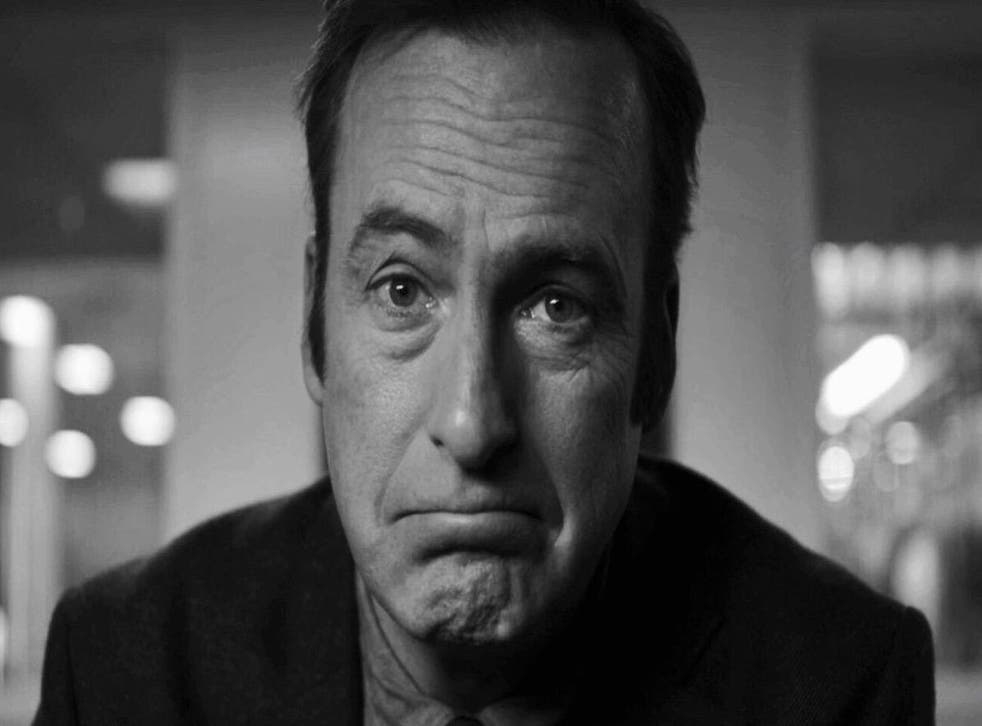 How do films make you feel? The Independent gets personal about cinema and TV with actors, directors, cinematographers and other people from the continually evolving world of "content" in a new fortnightly podcast hosted by Culture Editor Christopher Hooton.
In episode three, we look at the Oscars screw-up that was ultimately kinda perfect and Terrence Malick's stunning new film Song to Song. Later, Bob Odenkirk drops in to discuss how and why it's easier to move from comedy to drama than the other way around, his Netflix neo-noir oddity Girlfriend's Day, how Saul Goodman came in part from the "divorced, bankrupt, fucked" people he grew up around and the third season of Better Call Saul.
Listen to it below, subscribe on iTunes and podcasts apps here and follow the podcast @kernels and host @ChristophHooton on Twitter. You can find episode 1 with Matthew McConaughey here and 2 with Sir Patrick Stewart here.
Join our new commenting forum
Join thought-provoking conversations, follow other Independent readers and see their replies