The Independent's journalism is supported by our readers. When you purchase through links on our site, we may earn commission.
Kernels podcast episode 10: Is Rotten Tomatoes really killing movies?
A fortnightly deep dive into film and television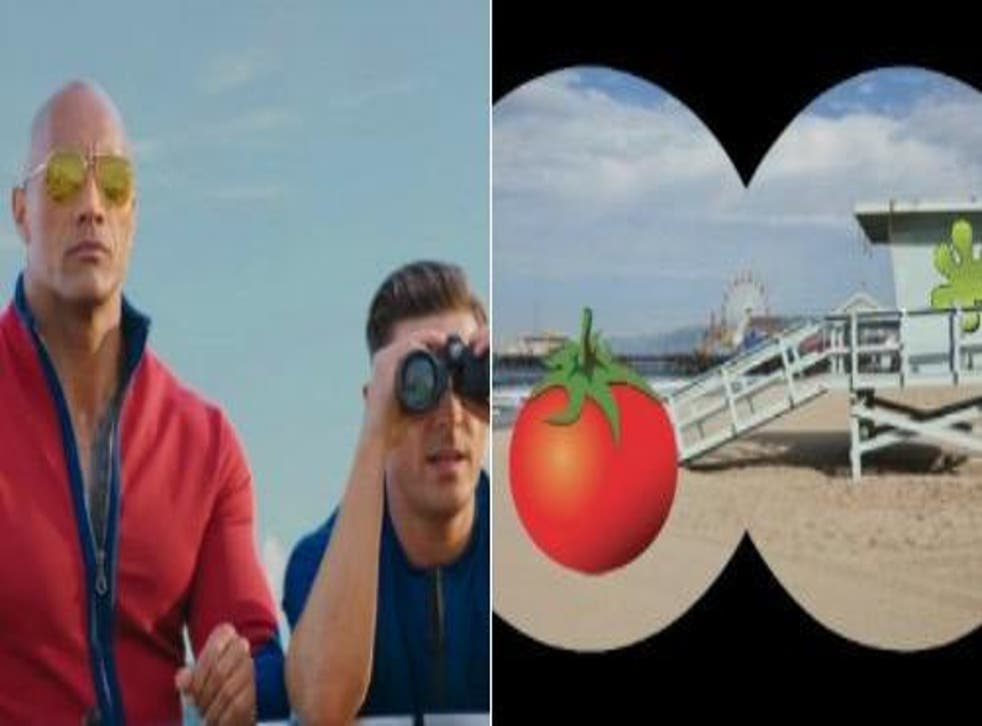 How do films make you feel? The Independent gets personal about cinema and TV with actors, directors, cinematographers and other people from the continually evolving world of "content" in a new fortnightly podcast hosted by Culture Editor Christopher Hooton.
Batman v. Superman producer Brett Ratner has called Rotten Tomatoes 'the worst thing that we have in today's movie culture'. An executive at an independent film distributor has branded this argument 'ridiculous', countering simply: 'F**k you, make a good movie!' In episode 10, Chris and his colleagues Jacob Stolworthy and Jack Shepherd examine how review aggregation is affecting film consumption and how the role of the film critic is changing.
Listen to it below, subscribe on iTunes and podcasts apps here and follow the podcast @kernels and host @ChristophHooton on Twitter. You can find early episodes with Matthew McConaughey, Sir Patrick Stewart and more here.
Register for free to continue reading
Registration is a free and easy way to support our truly independent journalism
By registering, you will also enjoy limited access to Premium articles, exclusive newsletters, commenting, and virtual events with our leading journalists
Already have an account? sign in
Register for free to continue reading
Registration is a free and easy way to support our truly independent journalism
By registering, you will also enjoy limited access to Premium articles, exclusive newsletters, commenting, and virtual events with our leading journalists
Already have an account? sign in
Join our new commenting forum
Join thought-provoking conversations, follow other Independent readers and see their replies