Movies Not To Be Missed: Monsieur Lazhar
Reminiscent of Mike Leigh's best work, the characters in Philippe Falardeau's film really feel like living, breathing things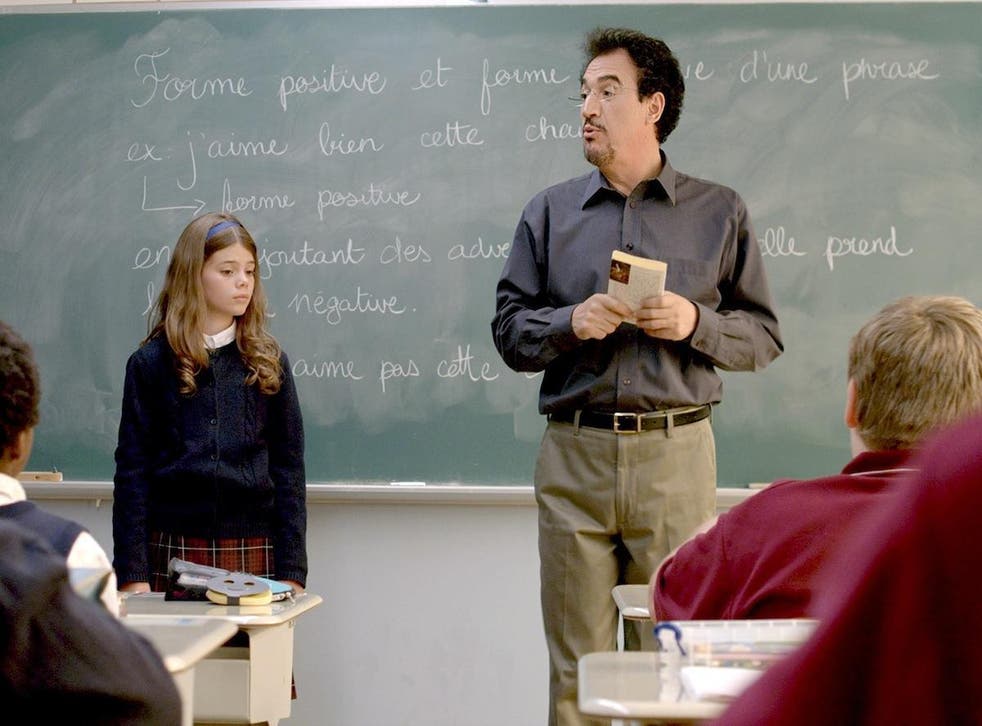 In a week in which issues of immigration have been analysed endlessly, Monsieur Lazhar makes for compelling viewing. The 2011 Canadian French-language drama is a small, beautiful picture which stays with the viewer long after the credits have rolled.
The film, written and directed by Philippe Falardeau and based on a one-man play, opens in devastating fashion. Simon, a young student in a Montreal elementary school, walks in to his fourth-grade classroom to discover his teacher has hung herself. Enter Bashir Lazhar, an Algerian immigrant who claims to have experience teaching in his homeland and offers his services as a replacement to a principal desperate to fill the position.
Despite the severity of the opening scene and the nature of the subject matter, this is a fundamentally good-natured film. Bashir, played by Mohamed Fellag, has echoes of the kindly teacher at the centre of the French documentary Etre et avoir. The titular character, like the students, is attempting to rebuild his life after shattering events in the recent past and the classroom provides a safe space for the emotional growth required.
There are issues. Lazhar might be a remarkable teacher but French is spoken differently in Algeria and Quebec. Simon, aware that his former teacher would have known he'd discover her in the morning, blames himself for her demise. The film raises more questions than it answers; questions about education, immigration and what it means to truly belong.
The tone here is reminiscent of Mike Leigh's best work. The characters feel like living, breathing things and there is a sense that they had fully formed lives before our story started and will continue to do so after the film has ended. Falardeau's script is concise and masterful while the picture is held together by a majestic performance from Fellag in the title role. His Lazhar is not a perfect man but a damaged individual coping as best he can. Poignantly, at the height of the Algerian war of independence, the actor's own father took him and his younger brother, for their safety, to stay with an aunt in a small village near Algiers. It was there that the siblings attended primary school and the seeds were sown for an outstanding, heartfelt performance half a century later.
Join our new commenting forum
Join thought-provoking conversations, follow other Independent readers and see their replies