Movies You Might Have Missed: Jeanie Finlay's Orion: The Man Who Would Be King
The heartfelt story about the Elvis soundalike Jimmy Ellis, who resurfaced in the late 1970s after the King died, gave rise to the idea that the star wasn't dead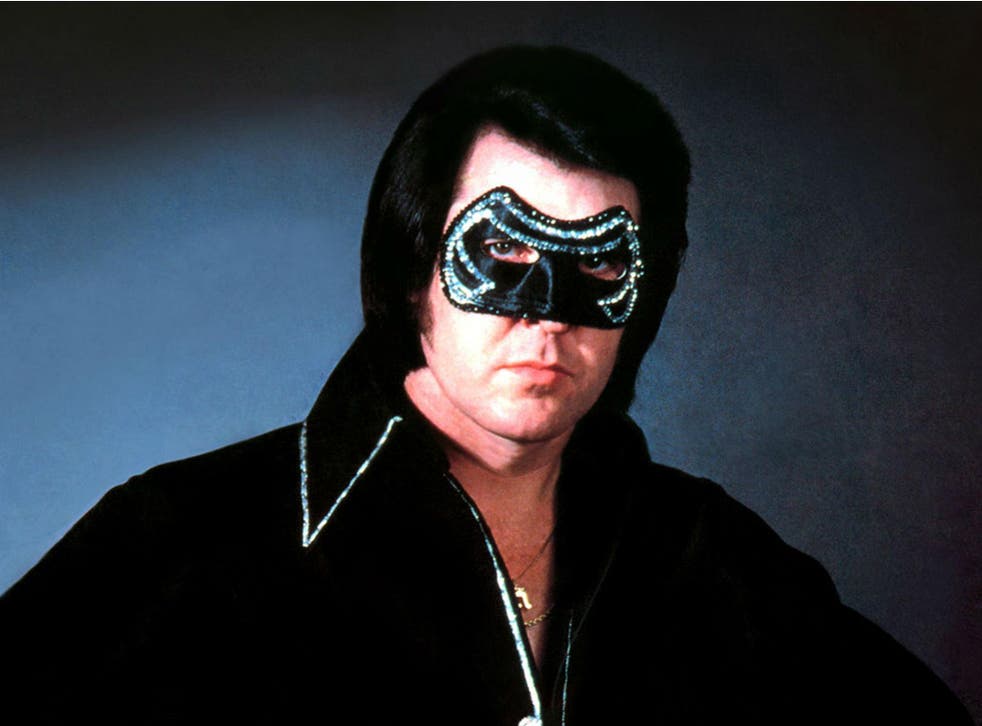 We just might be living through the golden age of the documentary. In films like West of Memphis, OJ: Made in America and The Act of Killing, filmmakers are producing important, enthralling works that are as gripping as any fictional narratives. Jeanie Finlay's Orion: The Man Who Would Be King (2015) proves the old adage that the truth is stranger than fiction and is one of the most fascinating films of recent years.
The story is so extraordinary that it's hard to believe nobody has tackled the subject on screen before. Jimmy Ellis was a man born with the voice of an angel but, for better or worse, that angel went by the name of Elvis Presley. When the King passed away in 1977, the public felt they needed something or someone to fill the void. Enter Ellis, a man with a voice almost indistinguishable from Presley's and a face that wasn't entirely dissimilar.
In 1978, Ellis signed with Shelby Singleton and recorded a single on the legendary Sun label with a question mark on the record in place of the artist's name. This shrewd move was just the start of a marketing gimmick that would see Ellis aka Orion give rise to the idea that the King wasn't dead, long live the King.
This is one of those documentaries where the director has made her own luck by diligently pursuing every line of inquiry imaginable and coming up trumps more often than not. After reading a novel in which an Elvis type faked his own death, Singleton overdubbed Ellis's uncredited vocals onto Jerry Lee Lewis tracks and Orion began performing in a mask that obscured much of his face. For the performer this was both a blessing and a curse since he now had a ready-made fan base but a niche that stifled creativity at every turn.
Here is the story of a man who sold his soul for a shot at pop stardom, the closest the apocryphal tale of Robert Johnson and the devil at the crossroads has ever come to a reality. Finlay uses archival footage and new interviews with those nearest and dearest to Ellis in order to build up a picture of a man who was trapped in a life so close and yet so far from the one he'd envisioned. It is a heartfelt, moving tribute to a figure like no other in the history of American music with the kind of twists that would seem implausible had they been concocted by a scriptwriter.
Register for free to continue reading
Registration is a free and easy way to support our truly independent journalism
By registering, you will also enjoy limited access to Premium articles, exclusive newsletters, commenting, and virtual events with our leading journalists
Already have an account? sign in
Register for free to continue reading
Registration is a free and easy way to support our truly independent journalism
By registering, you will also enjoy limited access to Premium articles, exclusive newsletters, commenting, and virtual events with our leading journalists
Already have an account? sign in
Join our new commenting forum
Join thought-provoking conversations, follow other Independent readers and see their replies