Movies You Might Have Missed: Orson Welles's Mr Arkadin
The 'Citizen Kane' and 'Touch of Evil' director and actor considered 'Mr Arkadin', in which he also starred, to be the biggest disaster of his professional life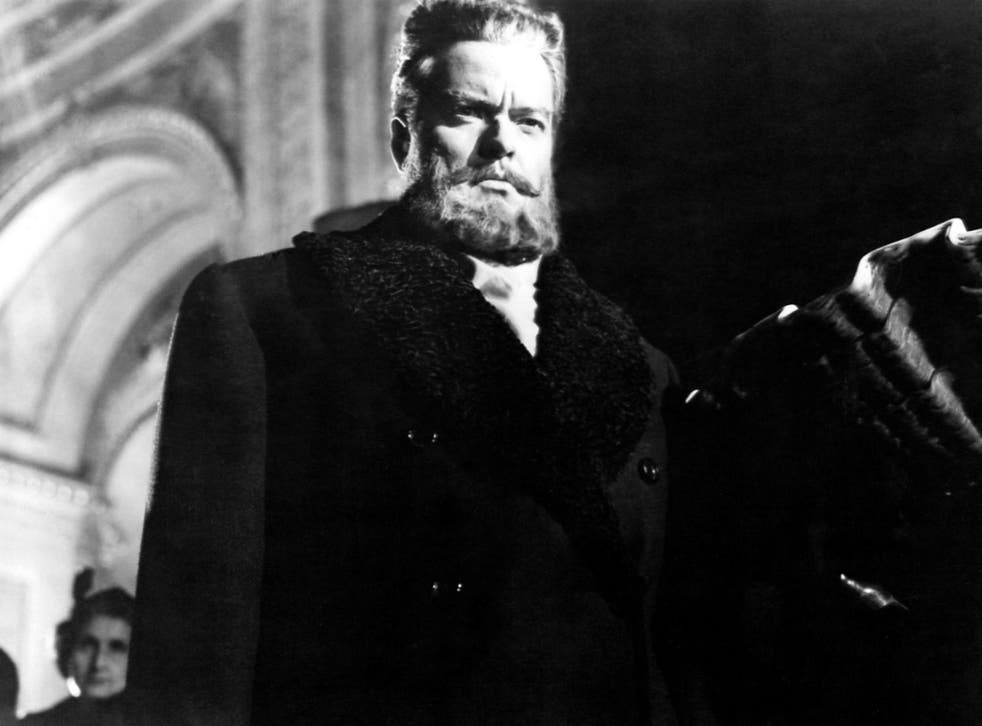 Orson Welles will forever be remembered for Citizen Kane, his first feature film and one that is regarded by many as the very best in the medium's history.
The filmmaker was an outsider to the studio system and struggled to maintain creative control on subsequent projects, many of which were either heavily edited or remained entirely unreleased. Despite this, his oeuvre does not begin and end with his debut offering and, with masterpieces like Touch of Evil, the director proved he was no mere flash in the pan.
Mr Arkadin (1955) was based on three episodes of the radio series The Lives of Harry Lime (itself based on the character portrayed by Welles in the iconic The Third Man). The plot concerns a petty criminal named Guy Van Stratten (Robert Arden) whose life intertwines with the titular Arkadin (Welles), a wealthy businessman and socialite who claims to have no memory of any events prior to 1927.
Van Stratten is hired by Arkadin to investigate his past and prepare a confidential report, an investigation that leads to London, Paris, Munich, Madrid and beyond. Difficulties arise, however, when the individuals Van Stratten interviews end up dead and the investigator begins to fear for his life.
There is something almost Dickensian about the array of grotesques presented in Mr Arkadin. Michael Redgrave is just one of the acclaimed character actors cast as a mysterious figure from Arkadin's past and each of these scenes is a masterpiece of economy and intrigue. Welles is typically excellent as a giant of man whose unhealthy relationship with his daughter might just have caused Freud to choke on his cigar.
The film is not without its faults and a great many of them can be attributed to the troubled nature of the production. At times the plot is almost incomprehensible and this is unsurprising given Welles made such slow progress in the editing room that the producer took the film off his hands and released a number of different versions. The auteur denounced the film since he felt none of the seven versions did justice to his ambitions for the project.
This is a pulpy noir made in a contemporary European style and this combination is not always successful despite the genius of the man at the helm. Welles considered it the "biggest disaster" of his professional life, yet the unfinished product is a compelling watch for fans of Touch of Evil, a trial run that would eventually result in a masterpiece.
Register for free to continue reading
Registration is a free and easy way to support our truly independent journalism
By registering, you will also enjoy limited access to Premium articles, exclusive newsletters, commenting, and virtual events with our leading journalists
Already have an account? sign in
Register for free to continue reading
Registration is a free and easy way to support our truly independent journalism
By registering, you will also enjoy limited access to Premium articles, exclusive newsletters, commenting, and virtual events with our leading journalists
Already have an account? sign in
Join our new commenting forum
Join thought-provoking conversations, follow other Independent readers and see their replies