Movies You Might Have Missed: Terence Young's Wait Until Dark
A psychological horror with outstanding performances from Audrey Hepburn and Alan Arkin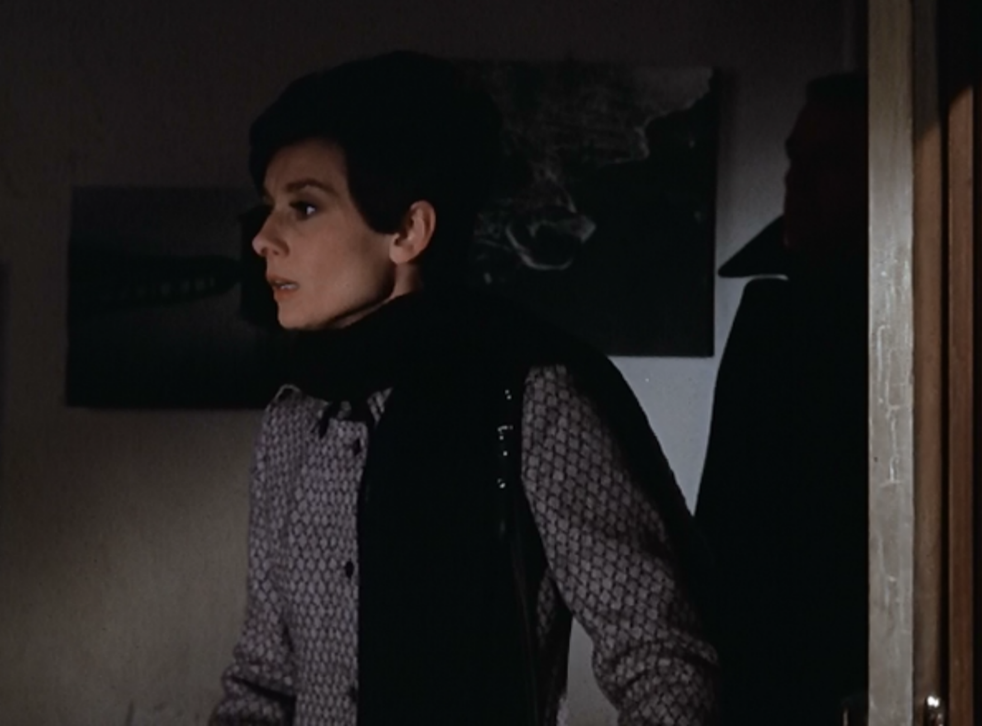 In Danse Macabre, his study of horror, Stephen King describes Wait Until Dark (1967) as the scariest movie ever made, and hails Alan Arkin's performance in the film as "maybe the greatest evocation of screen villainy ever".
Wait Until Dark, like Rope or Sleuth, is a suspense thriller that started life as a stage play and is set largely in a single location. Audrey Hepburn plays Susy, a recently blinded woman terrorised by a trio of thugs as they search for a heroin-stuffed doll they believe is located in her New York apartment. The enjoyable Don't Breathe, a recent release, had a similar premise but turned the tables by ensuring the blind victim was a far less vulnerable figure than Hepburn.
Wait Until Dark Director Terence Young, best known for his work on the early James Bond films, ratchets up the tension expertly and there is no danger of us rooting for anyone but Hepburn as the helpless figure with the odds stacked against her. Despite receiving an Oscar nomination for her troubles, the actress did not make another film until 1976 in order to focus on raising her children.
Arkin is terrifying as the central antagonist, slipping between characters in an attempt to confuse the blind heroine and make off with the drugs. As the film reaches its denouement, Susy levels the playing field by turning off the lights in her apartment one by one. In an ingenious ploy, the filmmakers put out a trailer declaring: "During the last eight minutes of this picture the theatre will be darkened to the legal limit, to heighten the terror of the breathtaking climax which takes place in nearly total darkness on the screen."
This is an innovative and compelling psychological horror with excellent performances from Hepburn and Arkin that are essential in enabling us to suspend our disbelief when confronted with the occasional plot hole. A superior chiller, and one that ought to be considered a Halloween staple.
Register for free to continue reading
Registration is a free and easy way to support our truly independent journalism
By registering, you will also enjoy limited access to Premium articles, exclusive newsletters, commenting, and virtual events with our leading journalists
Already have an account? sign in
Register for free to continue reading
Registration is a free and easy way to support our truly independent journalism
By registering, you will also enjoy limited access to Premium articles, exclusive newsletters, commenting, and virtual events with our leading journalists
Already have an account? sign in
Join our new commenting forum
Join thought-provoking conversations, follow other Independent readers and see their replies