Oscars 2016 as it happened: Leonardo DiCaprio and Spotlight win, Mad Max cleans up, Chris Rock goes in
How far will Chris Rock go? And will DiCaprio reference the whole 'why hasn't he won yet?' narrative when he inevitably gets Best Actor?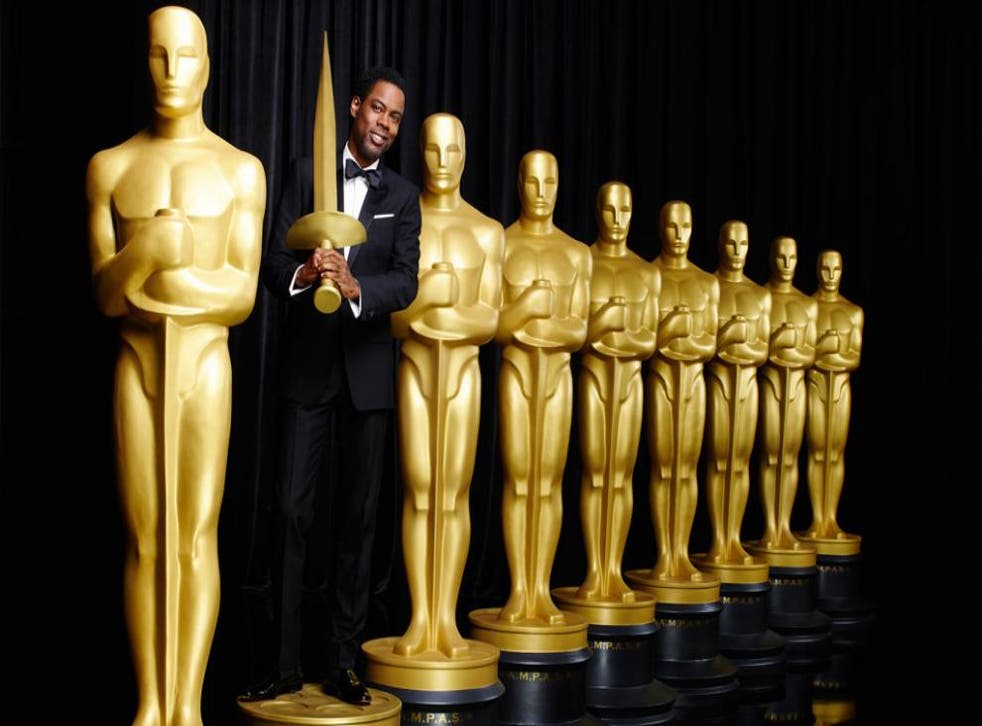 The 88th Academy Awards has taken place in LA, or 'The Roast of White Male Hollywood Executives' as it may well turn out to be known.
Host Chris Rock is "gonna annihilate every one of us" Harvey Weinstein had predicted, and he wasn't wrong, at a ceremony that was dominated by the diversity debate.
Awards-wise, Leonardo DiCaprio finally got his Oscar, recognition mostly made in arrears for his past roles given his latest in The Revenant mostly just sees him falling down and then getting up again ad infinitum.
Alejandro G. Iñárritu won his second consecutive Best Director award, with Spotlight picking up Best Picture.
*PLEASE WAIT A MOMENT FOR THE LIVE BLOG TO LOAD*
This year's performers:
Lady Gaga, The Weeknd, Sam Smith, Dave Grohl.
This year's presenters:
Cedering Fox, J. J. Abrams, Patricia Arquette, Abraham Attah, Sacha Baron Cohen, Joe Biden, Cate Blanchett, Emily Blunt, Steve Carell, Henry Cavill, Priyanka Chopra, Louis C.K., Common, Russell Crowe, Chris Evans, Tina Fey, Morgan Freeman, Jennifer Garner, Whoopi Goldberg, Ryan Gosling, Louis Gossett, Jr., Kevin Hart, Quincy Jones, Michael B. Jordan, Lee Byung-hun, John Legend, Jared Leto, Rachel McAdams, Julianne Moore, Olivia Munn, Jason Segel, Dev Patel, Eddie Redmayne, Daisy Ridley, Margot Robbie, Andy Serkis, Sarah Silverman, J. K. Simmons, Charlize Theron, Benicio del Toro, Jacob Tremblay, Sofía Vergara, Kerry Washington, Pharrell Williams, Reese Witherspoon.
Join our new commenting forum
Join thought-provoking conversations, follow other Independent readers and see their replies