Preview: Slapstick 2008
Various venues, Bristol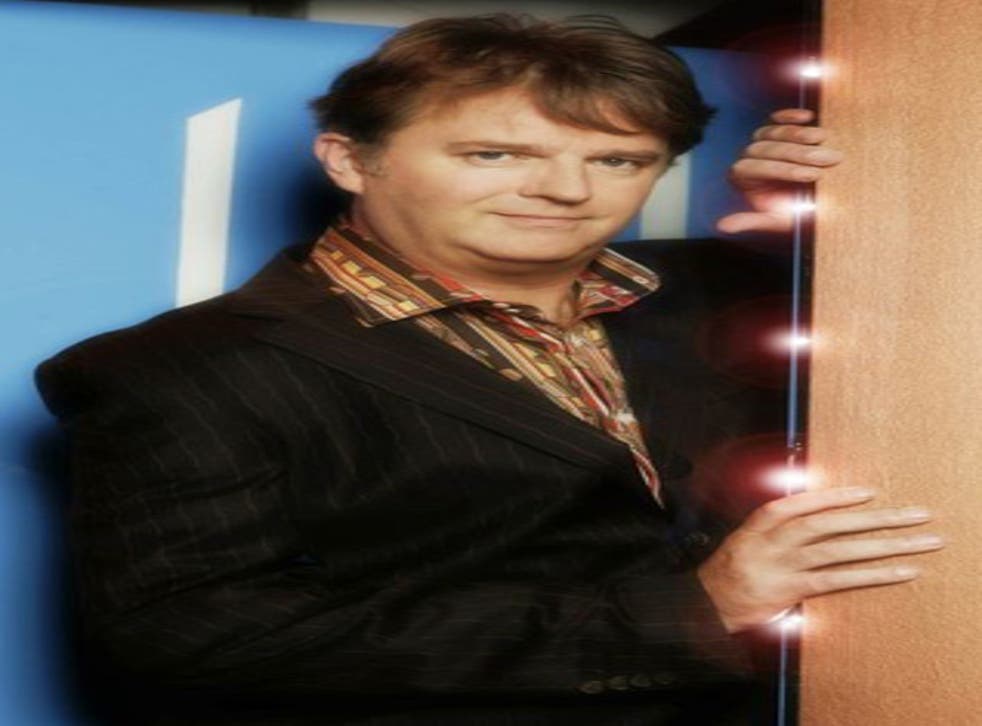 This year's silent comedy film festival in Bristol is hosted by Paul Merton, whose passion for the silent era has led him to commission a new score for Charlie Chaplin's The Gold Rush. The film will be screened and its score performed by the 15-piece Emerald Ensemble.
Other festival treats include Chaplin's son Christopher discussing his father's work, as well as insights into the silent movie world from former child star Jean Darling, who appeared in Laurel and Hardy's Babes in Toyland. The Withnail & I actor Paul McGann will perform two Chaplin songs and discuss the role of silent comedy in boosting morale in the First World War.
There are screenings of Buster Keaton's classic comedy shorts, including The Playhouse, in which Keaton plays every character in the orchestra pit, and his first short film, The High Sign, as well as Harold Lloyd's last silent film, Speedy, in which he plays a baseball-obsessed young man who cannot hold down a job.
France's greatest silent era is visited through the newly restored version of Jacques Tati's classic Monsieur Hulot's Holiday, and there is a screening of The Extra Girl, starring one of the greatest silent comediennes, Mabel Normand, as Sue, a small-town girl who wants to be a star.
Never Mind the Buzzcocks' Phill Jupitus and Neil Innes, Monty Python songwriter, have chosen their favourite extracts inspired by silent comedy from The Rutles, Monty Python and Spike Milligan. Chaplin expert David Robinson will present three newly restored Chaplin films, Film Johnny, The Star Boarder and Kid's Auto Races. In his first year in pictures, Chaplin made 35 short films at the Keystone Studios. For years, those films could only be seen in corrupted prints, but now they are all being restored.
"When you watch these restored films you see somebody really learning his career," says Robinson. "It is almost as if Chaplin is doing film-school studies. He had a brilliant stage sense from his years working in the music hall and he brought this to the films."
17 to 20 January (www.slapstick.org.uk)
Join our new commenting forum
Join thought-provoking conversations, follow other Independent readers and see their replies