Quentin Tarantino: Director's first film My Best Friend's Birthday on YouTube
Some of the dialogue for the film eventually found its way into Tarantino's script for the Tony Scott film True Romance
Roisin O'Connor
Sunday 02 October 2016 10:21 Comments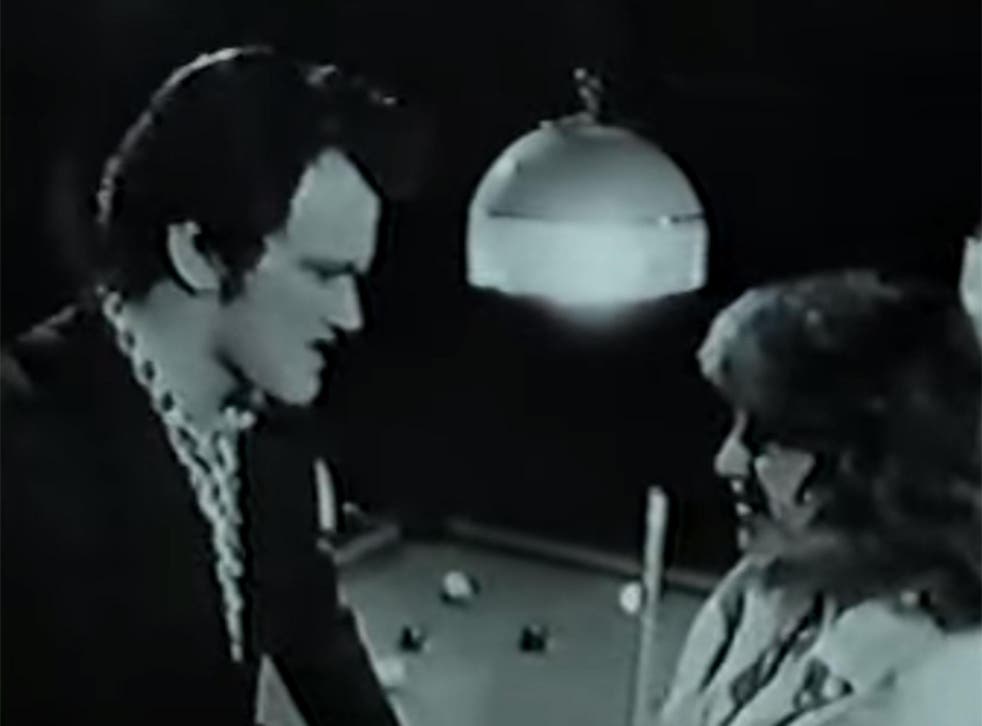 Quentin Tarantino's first film is generally viewed to be Reservoir Dogs, but fans of the director will likely also point you towards another title: My Best Friend's Birthday.
Tarantino co-wrote, produced, directed, edited and starred in the 70-minute film about a man [Clarence, played by Tarantino] trying (and failing) to surprise his friend Mickey - recently rejected by an ex-girlfriend - on his birthday.
The black and white comedy, shot in 1987 while Tarantino was working at Video Archives in Manhattan Beach, California, was mostly lost to a reported film lab fire and never released, but you can watch what remains of the film on YouTube.
IndieWire reports that the film was shot on 16mm (apparently for around $5,000), and the fire that reduced its runtime to 36.22 occurred during post-production - the surviving version of which has been shown at film festivals since Tarantino's career progressed.
The brief footage is filled with references to the Partridge family, Elvis Presley, Rod Stewart, That Darn Cat and 'The Ballroom Blitz' by British band The Sweet playing on a jukebox.
For many fans it bears a far greater stamp from Tarantino's personality than his later work - as Open Culture puts it, a "distilled form" of his jittery, enthusiastic yet distracted public persona.
Some of the dialogue for the film eventually found its way into Tarantino's script for the Tony Scott film True Romance.
Register for free to continue reading
Registration is a free and easy way to support our truly independent journalism
By registering, you will also enjoy limited access to Premium articles, exclusive newsletters, commenting, and virtual events with our leading journalists
Already have an account? sign in
Join our new commenting forum
Join thought-provoking conversations, follow other Independent readers and see their replies