Screen Talk: A fairy tale for Reese Witherspoon
Tinseltown Insider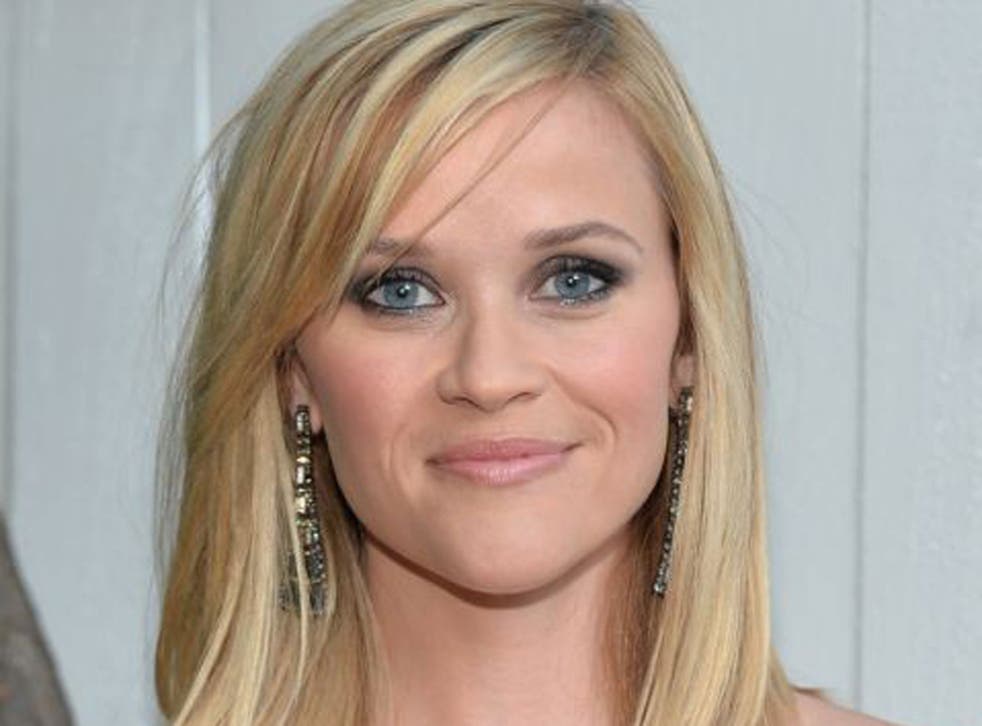 Disney is eyeing a comedic look at the traditional fairy-tale genre. The studio has picked up a pitch from Nahnatchka Khan, Happily Ever After, that has Reese Witherspoon (pictured) attached to produce and star. It is about a prince and princess who find that relationships require work, even in fairy stories.
The new powers of Grayskull
Terry Rossio, the co-writer of The Lone Ranger, has been hired to work on Masters of the Universe – formerly named Grayskull – the Columbia Pictures-backed big-screen take on the popular 1980s Mattel toy line. But Rossio's work will no longer be directed by the GI Joe: Retaliation director Jon M Chu, who has dropped out.
Cast is ready for the perfect heist
Jennifer Ehle, Anson Mount, Abigail Spencer and Marcus Thomas have joined Philip Martin's The Forger. John Travolta, Christopher Plummer and Tye Sheridan lead the art-heist pic cast. The movie tells the story of a former child art prodigy and thief who buys his way out of prison to spend time with his ailing son.
Peña prepares to do the robot
La Vida Robot, a project telling the true story of four undocumented Mexican-American high-school students who formed a robotics club to go up against MIT in the National Underwater Robotics Competition, is cast. Big Time Rush star Carlos Peña joins George Lopez in the project directed by Sean McNamara.
Spy tale secures 'Potter' magic
Harry Potter director David Yates is attached to direct a big film adaptation of Who is Jake Ellis?, an espionage comic published by Image. The comic follows a former CIA analyst and mercenary on the run, who is protected by the mysterious title character, a man seemingly invisible to everyone except him.
Bell joins Wilson on the run
Lake Bell has a turn in the action thriller The Coup, starring Owen Wilson and Pierce Brosnan. Directed by John Erick Dowdle (Devil), The Coup follows an American family living in south-east Asia who get caught in a violent revolution and flee while hunted by a murderous rebel leader.
Join our new commenting forum
Join thought-provoking conversations, follow other Independent readers and see their replies