Screen Talk: Johnny Depp joins Amber in Martin Amis tale
Tinseltown Insider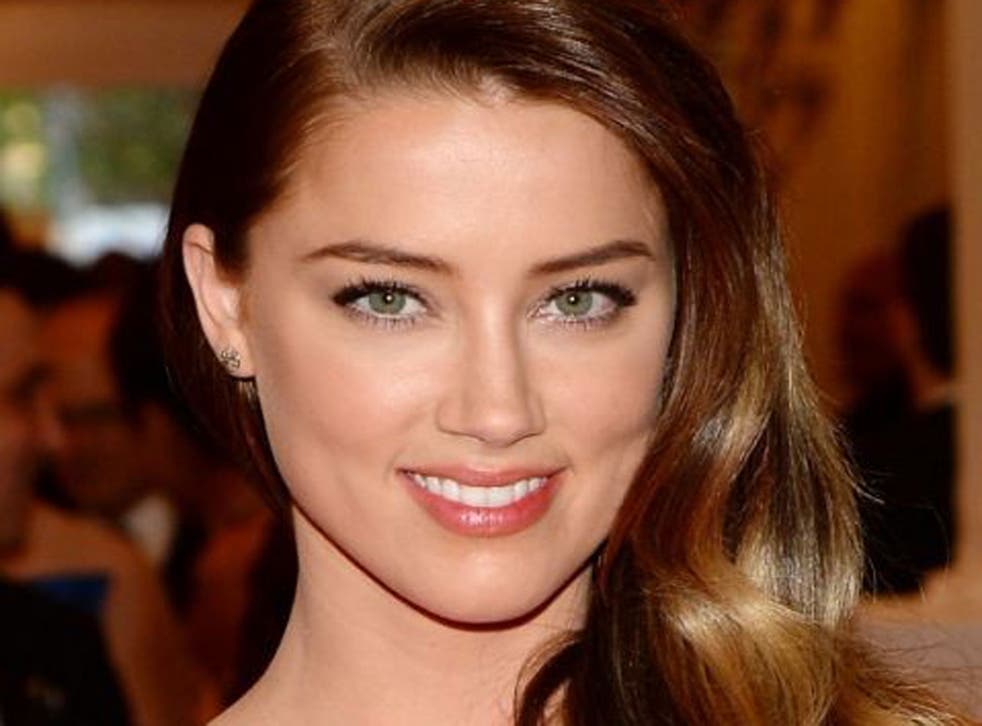 First-time director Mathew Cullen's long-gestating noir thriller based on Martin Amis's 1989 novel London Fields has been given a boost by a cameo from Johnny Depp. The movie stars Depp's girlfriend Amber Heard (pictured) opposite Billy Bob Thornton and Jim Sturgess and is shooting in the capital. Depp is in town to shoot Rob Marshall's adaptation of Into the Woods and Mortdecai.
Brown biopic suits the Blues Brother
Dan Aykroyd and Jill Scott have joined Get On Up, a warts and all biopic of the Godfather of Soul, James Brown. Tate Taylor directs the Universal project. Mick Jagger is one of the producers. Chadwick Boseman (42) portrays Brown from the singer's road from humble beginnings to stardom.
London calling for action-man Butler
Gerard Butler, Aaron Eckhart and Morgan Freeman are to reprise their roles in the sequel to Olympus Has Fallen in London Has Fallen. Antoine Fuqua, who directed Olympus Has Fallen, won't return though.
Thunders film rolls into view
Good news for fans of the New York Dolls and the Heartbreakers. Alexander Soskin has signed to direct an adaptation of Nina Antonia's bio Johnny Thunders: In Cold Blood, in 2014. Thunders, a notorious addict, died in New Orleans in 1991.
Universal i up cop-to-crim tale
South African thriller iNumber Number written and directed by Donovan Marsh has caught the eye of Universal Pictures, which has optioned remake rights to the film. The film centres on an honest undercover officer who, after he's cheated out of a major promotion, decides to turn criminal to orchestrate a heist.
Join our new commenting forum
Join thought-provoking conversations, follow other Independent readers and see their replies