Screen Talk: Scare story suits Sandino Moreno
Tinseltown Insider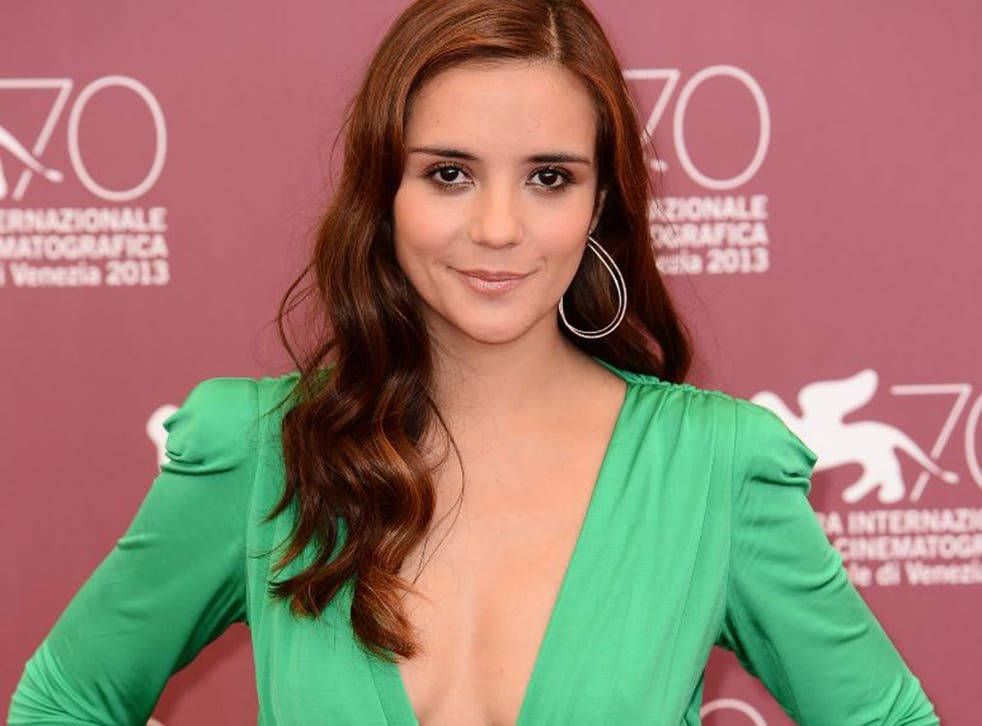 Catalina Sandino Moreno (pictured) is replacing Rosario Dawson in Incarnate, the new scary movie with franchise potential. Dawson was initially attached to star opposite Aaron Eckhart but has bowed out due to scheduling. The movie is due to begin production this month in Los Angeles with Brad Peyton directing the micro-budget film.
London lion is a mane attraction
Neal Moritz is plotting an adaptation about a lion and its two owners who became a YouTube sensation. Christian the Lion is the true story that began when two friends bought a cub from Harrods and raised it in their King's Road antique shop during London's Swinging Sixties.
Book of Life gets more signings
Zoe Saldana, Channing Tatum, Diego Luna and Christina Applegate have signed to Book of Life, an animated comedy about a young man torn between fulfilling the expectations of his family and following his heart. Jorge Gutierrez directs and also co-scripted with Doug Langdale. Guillermo del Toro produces.
The Rock comes to the rescue
Dwayne Johnson is to star in disaster movie San Andreas. Brad Peyton, who directed Johnson in Journey 2: The Mysterious Island, will direct the film. The script is set after an earthquake hits California and centres on a rugged rescue-helicopter pilot (Johnson) making a trip across the state to rescue his estranged daughter.
Love is in the air for Monaghan
Michelle Monaghan will star in the next romantic Nicholas Sparks adaptation, The Best of Me. Michael Hoffman (Gambit) will direct the film about a pair of former high school sweethearts who reunite after many years when they both return to their small hometown. Will Fetters wrote the script adaptation.
Gorak attached to his new role
The sci-fi spec script Attach, by writer-director Chris Gorak, has been snapped up by Paramount. Gorak, a long-time production designer who directed the 2006 thriller Right at Your Door, also will direct Attach. Plot details are secret but word is it's a big visual concept with a young cast required.
Join our new commenting forum
Join thought-provoking conversations, follow other Independent readers and see their replies