Screen Talk: Spying game suits Scott
Tinseltown Insider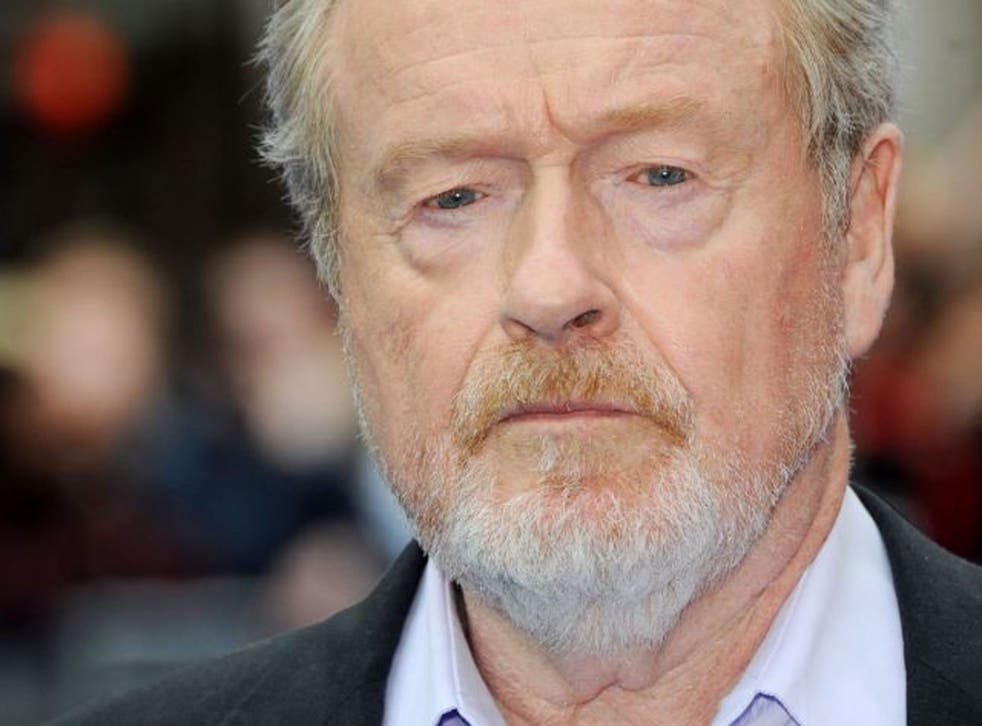 Matt Kindt's comic book Mind MGMT has caught the eye of Twentieth Century Fox, which picked up the movie rights. Ridley Scott (above) will produce via his Fox-based Scott Free banner. Mind MGMT centres on a government agency consisting of psychic spies and an agent who has a breakdown and goes on the run.
Penn targets gun-toter's tale
French action director Pierre Morel is in negotiations to direct Prone Gunman, Sean Penn's entry into the action franchise genre. The project centres on an international operative who is betrayed by the organization he works for and must go on the run in a game of cat-and-mouse across Europe.
From a writer's life to the wagon
Tim Blake Nelson seems to enjoy being directed by fellow thespians. He will play the role of Charles Bukowski's father in Bukowski, James Franco's early-life biopic of the writer, and also has joined the cast of The Homesman, a period drama about a wagon train, being directed by Tommy Lee Jones.
Katie creates another big stir
First Katie Holmes leaves Tom Cruise. Then she creates a stir in Hollywood and leaves her agency CAA to sign for arch rivals ICM Partners. Her move comes after the early closing of the Broadway play Dead Accounts because of weak ticket sales. Holmes is next slated to appear in a still untitled indie feature.
Moyes is all set for the movies
MGM is looking to turn the novel Me Before You, by Jojo Moyes , into a film. The story revolves around a small-town girl caught between dead-end jobs and her relationship with a high-profile man who becomes wheelchair-bound following an accident. The New York Times best seller has sold more than 500,000 copies.
Gorgeous George is a sci-fi star
A Walt Disney Pictures project now shares its name with a section of the theme park Disneyland. The live-action sci-fi film known as "1952" has been renamed Tomorrowland, offering a potential hint at its subject matter. George Clooney will star in the movie co-written by Brad Bird and Damon Lindelof.
Join our new commenting forum
Join thought-provoking conversations, follow other Independent readers and see their replies