Talent issue - the film director: Joanna Hogg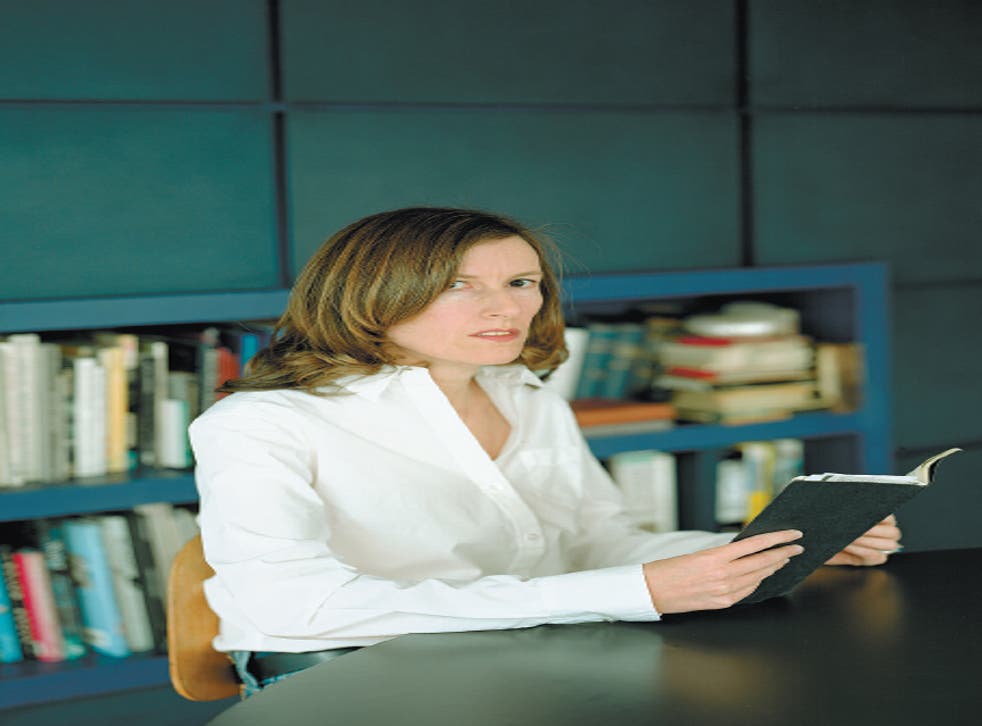 Joanna Hogg had such a remarkable beginning to her career it makes you wonder where she's been all these years. After the world premiere of her debut feature film Unrelated at the London Film Festival in October, for which she won the prestigious Fipresci prize, heads were being scratched. Who was this woman? Where did she come from? Unrelated seemed to incorporate elements of European and even Japanese film-making (Ozu and Eric Rohmer tend to get referenced here) and yet seemed more thoroughly British than any number of Hollywood-influenced capers that tend to get released these days. The story of a woman who goes on holiday to Italy with family friends, and then experiences a kind of meltdown, Unrelated has a freshness and a fluency not seen in a British film since Derek Jarman died.
Indeed, she met Jarman at Valerie's cake shop in Soho, and he was so charmed by her that he lent her his Super8 camera to make her first short film. The film secured her a place in the National Film School; alas her tutors didn't much care for her graduation film, about a woman's obsession with a fashion magazine, since it was deemed "frivolous" despite starring an unknown Tilda Swinton, being designed by an also unknown Tom Cairns (a theatre director well-known for his productions at the Donmar) and photographed by the fledgling cinematographer David Tattersall (Star Wars). Stung by the criticism of her tutors, Hogg became a television director.
"In 2003 my father died and I was trying for a family," she says. "I started to write Unrelated as a channel for all my feelings of sadness and I wanted to make a film doing everything I was told not to do in television." TV's loss is clearly film's gain: expect to hear more of Joanna Hogg in the future.
Portrait by Philip Sinden
Join our new commenting forum
Join thought-provoking conversations, follow other Independent readers and see their replies