The best movies of all time
The Independent's film critic gives his verdict on the most enduring films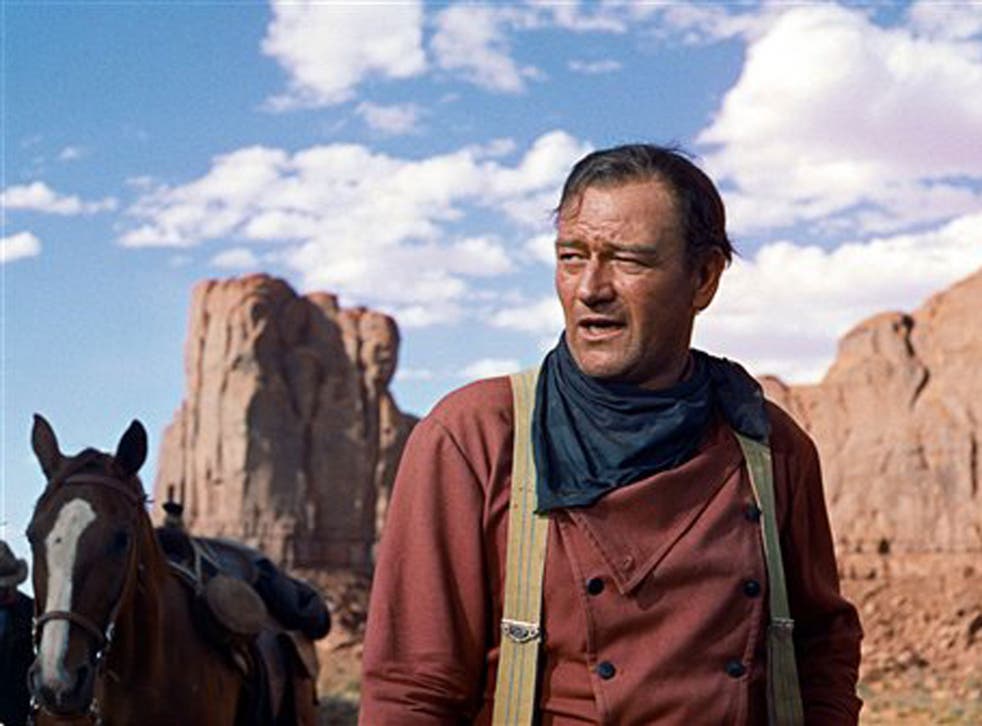 What are the top 10 novels of all time? What are the top 10 plays or 10 greatest paintings? These aren't questions often asked, even on BuzzFeed.
Scroll to see gallery
Cinema, though, has always encouraged the list makers. It's a bastard medium, the result of what director Anthony Asquith once called "an unholy liaison between the magic lantern and the novelette."
Even after more than 100 years, the form isn't regarded with the same reverence as other arts. By trying to suggest a "canon" of the "greatest" films, curators and film historians are making a bid for cinema to be taken more seriously.
That's why there is always huge fanfare round the once-a-decade list drawn up by Sight and Sound Magazine - and little thought as to how reductive such a list really is.
The 10 best films of all time

Show all 10
To be included, films tend to have to be at least 40 years old. The most recently made film in Sight and Sound's 2012 Critics' Top 10 was 2001: A Space Odyssey...from 1968.
There is often a sense of false consensus - new generations of critics vote for exactly the same titles as their predecessors did. Last time round, it was considered major news that Citizen Kane slipped one place in the poll having topped the chart for half a century.
The list above is very much like the ones drawn up by Sight and Sound critics. Its titles are all over 30 years old.
That might seem dull but at a time when around 800 new movies are released in British cinemas every year, you need the distance of time to make meaningful judgments about which films will last.
Register for free to continue reading
Registration is a free and easy way to support our truly independent journalism
By registering, you will also enjoy limited access to Premium articles, exclusive newsletters, commenting, and virtual events with our leading journalists
Already have an account? sign in
Register for free to continue reading
Registration is a free and easy way to support our truly independent journalism
By registering, you will also enjoy limited access to Premium articles, exclusive newsletters, commenting, and virtual events with our leading journalists
Already have an account? sign in
Join our new commenting forum
Join thought-provoking conversations, follow other Independent readers and see their replies