The Danish Girl: Behind the scenes with Eddie Redmayne, Alicia Vikander and Tom Hooper
Cast and director discuss their visions for the Oscar-tipped drama in an exclusive clip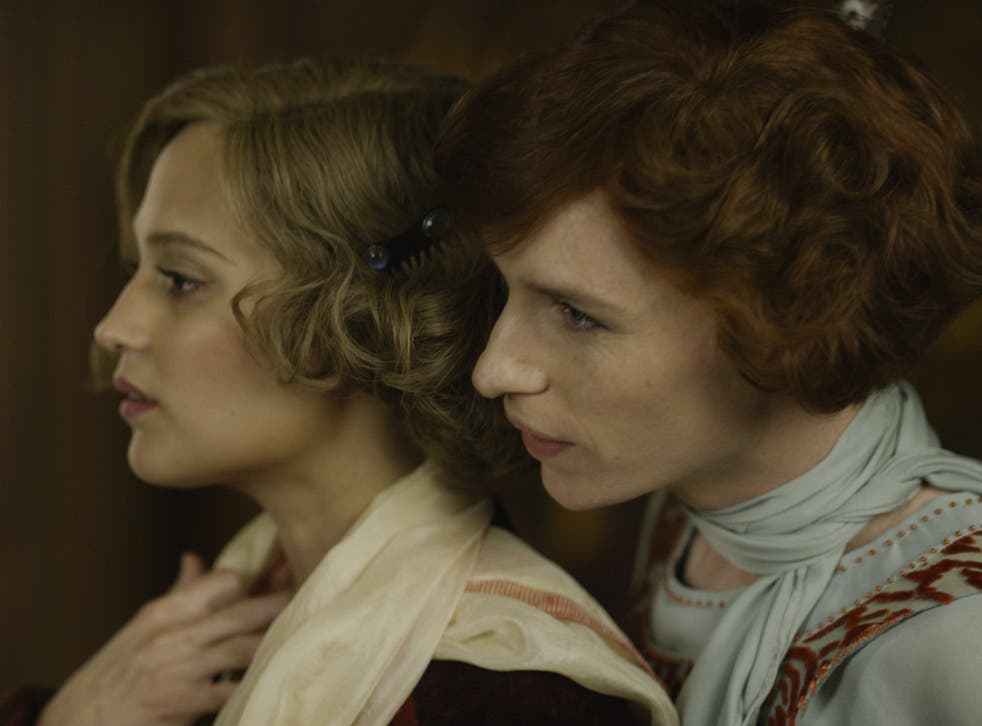 With less than one month to go until The Danish Girl hits cinemas, lead star Eddie Redmayne has praised "extraordinary" director Tom Hooper for his "rigger and instinct".
Redmayne plays Lili Elbe in the moving drama about the Danish painter who became one of the first known people to undergo gender reassignment surgery.
"The extraordinary thing with Tom is he has such a minute knowledge of every single piece of information," he says in an exclusive behind-the-scenes clip. "There is a rigour to the way he works and yet he relies entirely on instinct. It's all about how it feels and how it plays."
The Danish Girl - Exclusive clip
Redmayne is joined in the film by Alicia Vikander, whose stand-out performance as troubled but supportive wife Gerda Wegener has earned her Oscars buzz. Vikander echoes the praise for Hooper, admiring his "emotional intelligence to treat his subject and their journey with the biggest delicacy and sensitivity",
Hooper emphasises that, while The Danish Girl deals with important trans themes, at the heart of the story is "the incredible marriage which created an amazing and loving space in which this transition was possible".
"We live in quite a cynical time and there is something rather beautiful about going back to this story in the Twenties and seeing this kind of love that's so unbelievably giving," he says. "Love is the great enforcer of this incredibly moving story."
The Danish Girl - Trailer
The Oscar-winning director (The King's Speech, Les Miserables) found himself inspired by the works of "wonderful" Danish artist Hammershoi while researching the movie, and set about building a replica of his apartment based on the paintings.
"I felt the aesthetic of beauty was central to the way these artists saw the world. Einar was fascinated by the beauty of landscape; Gerda was driven by female beauty. I wanted to honour that," he says.
The film's lighting, setting and cinematography were all influenced by the style of Hammershoi giving it a grey, blue muted colour scheme. "I liked seeing Lili in this bare colour palette. You can imagine why she needed to escape this rather austere world."
The Danish Girl arrives in UK cinemas on 1 January 2016.
Register for free to continue reading
Registration is a free and easy way to support our truly independent journalism
By registering, you will also enjoy limited access to Premium articles, exclusive newsletters, commenting, and virtual events with our leading journalists
Already have an account? sign in
Register for free to continue reading
Registration is a free and easy way to support our truly independent journalism
By registering, you will also enjoy limited access to Premium articles, exclusive newsletters, commenting, and virtual events with our leading journalists
Already have an account? sign in
Join our new commenting forum
Join thought-provoking conversations, follow other Independent readers and see their replies