Inside Film
'I am older than her father': How 'Manhattan' anticipated Woody Allen's behaviour
On the 40th anniversary of its British release, the story of a middle-aged man dating a 17-year-old gives viewers a jolt, writes Geoffrey Macnab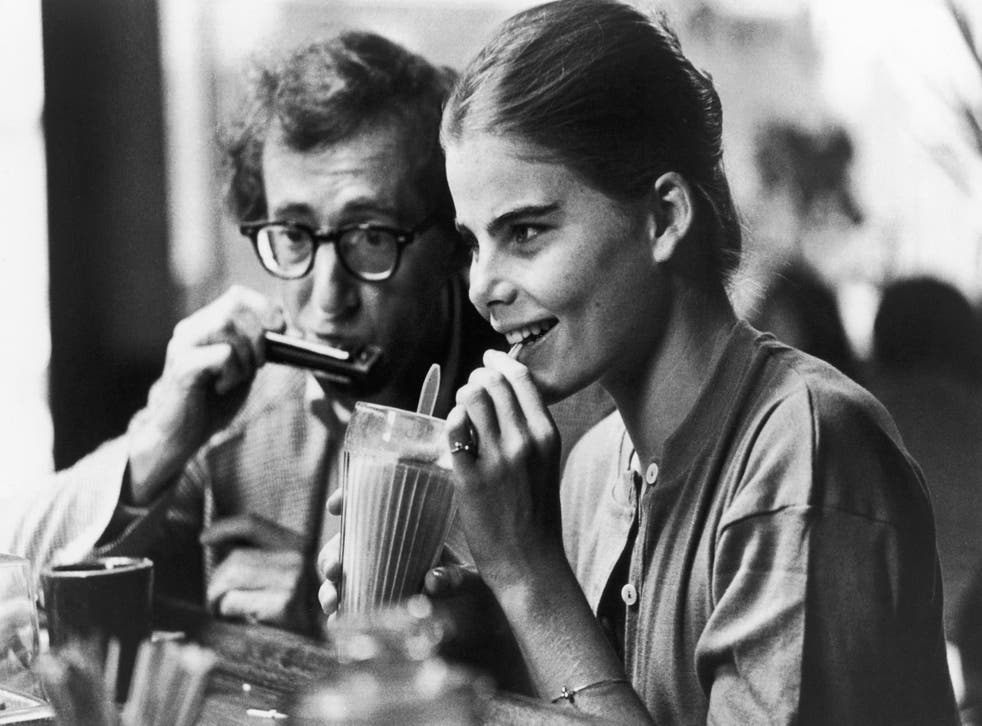 Woody Allen's Manhattan is, according to one influential critic, "the only truly great film of the Seventies". It picked up Oscar nominations and was chosen for preservation in the US National Film Registry, an honour reserved only for movies of the greatest "cultural significance". It is revived frequently – or, at least, used to be – and this week marks the 40th anniversary of its original British release. And yet nobody is banging drums to remind the British public of that fact.
Allen has been in the news in the past few weeks – but not because the press wants to talk about one of his greatest films. The focus of recent media attention has been on the 83-year-old's apparently longstanding friendship with Jeffrey Epstein, the wealthy financier who died in his Manhattan prison cell on 10 August while awaiting trial on sex trafficking charges involving underage girls.
Allen has been in San Sebastian recently, away from the Epstein din, filming his latest comedy, Rifkin's Festival, starring Gina Gershon and Christoph Waltz, and which is set during the city's annual film festival.
Join our new commenting forum
Join thought-provoking conversations, follow other Independent readers and see their replies