Would Al Pacino have been the Godfather if Dustin Hoffman hadn't been the Graduate?
Tim Walker on the actor and director, who turns 78 today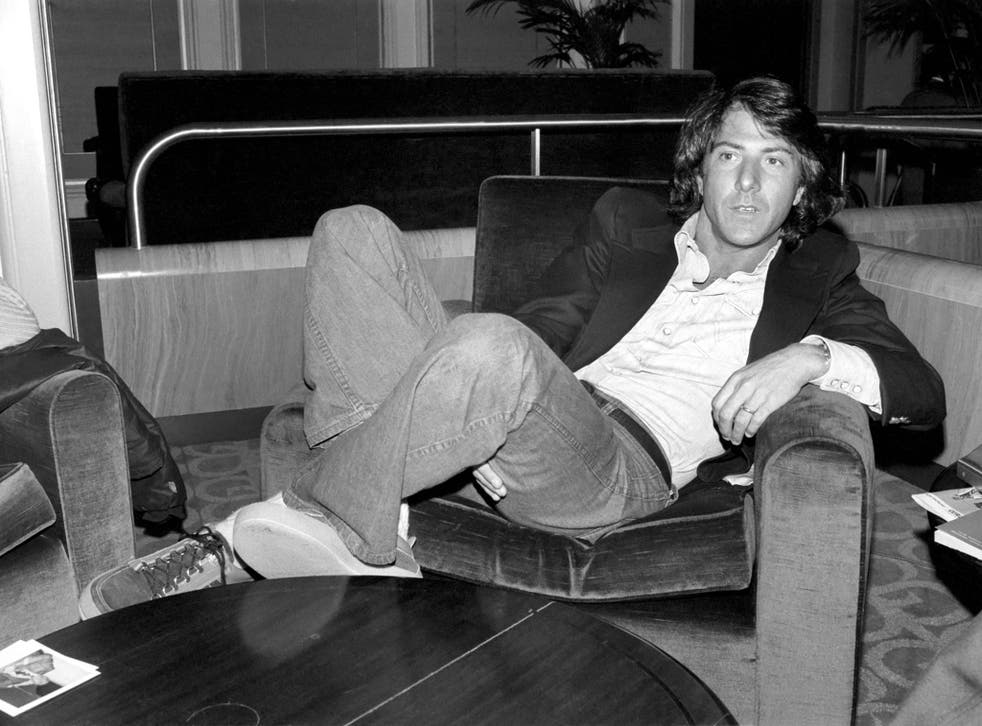 What are the major turning points in American movie history? The birth of the talkie? The release of Star Wars? Sure. But since it's his birthday, let's make the case for the casting of Dustin Hoffman as Benjamin Braddock in director Mike Nichols' 1967 groundbreaker, The Graduate.
Superficially, the part seemed made for Robert Redford, a 5'10" strawberry-blond Adonis who could just as easily pass for an East Coast Wasp as a West Coast surfer dude. But Benjamin also needed baggage that Redford conspicuously lacked: neuroses, insecurities.
When Nichols instead called on Hoffman – then a little-known 5'6" stage performer, whose Aunt Pearl once told him he was "too ugly" to act – Hoffman was convinced he looked too Jewish to play Benjamin. But Nichols reassured him that the film's troubled hero was "Jewish inside".
Dustin Hoffman career in pictures

Show all 10
The "New Hollywood" era, between The Graduate and the birth of the blockbuster, is generally thought of as a director's decade, when US auteurs such as Altman, Polanski and Scorsese exploited the shifting fundamentals of the studio system to make tricky, personal works.
But the faces in front of the camera were changing, too. There had been tortured protagonists before, but they were played by Marlon Brando and James Dean. After 1967, leading men could be Hoffmans, not just Redfords – compelling yet unconventional.
Hoffman blazed a trail for his friends and contemporaries Gene Hackman and Robert Duvall – one that's still open to the likes of Jesse Eisenberg, Jonah Hill, Jason Schwartzman, even the late Philip Seymour Hoffman (no relation). Indeed, 2015 is also 48AD: "After Dustin".
Four years on from The Graduate, Redford lost out on another role. Paramount producer Bob Evans had urged Francis Ford Coppola to pick him as the lead in his new mobster movie. But the bullish director insisted on casting a virtually unknown, 5'7" Sicilian-American called Al Pacino. But would Pacino have been the Godfather if Hoffman hadn't been the Graduate?
One last note: a recent Time Out list of the greatest movies ever – chosen by actors, not critics – was topped by Tootsie, starring Hoffman as an actor who dresses as a woman to win a role. The Godfather came in second.
Register for free to continue reading
Registration is a free and easy way to support our truly independent journalism
By registering, you will also enjoy limited access to Premium articles, exclusive newsletters, commenting, and virtual events with our leading journalists
Already have an account? sign in
Register for free to continue reading
Registration is a free and easy way to support our truly independent journalism
By registering, you will also enjoy limited access to Premium articles, exclusive newsletters, commenting, and virtual events with our leading journalists
Already have an account? sign in
Join our new commenting forum
Join thought-provoking conversations, follow other Independent readers and see their replies