Movies you might have missed: It Comes At Night
This psychological horror by Trey Edward Shults is Darren Richman's film of the year
Darren Richman
Tuesday 26 December 2017 16:35 Comments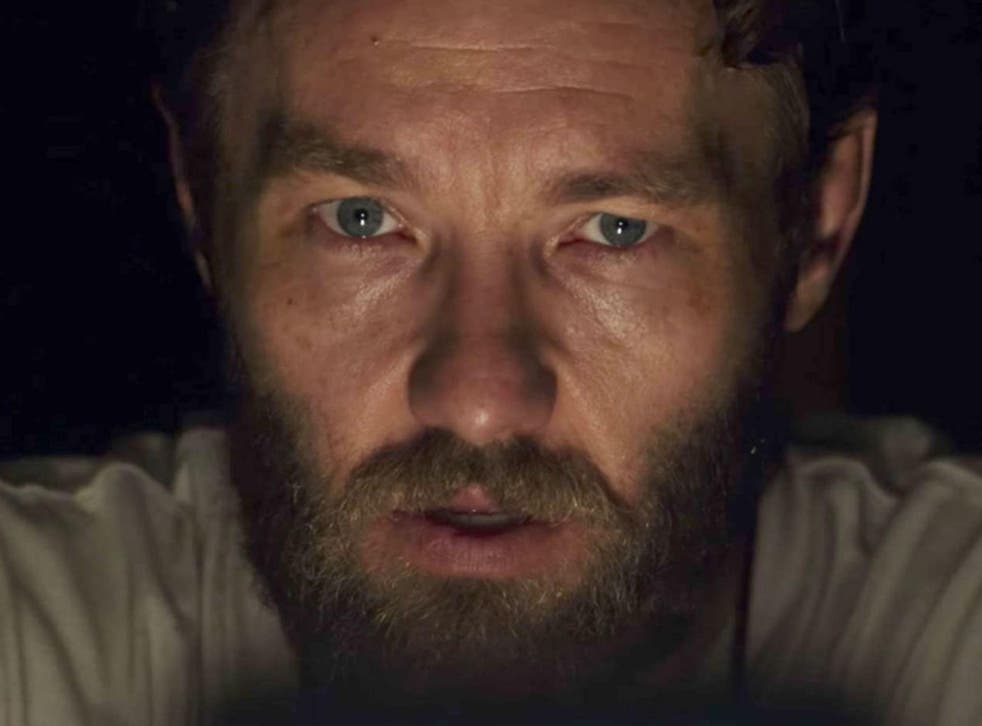 There has been a lot of talk of late about the fact that there is no obvious frontrunner for Oscar success. There have been plenty of very fine films released in the past 12 months but works like Get Out, The Meyerowitz Stories and Call Me by Your Name are hardly traditional Oscar bait.
This was the year significant filmmakers released movies on Netflix and The Disaster Artist, a passionate homage to one of the worst films ever made, captured the imagination. Clearly 2017 has been an unusual year for cinema and one of its stranger offerings, It Comes at Night, is my film of the year.
Trey Edward Shults's debut picture, Krisha, was released in 2015 when the filmmaker was still in his mid-twenties. While not a perfect film, it was a stunningly assured debut shot in the director's parents' house in just nine days with a cast largely comprised of members of the Shults family. An unnerving meditation on the nature of addiction, Krisha was a bleak, Pinteresque domestic drama that in no way suggested its maker might follow it up with a psychological horror inspired by The Shining.
The set-up is simple. The world has been ravaged by some kind of unnatural threat and survivors are few and far between. Paul, Sarah and their teenage son Travis have secured themselves within a desolate home in the woods. In the opening moments, we witness Sarah's father's body being disposed of and the utter lack of emotion displayed by the characters tells us everything we need to know about their collective state of mind. Not long after, a desperate young family arrives seeking refuge and so begins a tale of loss, paranoia and grief that plays out like a collaboration between Stanley Kubrick and George A Romero.
Joel Edgerton, an actor and filmmaker who hardly ever seems to put a foot wrong, is superb as Paul, but the cast are uniformly excellent and that is the key to the success of It Comes at Night.
Like The Blair Witch Project, this is a film about the primal fears that lurk deep within the psyche and those that lack imagination may well find themselves disappointed. This is a survival thriller where the biggest threat comes from within, and it's so scary that my back was stuck to the seat due to sweat. And the night I saw it wasn't a cold one.
Register for free to continue reading
Registration is a free and easy way to support our truly independent journalism
By registering, you will also enjoy limited access to Premium articles, exclusive newsletters, commenting, and virtual events with our leading journalists
Already have an account? sign in
Join our new commenting forum
Join thought-provoking conversations, follow other Independent readers and see their replies