Frozen becomes highest-grossing Disney animated film of all time
The success of the film's soundtrack has been key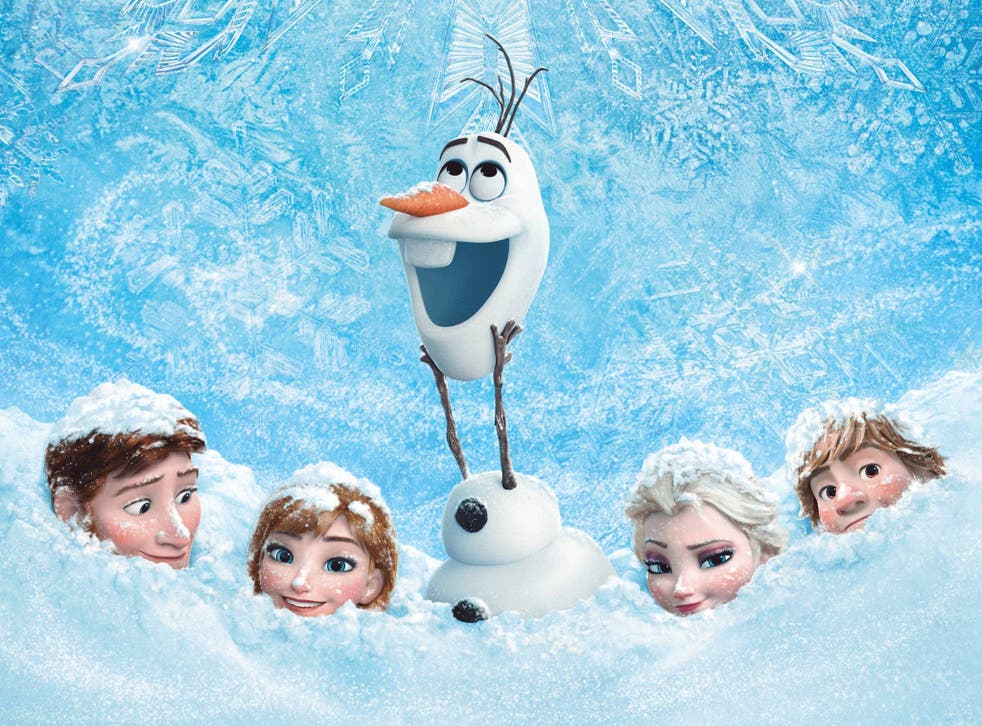 Frozen's stellar performance in cinemas has helped it surpass The Lion King and become the most successful Disney-produced animated film ever.
The movie has now taken $712.3 million (£434.7 million) at the box office worldwide, according to the Wall Street Journal, though the record does not account for inflation or re-releases.
Much of its success can be attributed to the original soundtrack, which has proved the biggest talking point and stormed to the top of the US Billboard charts, expected to block even Beyonce from the No.1 spot this week.
Frozen also earned a Golden Globe on Sunday night, and is set for further box office success given that it is still yet to open in several major markets, including China.
Loosely based on Hans Christian Andersen's fairy tale The Snow Queen, Frozen has helped Disney step out of Pixar's shadow, the computer animation studio which has been responsible for so many of its successes in recent years, including Toy Story 3 and Finding Nemo.
Disney has two more animated films set for release in 2014, a Planes sequel called Fire & Rescue and Marvel Comics superhero movie Big Hero 6.
Join our new commenting forum
Join thought-provoking conversations, follow other Independent readers and see their replies