James Bond Spectre trailer drops on YouTube
Fans have reacted with delight to first teaser trailer
Rose Troup Buchanan
Saturday 28 March 2015 10:17 Comments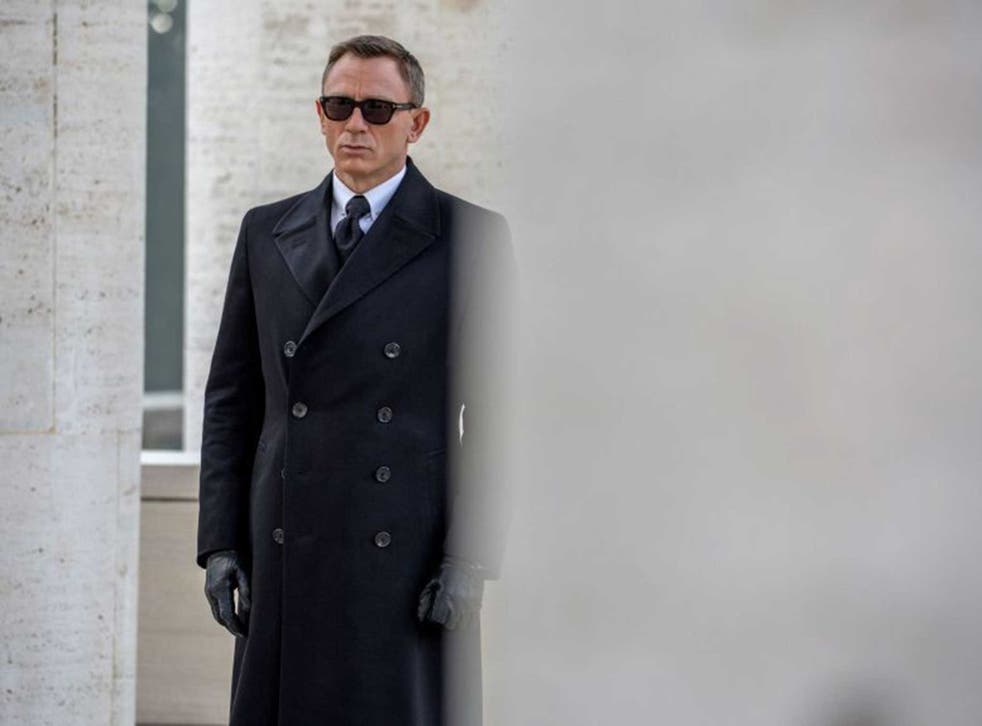 James Bond fans have reacted with delight after the first teaser trailer for Spectre dropped on YouTube last night.
The much anticipated release of the 24th instalment of the Bond franchise has been shrouded in secrecy.
The trailer, which sees Daniel Craig reprise his role as Bond and also features Naomi Harris as Moneypenny, shows Ian Fleming's characters recovering from the disastrous events in previous film Skyfall.
Bond is handed a dossier of recovered effects – including a burnt out photograph obscuring a teenage boy's face – from his family home, as Moneypenny tells him: "You've got a secret.
"Something you can't tell anyone because you don't trust anyone," she continues.
The film is believed to follow Bond as he uncovers the shady criminal organisation from which the film takes its title: Spectre, the Special Executive for Counter-intelligence, Terrorism, Revenge and Extortion.
It will be Craig's fourth appearance as Bond after he took over the reins from Pierce Brosnan in 2005.
Despite initial scepticism from critics, Craig has proved to be a highly successful Bond – winning critical accolades for his first nuanced performance in Casino Royale and cementing Bond's blockbuster status.
Skyfall, the last film in the series, directed by Sam Mendes (who is also directing Spectre), grossed $1.1.billion worldwide.
Bond's latest outing is due for release on 6 November this year.
Register for free to continue reading
Registration is a free and easy way to support our truly independent journalism
By registering, you will also enjoy limited access to Premium articles, exclusive newsletters, commenting, and virtual events with our leading journalists
Already have an account? sign in
Join our new commenting forum
Join thought-provoking conversations, follow other Independent readers and see their replies