Liam Neeson apologises for saying he wanted to kill a 'black bastard'
Neeson has previously claimed his actions would have been the same regardless of race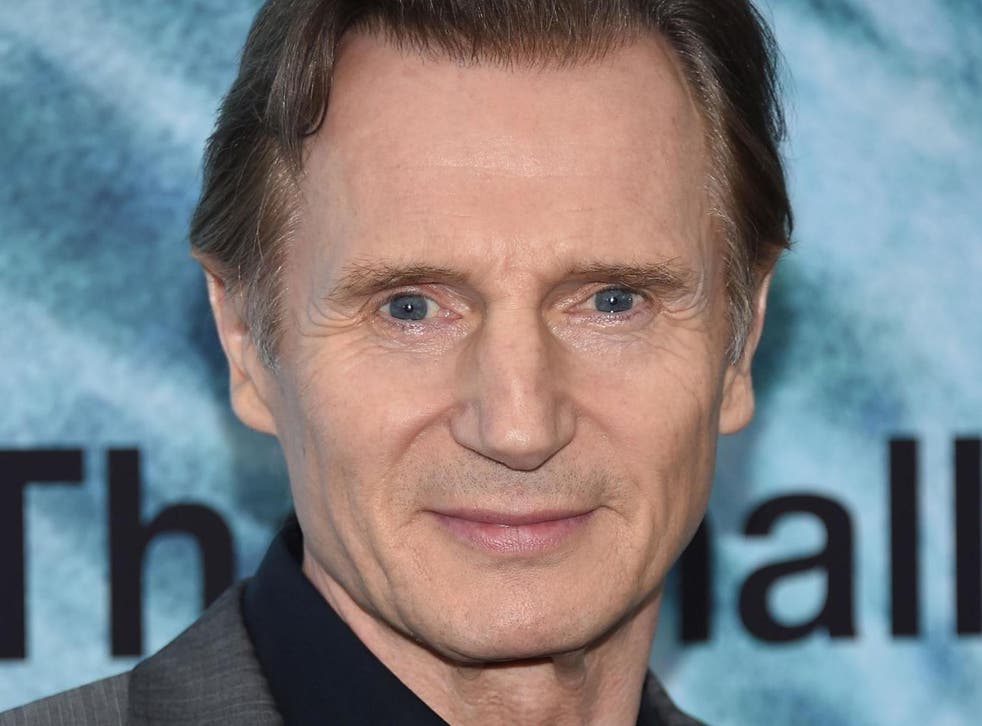 Liam Neeson has issued a lengthy apology to his fans for his "hurtful and divisive" comments, weeks after describing how he had attempted to indiscriminately kill a black man in revenge for the rape of someone close to him.
In a statement released on Friday, the actor said, "Over the last several weeks, I have reflected on and spoken to a variety of people who were hurt by my impulsive recounting of a brutal rape of a dear female friend nearly 40 years ago and my unacceptable thoughts and actions at that time in response to this crime," referring to an anecdote he shared with The Independent regarding reactionary feelings and actions Neeson had engaged in several decades ago.
He continued, "The horror of what happened to my friend ignited irrational thoughts that do not represent the person I am. In trying to explain those feelings today, I missed the point and hurt many people at a time when language is so often weaponized and an entire community of innocent people are targeted in acts of rage."
Liam Neeson through the years

Show all 23
Neeson's initial comments were met with outrage and shock, leading to the cancellation of the ​premiere of his new film Cold Pursuit.
After The Independent published the story on February 4, the star appeared on Good Morning America to insist he is 'not a racist', as his actions were about "honour".
Liam Neeson: 'I'm not racist'
Neeson claimed his actions would have been the same regardless of race, he would have felt the same towards "a Scot or a Brit or a Lithuanian".
Support free-thinking journalism and attend Independent events
Neeson finished his statement, "What I failed to realise is that this is not about justifying my anger all those years ago, it is also about the impact my words have today. I was wrong to do what I did. I recognise that, although the comments I made do not reflect, in any way, my true feelings nor me, they were hurtful and divisive. I profoundly apologise."
Register for free to continue reading
Registration is a free and easy way to support our truly independent journalism
By registering, you will also enjoy limited access to Premium articles, exclusive newsletters, commenting, and virtual events with our leading journalists
Already have an account? sign in
Register for free to continue reading
Registration is a free and easy way to support our truly independent journalism
By registering, you will also enjoy limited access to Premium articles, exclusive newsletters, commenting, and virtual events with our leading journalists
Already have an account? sign in