Mark Wahlberg is officially the most overpaid actor of 2017
His movies tanked, yet he came out on top financially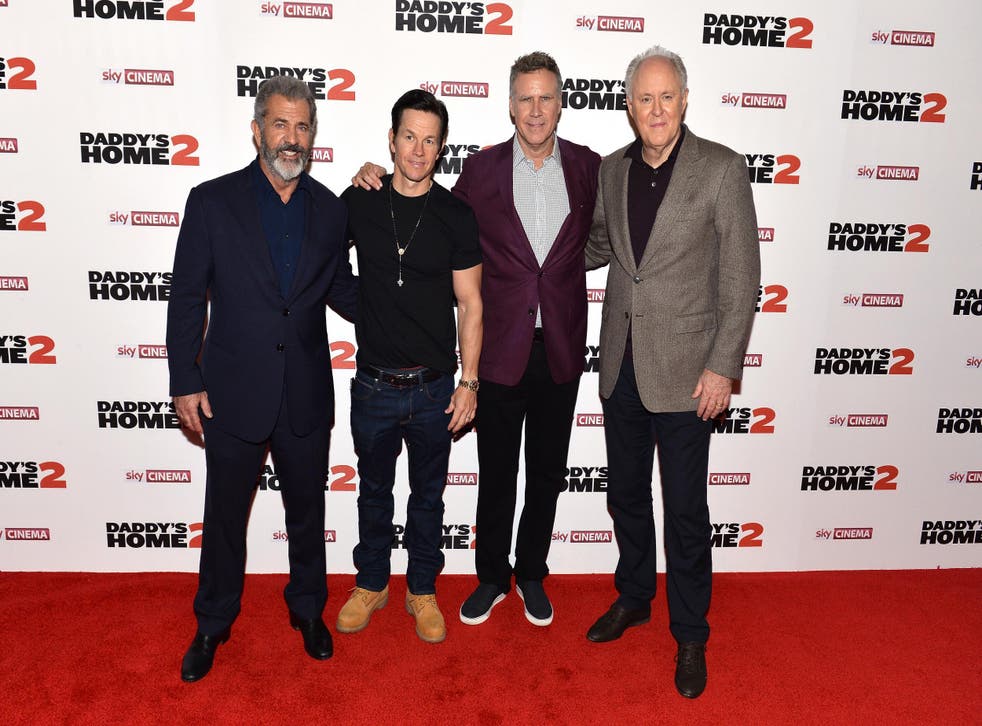 It's official: Mark Wahlberg is the most overpaid actor of 2017.
Forbes has announced that the Daddy's Home 2 actor received this unwanted accolade based on how he fared in his last three non-animated, mainstream movies released before June 1, 2017.
It was revealed that Wahlberg earner more than $68m [£51m] for the year, something that accumulated from making so much money for his performances.
Because he had such large-scale bombs at the box office, he raked in only $4.40 (£3.30) at the box officer for each dollar spent on his work.
While performance in 2016's film Deepwater Horizon chronicling the Gulf of Mexico basically broke even on its $110m (£82m) budget, it got decent reviews.
And his lead role in Patriots Day based on the Boston bombing only profited by $5m after relying on a $45m (£34m) production budget.
Since Daddy's Home did so well at the box office in 2015, it was optioned for Daddy's Home 2 this year. Starring alongside Wahlberg was Will Ferrell, who also deserves credit for helping earn the film a profit.
Coming in as the second-most overpaid actor is Batman Begins star Christian Bale whose work earned $6.70 for every $1 paid to him.
Starring in the flop The Promise seemed to determine Bale's fate on the list.
And Logan Lucky didn't do Channing Tatum any favours: the 37-year-old actor pulled in $7.60 at the box office per dollar paid to him.
Register for free to continue reading
Registration is a free and easy way to support our truly independent journalism
By registering, you will also enjoy limited access to Premium articles, exclusive newsletters, commenting, and virtual events with our leading journalists
Already have an account? sign in
Register for free to continue reading
Registration is a free and easy way to support our truly independent journalism
By registering, you will also enjoy limited access to Premium articles, exclusive newsletters, commenting, and virtual events with our leading journalists
Already have an account? sign in
Join our new commenting forum
Join thought-provoking conversations, follow other Independent readers and see their replies