The 10 biggest film flops of 2016: Including Grimsby and Max Steel
Also Snowden, Whisky Tango Foxtrot, and Free State of Jones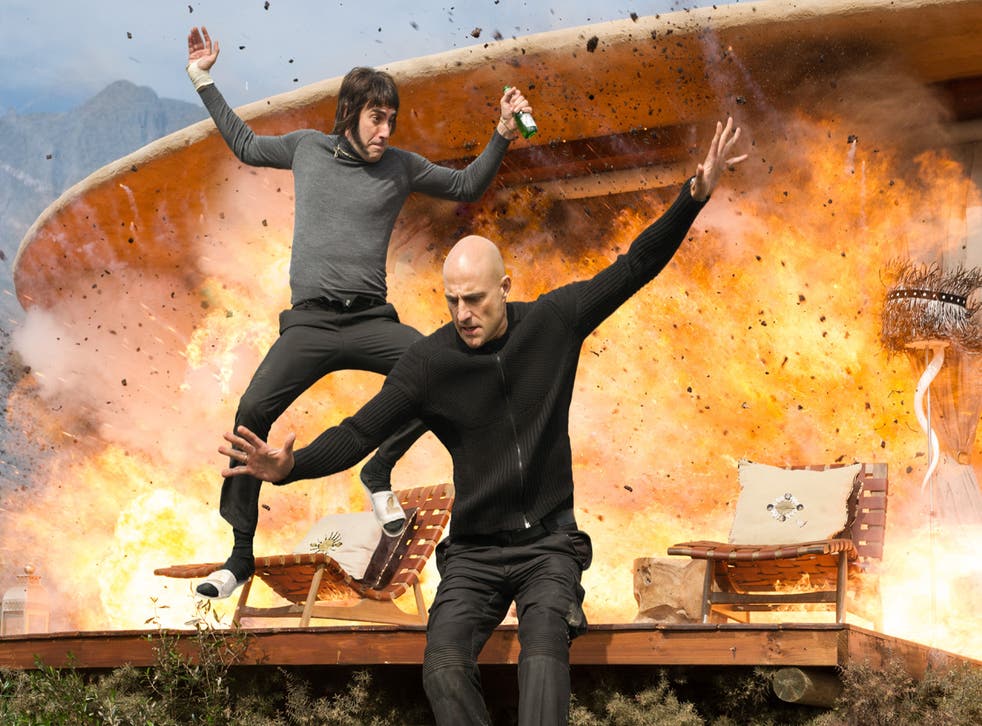 Over the last year, our cinema screens have been graced with some excellent films, ranging from Spotlight to this month's blockbuster Fantastic Beasts.
However, there have also been numerous big budget disasters. Underperformers included Ben-Hur, Zoolander 2, and Gods of Egypt. According to Forbes, though, none of the above squeezed into their 10 biggest flops of 2016 list.
Using Box Office Mojo, IMDB, and other sources, the publication compiled information to reveal which films - after worldwide box office grosses and estimated production budgets were taken into account - have been Hollywood's biggest flops.
10 biggest film flops of 2016

Show all 10
The majority - half of the list - were comedies, including Sacha Baron Cohen's Grimsby and the Tina Fey/Margot Robbie featuring Whiskey Tango Foxtrot.
Surprisingly, despite being a hit with critics, the star-studded Popstar: Never Stop Stopping was the third biggest failures of the year: the film does, however, seem more suited for home release rather than theatrical.
Notably, although superhero films have become the bread and butter of Hollywood, Mattel's teenage targeted Max Steel was the year's biggest flop taking just $4.4m at the box office from a $10m budget, not including the marketting costs.
With five weeks left of the year, perhaps another film will top the list. Rogue One: A Star Wars Story anyone? (Just kidding: the spin-off is expected to make $130 million over its first weekend in the US alone.)
Register for free to continue reading
Registration is a free and easy way to support our truly independent journalism
By registering, you will also enjoy limited access to Premium articles, exclusive newsletters, commenting, and virtual events with our leading journalists
Already have an account? sign in
Register for free to continue reading
Registration is a free and easy way to support our truly independent journalism
By registering, you will also enjoy limited access to Premium articles, exclusive newsletters, commenting, and virtual events with our leading journalists
Already have an account? sign in
Join our new commenting forum
Join thought-provoking conversations, follow other Independent readers and see their replies