Trump hanging over it, the new 1984 film adaptation gets a rewrite
Orwell's novel has become 'the hottest literary property in town'
Christopher Hooton
Tuesday 04 April 2017 10:33 Comments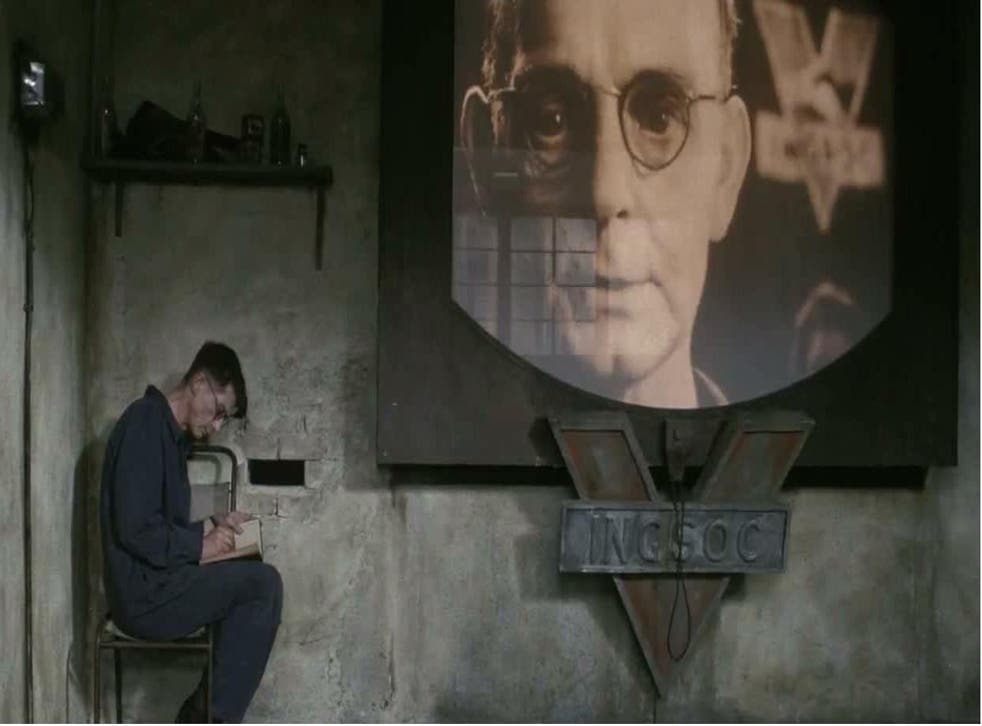 In November 2014, it was revealed that director Paul Greengrass is working on the latest adaptation of George Orwell's classic dystopian novel, Nineteen Eighty-Four.
The news didn't make much of a splash during the twilight of the Obama era, but now the book is being described as "the hottest literary property in town", finding a new significance given the recent political shift and spurred on by Kellyanne Conway's recent use of one of its phrases, "alternative facts", which caused the novel to suddenly spike in the Amazon charts.
Writer James Graham (A Brilliant Young Mind) has just started working on a rewrite of the new film with Bourne director Greengrass, according to The Hollywood Reporter, and it could be ready for release by 2019 (not that long before the next presidential election).
"I feel incredibly fortunate that this book has found renewed interest and has become a phenomenon again for a new generation of readers," Gina Rosenblum, who owns the film and TV rights to Nineteen Eighty-Four, told the trade mag. "It's as timely as ever."
Greengrass is not the only one working on a new version of 1984 (which was previously adapted for the cinema in 1954 and again in 1984), with a play based on it set to launch on Broadway this summer.
Register for free to continue reading
Registration is a free and easy way to support our truly independent journalism
By registering, you will also enjoy limited access to Premium articles, exclusive newsletters, commenting, and virtual events with our leading journalists
Already have an account? sign in
Join our new commenting forum
Join thought-provoking conversations, follow other Independent readers and see their replies