2017 Oscars nominations shortlist: Paul Verhoeven's Elle snubbed for Best Foreign Language Film
One of the best and most talked about films of the year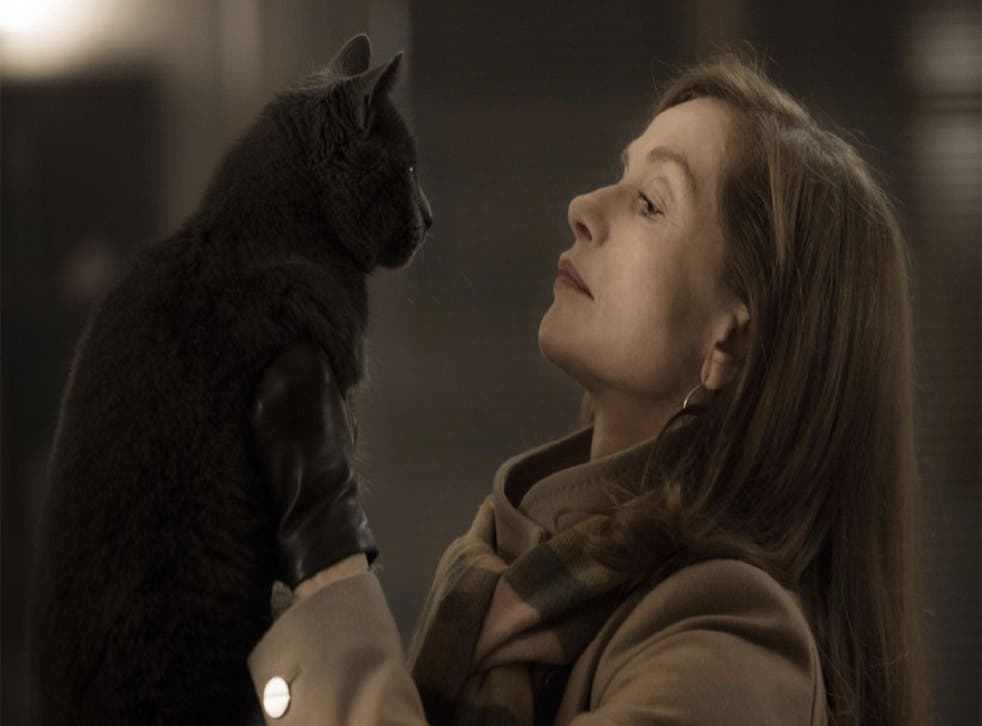 The Academy of Motion Picture Arts and Sciences has announced a shortlist of nine pictures competing for the Best Foreign Language Film category at the 89th Oscars, and there are some surprising omissions.
Chiefly, Elle, directed by Paul Verhoeven and starring Isabelle Huppert, has not made the cut, despite being one of the best and most talked about films of the year.
A complex and twisting drama about a stoic businesswoman's life immediately after she is raped, it recently came third in a poll of 163 critics on their favourite films of 2016.
Huppert landed Best Actress at the New York and Los Angeles film critics group and Gotham Awards, and both she and the film have Golden Globe nominations.
With an 89% fresh rating on Rotten Tomatoes, Elle was described by one reviewer as "the most empowering rape movie ever made".
Renowned filmmaker Pedro Almodovar also missed out on the shortlist for his latest, Julieta.
The shortlist was chosen by a host of Academy members, and will be whittled down to five nominees by an Academy committee in January.
The nine films on the Best Foreign Language Film shortlist, by their country of origin:
Australia, "Tanna," Bentley Dean, Martin Butler, directors
Canada, "It's Only the End of the World," Xavier Dolan, director
Denmark, "Land of Mine," Martin Zandvliet, director
Germany, "Toni Erdmann," Maren Ade, director
Iran, "The Salesman," Asghar Farhadi, director
Norway, "The King's Choice," Erik Poppe, director
Russia, "Paradise," Andrei Konchalovsky, director
Sweden, "A Man Called Ove," Hannes Holm, director
Switzerland, "My Life as a Zucchini," Claude Barras, directo
Register for free to continue reading
Registration is a free and easy way to support our truly independent journalism
By registering, you will also enjoy limited access to Premium articles, exclusive newsletters, commenting, and virtual events with our leading journalists
Already have an account? sign in
Register for free to continue reading
Registration is a free and easy way to support our truly independent journalism
By registering, you will also enjoy limited access to Premium articles, exclusive newsletters, commenting, and virtual events with our leading journalists
Already have an account? sign in
Join our new commenting forum
Join thought-provoking conversations, follow other Independent readers and see their replies