Lin-Manuel Miranda on hosting the Oscars: 'It's not a thing I would ever want to do'
'You always have to do this dance as a host'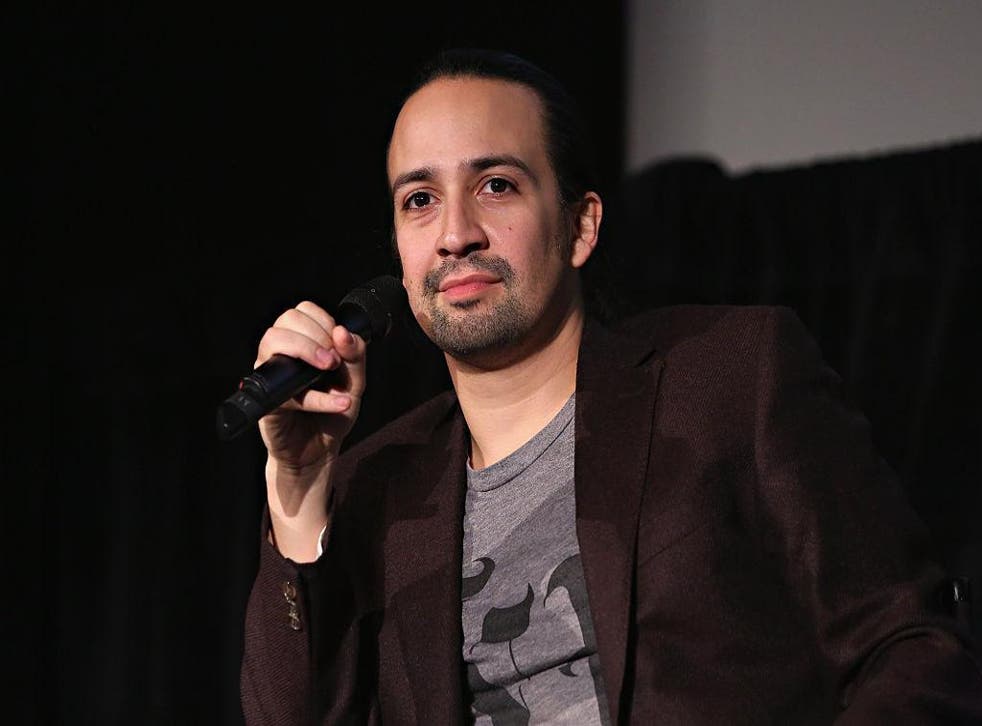 Lin-Manuel Miranda has revealed fans are unlikely to see him as an Oscars host, after he admitted he would rather be "the guy writing the opening tune than having to deliver it".
Writing for the Hollywood Reporter, the Hamilton star commented on how Billy Crystal used to think of creative ways to make an entrance for each ceremony.
"Hosting the Oscars is not a thing I would ever want to do," he continued. "I am a huge Seth MacFarlane fan, but you could tell how uncomfortable everyone in the room was with his 'We Saw Your Boobs' number.
"You always have to do this dance as a host: You're playing to a billion people at home, and you're playing to anxious contestants in a room, and that's an insanely hard thing to divide.
"It's the most thankless task in the world. I have a pretty healthy ego, but it does not extend in that direction."
Miranda is set to perform his song 'How Far I'll Go' from the animation Moana at the 89th Academy Awards, which takes place on Sunday 26 February and will be hosted by Jimmy Kimmel.
The Oscars 2017 Sizzle Featuring The Big 4 Nominations
Also performing are Justin Timberlake, John Legend and Sting. Halle Berry, Jamie Dornan, Chris Evans, Samuel L Jackson, Scarlett Johannson, Dakota Johnson and Hailee Steinfeld are all presenting awards.
Also rumoured to be handing over Oscar statues are last year's award-winners Leonardo DiCaprio, Brie Larson, Mark Rylance and Alicia Vikander.
Register for free to continue reading
Registration is a free and easy way to support our truly independent journalism
By registering, you will also enjoy limited access to Premium articles, exclusive newsletters, commenting, and virtual events with our leading journalists
Already have an account? sign in
Register for free to continue reading
Registration is a free and easy way to support our truly independent journalism
By registering, you will also enjoy limited access to Premium articles, exclusive newsletters, commenting, and virtual events with our leading journalists
Already have an account? sign in
Join our new commenting forum
Join thought-provoking conversations, follow other Independent readers and see their replies