Abigail Breslin says she did not report her rape as she feared police wouldn't believe her
'I was in complete shock and total denial. I didn't want to view myself as a 'victim' so I suppressed it and pretended it never happened,' says actor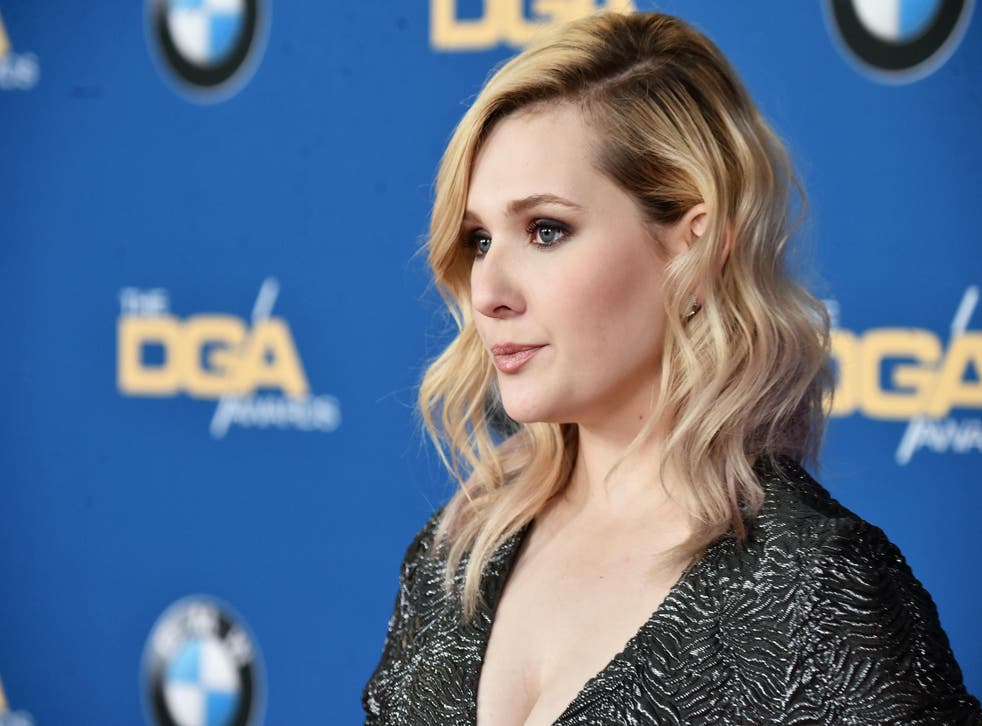 Abigail Breslin has said she did not report her rape to the police because she was afraid they would not believe her.
The actor, who first rose to fame for playing Oliver Hoover in the widely acclaimed film Little Miss Sunshine, said she was "in complete shock" and "total denial" about the ordeal.
The 21-year-old, who has frequently been vocal about sexual assault, explained she found it difficult to see herself as a "victim" so ended up pretending the incident had never taken place.
Addressing it in a forthright Instagram post, Breslin said she was in a relationship with the person who she claims raped her.
"I did not report my rape. I didn't report it because of many reasons," she said. "First off, I was in complete shock and total denial. I didn't want to view myself as a 'victim' so I suppressed it and pretended it never happened."
"Second of all, I was in a relationship with my rapist and feared not being believed. I also feared that if my case didn't lead anywhere, he would still find out and hurt me even more".
"Thirdly, I knew how hurt my family and friends would be after finding out and I didn't want to put them through that".
The famous men and women who aren't afraid to speak their mind

Show all 10
According to Rape, Abuse & Incest National Network (RAINN), the largest anti-sexual assault organisation in the US, an estimated seven out of ten sexual assaults are committed by someone known to the victim.
The actor, who recently appeared in US horror-comedy Scream Queens and also starred in films like Nim's Island and Definitely, Maybe, also shared an infographic from RAINN on her Instagram page. The graph, which is titled, "Out of every 1,000 rapes, 994 perpetrators will walk free", broke down reported and prosecuted rapes by the numbers.
Access unlimited streaming of movies and TV shows with Amazon Prime Video Sign up now for a 30-day free trial
Sign up
A further breakdown in the graph demonstrates 310 of those 1,000 rapes are reported to the police, but only 57 of them will result in arrest. At the bottom of the graphic, it reveals that only six of those rapists will be imprisoned.
Earlier in the month, Breslin shared a short message about consent, saying: "You are not obligated to have sex with someone that you're in a relationship with. Dating is not consent. Marriage is not consent".
The actor captioned the Instagram post: "I knew my assailant".
If you've been raped or sexually assaulted, you can contact your nearest Rape Crisis organisation for specialist, independent and confidential support: www.rapecrisis.org.uk.
Join our new commenting forum
Join thought-provoking conversations, follow other Independent readers and see their replies