About Time? After three Baftas and an Oscar nomination, Richard Curtis, maker of Four Weddings and A Funeral, announces his final romcom
Andrew McCorkell
Thursday 01 August 2013 08:36 Comments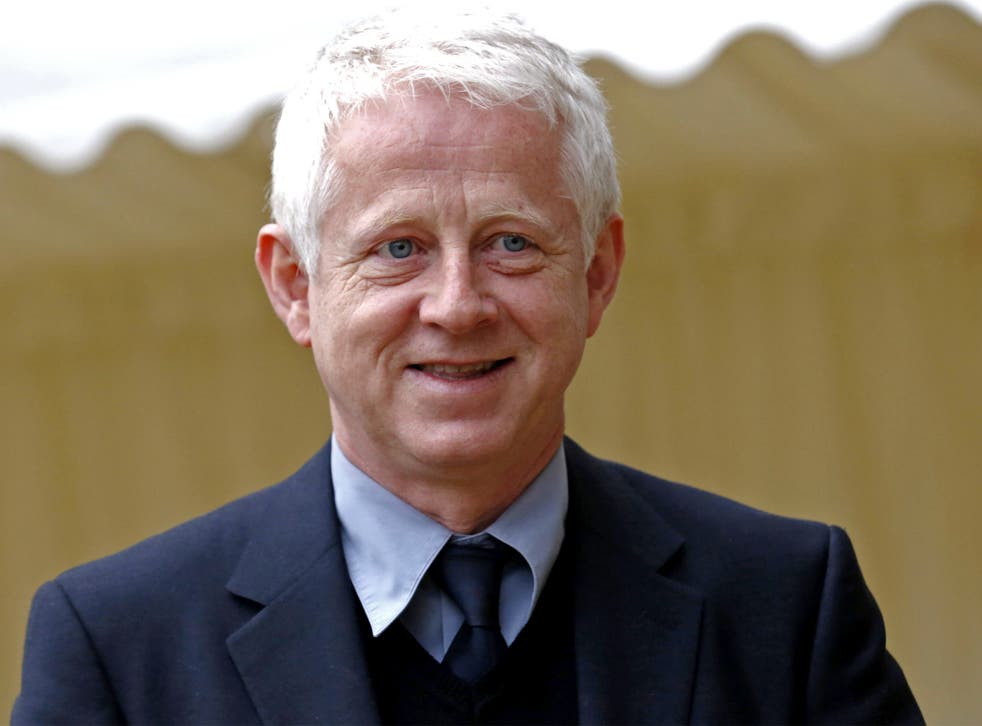 After three Bafta wins, countless other awards and an Oscar nomination for best screenplay for Four Weddings and a Funeral, the film-maker Richard Curtis has announced that his latest rom-com is to be his directorial swansong.
Curtis said that About Time, which will premiere on 8 August, will be probably be the last film he will make. In an interview with Empire magazine he said: "I waited a while in order to write [About Time]. This probably will be the last film I will direct."
When was asked for a reason, he replied: "I don't know. Just a feeling… just a feeling. It feels like a summing-up to me. We'll see how things turn out." Curtis is perhaps most widely known for writing the script for the hit films Four Weddings, Notting Hill and Bridget Jones's Diary, as well as for directing Love, Actually and The Boat That Rocked. At various times, a screenwriter, music producer and actor, he became a household name after co-writing the television comedies Blackadder, Mr Bean and The Vicar of Dibley. He also co-founded Comic Relief and is a Bafta fellow.
Curtis, 56, who was interviewed on the Cornish set of his latest film, admitted it had taken him years to feel he was "wise or experienced enough to dare to direct" a movie. He said: "Many of the comedies I like the most, from Woody Allen's films to Monty Python films, have been directed by the people who write them. So it was quite a logical thing, but I wasn't ready to do it at that point. And when I reached that point, I was ready to do it."
About Time, which is on general release from 4 September and stars Rachel McAdams and Domhnall Gleeson, explores the world of 21-year-old who discovers he can travel through time and change events.
Register for free to continue reading
Registration is a free and easy way to support our truly independent journalism
By registering, you will also enjoy limited access to Premium articles, exclusive newsletters, commenting, and virtual events with our leading journalists
Already have an account? sign in
Join our new commenting forum
Join thought-provoking conversations, follow other Independent readers and see their replies