Absolutely Fabulous: Jennifer Saunders dismisses yellowface accusations as 'ridiculous nonsense'
Comedian Margaret Cho called out the film in a Twitter rant in December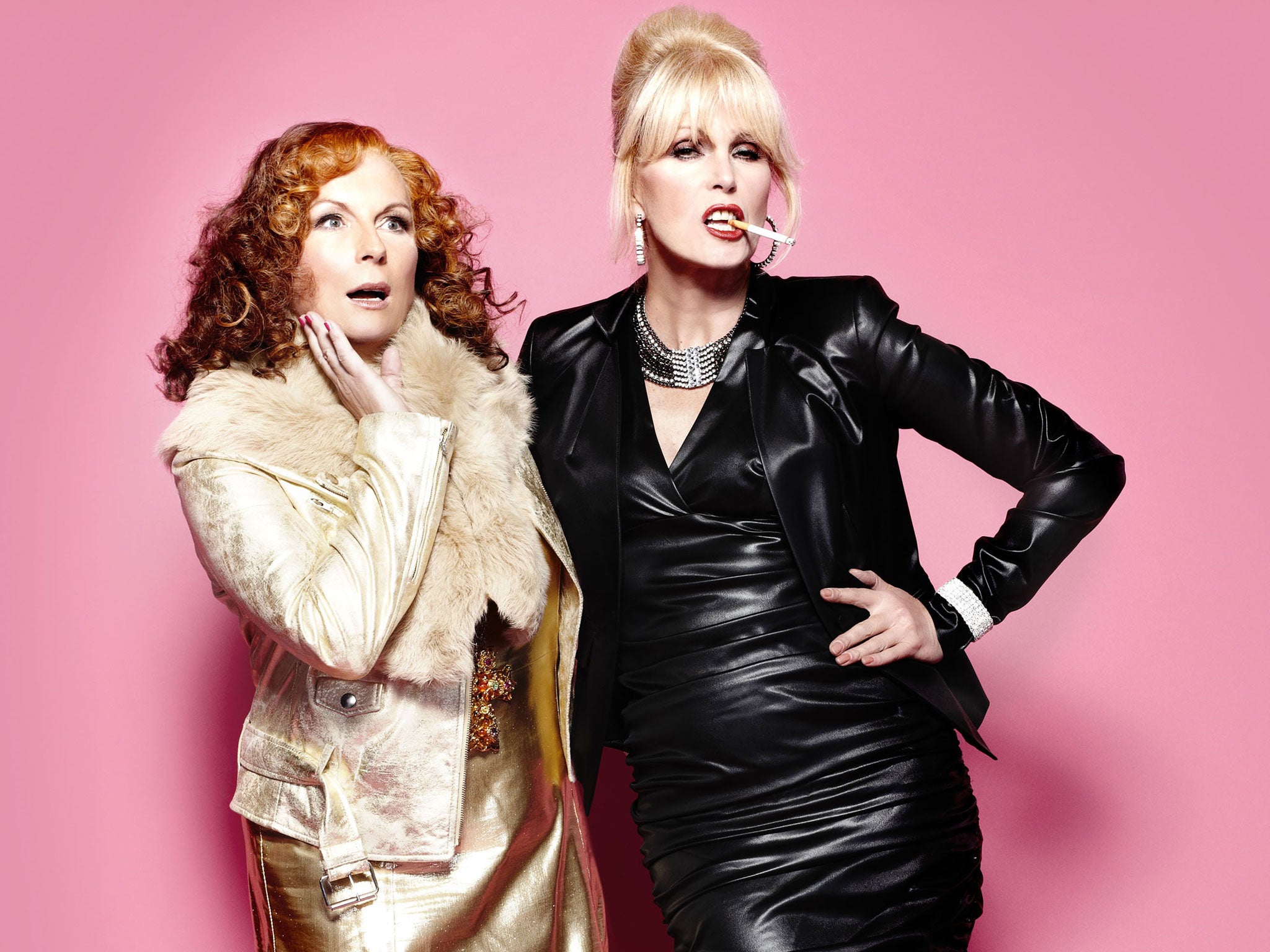 Jennifer Saunders has denied that Absolutely Fabulous: The Movie is racist after the film sparked controversy by casting a white actor to play an Asian character.
Saunders wrote and stars in the comedy, which had its London premiere on Wednesday night, but insists that any offence results from a "misunderstanding" of the script.
Asian-American comedian Margaret Cho was among the first to voice her anger at the decision to cast Scottish comedian Janette Krankie as Japanese fashion designer Huki Muki, branding it an example of "yellowface" casting which gives Asian roles to white actors.
"I love AbFab but #YELLOWFACE is something I cannot watch - I just can't," Cho wrote on Twitter in December. "It's sad when heroes are no longer heroic. Too bad. #racism."
Saunders insists that Huki Muki being played by a white actor is part of the joke, as the "whole film is about people being what they're not". "I'd always thought it was going to be Janette because I just thought that was hilarious," she told the Guardian. "Huki Muki is a brand, she is the designer and she looks a bit Japanese, but the moment she opens her mouth she's from Glasgow."

Saunders, 57, argues that it was "just a silly little joke" and that in "no way" does the film pretend she is Japanese, with "no yellow makeup or slitty eyes or any silliness". She believes the controversy came about after a casting call was put out for a Japanese designer. "This nonsense that everyone can be offended by the idea of someone else being offended by something, it's just ridiculous," she said.
Absolutely Fabulous: The Movie, which itself satirises the rise and rise of social media, arrives in UK cinemas on 1 July.
Join our commenting forum
Join thought-provoking conversations, follow other Independent readers and see their replies