After Leonardo DiCaprio finally wins Oscar, fans rally for Gary Oldman to get his
'Dude forgot his own native accent because he was so immersed in playing his other characters.'
Christopher Hooton
Tuesday 01 March 2016 12:01 Comments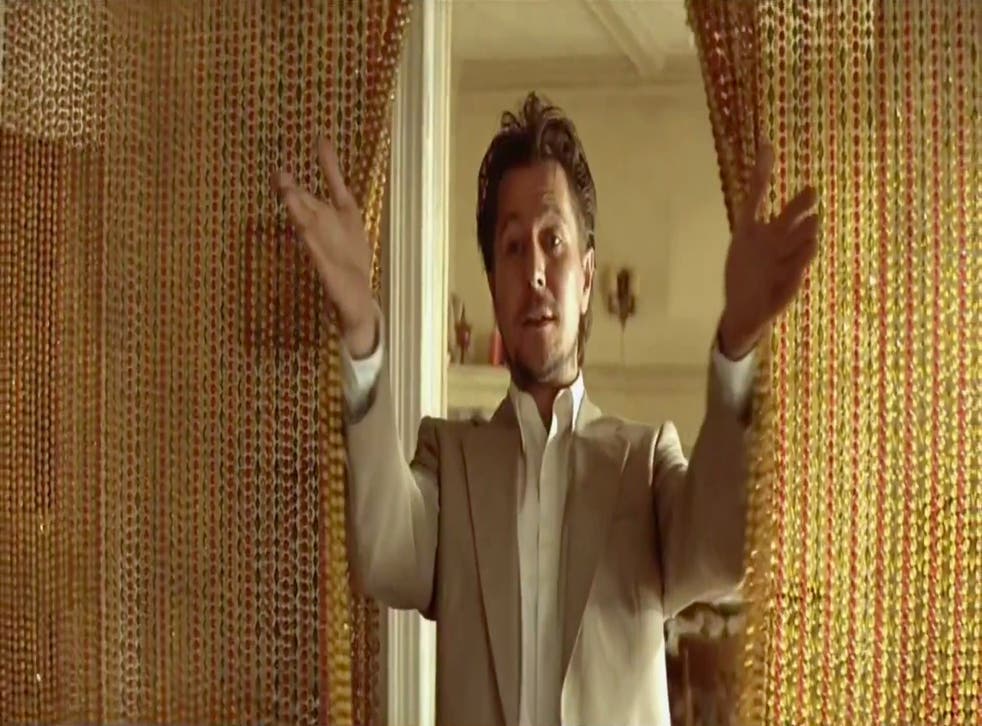 Leonardo DiCaprio finally won the Academy Award for Best Actor on Sunday, casting away the phantom that had been hovering over his career for years.
Now that this long-running Oscars narrative has ended, many films fans are calling for another actor overlooked in previous years to get the award: Gary Oldman.
There is no doubting his talents, his performance in Leon: The Professional remaining one of my favourite in cinema history, and he once had to re-learn his native British accent for Tinker Tailor Soldier Spy because he lost it getting so deep into other characters.
"I had to do a bit of voice work to get my English accent back," he explained. "I've not really lost my accent completely, but it is now a cross-pollination."
Unfortunately, though, the Oldman campaign doesn't bear scrutiny as well as the DiCaprio one.
Firstly, he hasn't been nominated anywhere near as many times. It took Leo five attempts to land his statuette, but Oldman has only been nominated for the Academy Award for Best Actor once (for TTSS as George Smiley).
Actors you think have won Oscars but haven't

Show all 14
Secondly, brilliant though he is, his filmography is a little patchy. Sure, he was great in TTSS, Leon, Bram Stoker's Dracula and The Fifth Element, but there's also Kung Fu Panda 2, RoboCop and franchises like Harry Potter and The Dark Knight trilogy, which are never going to be Oscar material.
That said, at the age of 57, it would be great to see Oldman's achievements recognised at some point, and if Leo's The Revenant win taught us anything, it's that they don't always come for your career-best performance.
Other actors it's surprising have never won, collected in the gallery above, include Bill Murray, Joaquin Phoenix, Ralph Fiennes and Edward Norton.
Register for free to continue reading
Registration is a free and easy way to support our truly independent journalism
By registering, you will also enjoy limited access to Premium articles, exclusive newsletters, commenting, and virtual events with our leading journalists
Already have an account? sign in
Join our new commenting forum
Join thought-provoking conversations, follow other Independent readers and see their replies