Alan Rickman: Alice Through the Looking Glass director pays touching tribute to the great actor
James Bobin directed Rickman in his final role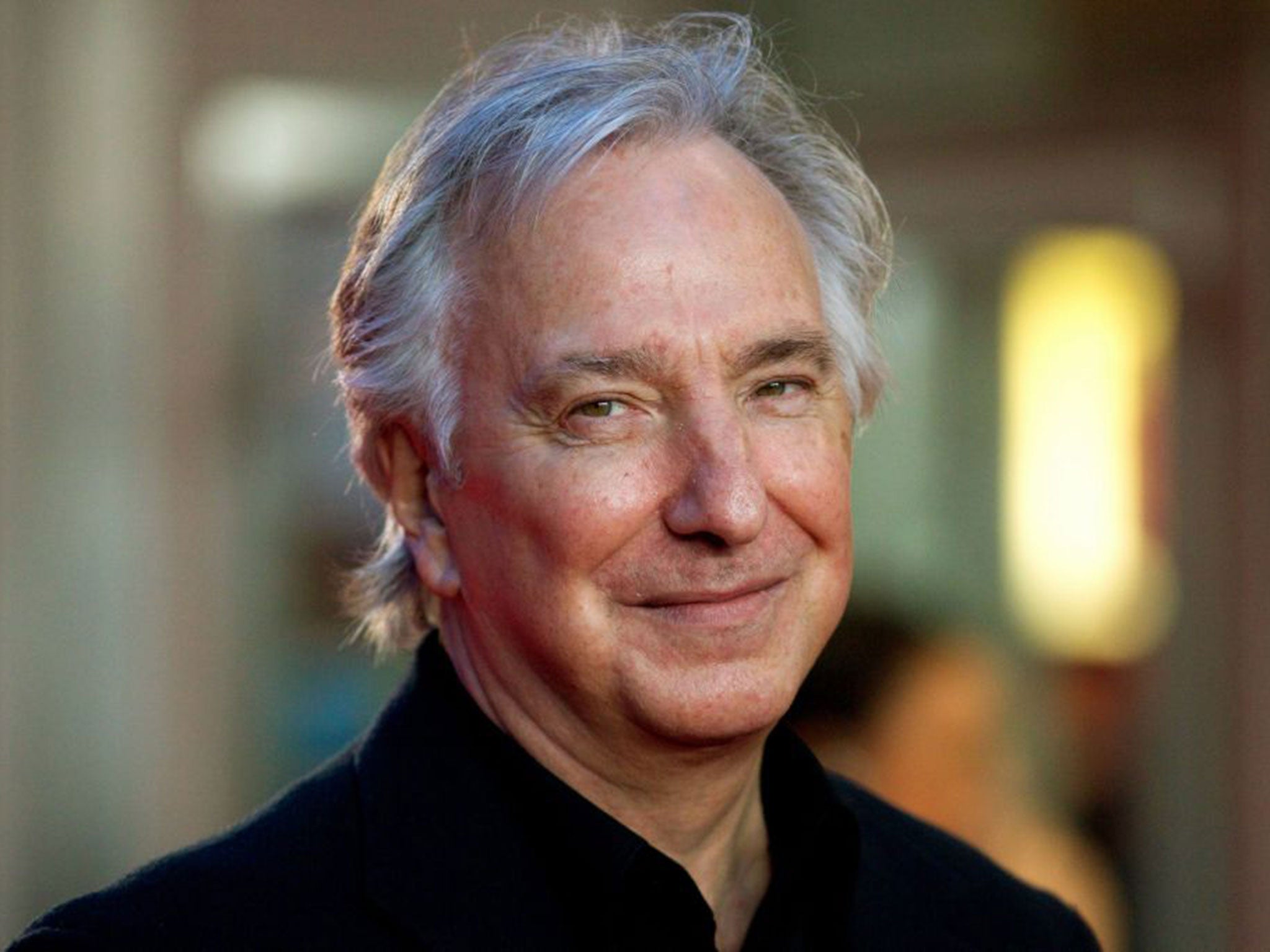 Alan Rickman tragically died earlier this year from cancer at 69, leaving behind a wonderful filmography including Harry Potter, Love Actually and Die Hard.
On occasion, the prestigious actor did voice work, including Absolem the Caterpillar in the 2010 version of Alice and Wonderland, Disney's live-action remake of the classic tale.
Rickman returned to the role for the sequel, the upcoming Alice Through the Looking Glass, in what would be his final role.
Alan Rickman: Life in pictures
Show all 30
The film's director, James Bobin, best known for 2011's The Muppets and Flight of the Conchords, has since spoken about what it was like working with Rickman.
In a touching tribue, he told Total Film magazine: "It's a terrible honour to have. Obviously he's exceptional; an incredible voice. As a performer, that's such a rare thing to have – the moment you open your mouth, to know exactly who that is. But he has that. It lends us gravity.
"Absolem [aka the Blue Caterpillar] is the wise, mysterious, oblique person that he is in the books. From the first movie, Alan absolutely nailed it. And he really guides you into our movie. It starts with him, and he takes Alice back."
Rickman is also set to feature in the upcoming Eye in the Sky, which will be released in the UK 8 April 2016 after receiving a limited release in the US.
Alice Through the Looking Glass will be released 27 May 2016.
Join our commenting forum
Join thought-provoking conversations, follow other Independent readers and see their replies