Alien: Covenant: James Franco confirmed for role in Prometheus sequel
The actor is rumoured to be featured in a small role as Branson, the captain of the Covenant ship 
Clarisse Loughrey
Wednesday 21 December 2016 09:19 Comments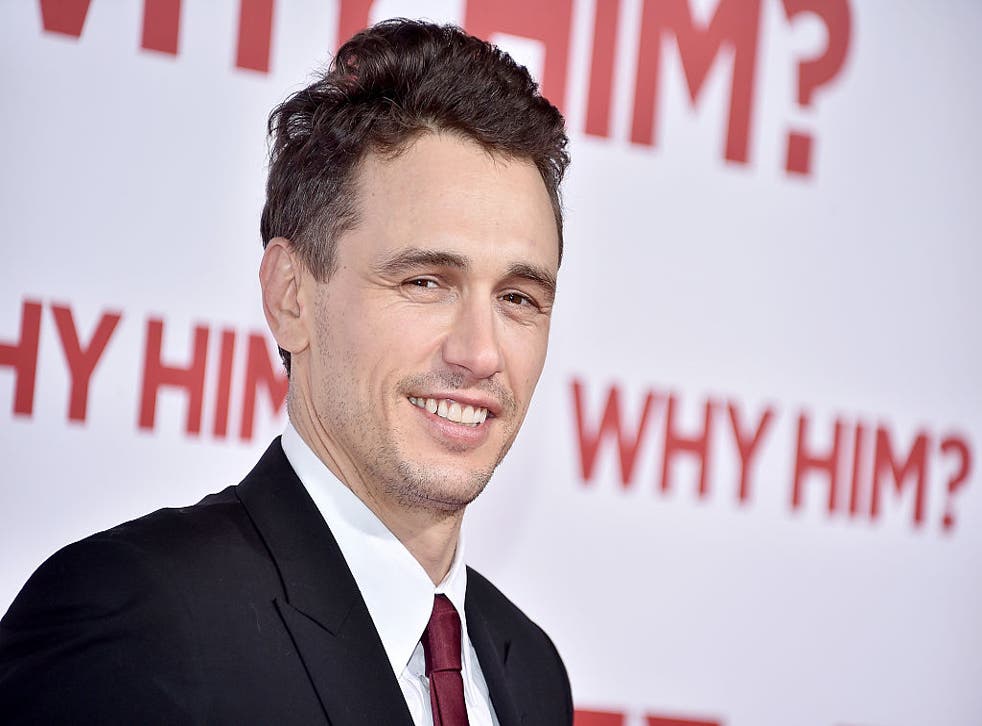 The first teaser for Alien: Covenant is set to drop over Christmas, so it was probably about time one particular casting rumour was finally settled.
Fan site AVPGalaxy had previously claimed James Franco would be popping up in a small role as Branson, the captain of the Covenant ship which discovers a strange, new planet inhabited solely by Michael Fassbender's 'synthetic' David. Branson also happens to be the husband of the film's new lead Daniels, as played by Fantastic Beasts' Katherine Waterston.
However, the same report claims Franco will only be in about ten minutes or so of the final film, though he'll be making some appearances in promotional materials - similar to the now infamous teaser featuring Fassbender's eerie android.
Variety now seems to confirm those reports; though it has not substantiated exactly what role Franco will be playing, he'll be joining the likes of Waterston, Demian Bichir, Billy Crudup, and frequent collaborator Danny McBride. Alongside Fassbender, Noomi Rapace and Guy Pearce will also reprise their roles from Prometheus.
Ridley Scott returns to direct, with a script penned by Jack Paglen, Michael Green, and John Logan; with promising first footage teasing a return to the horror and aesthetics of both Alien and Aliens. Indeed, Fassbender has promised fans the film will be "much scarier" than Prometheus.
Alien: Covenant will be released in the UK on 19 May 2017.
Register for free to continue reading
Registration is a free and easy way to support our truly independent journalism
By registering, you will also enjoy limited access to Premium articles, exclusive newsletters, commenting, and virtual events with our leading journalists
Already have an account? sign in
Join our new commenting forum
Join thought-provoking conversations, follow other Independent readers and see their replies