Alien: Covenant sequel: Ridley Scott reveals Awakening filming date
The director also spoke about why Neill Blomkamp's Alien was cancelled
Jack Shepherd
Wednesday 10 May 2017 14:29 Comments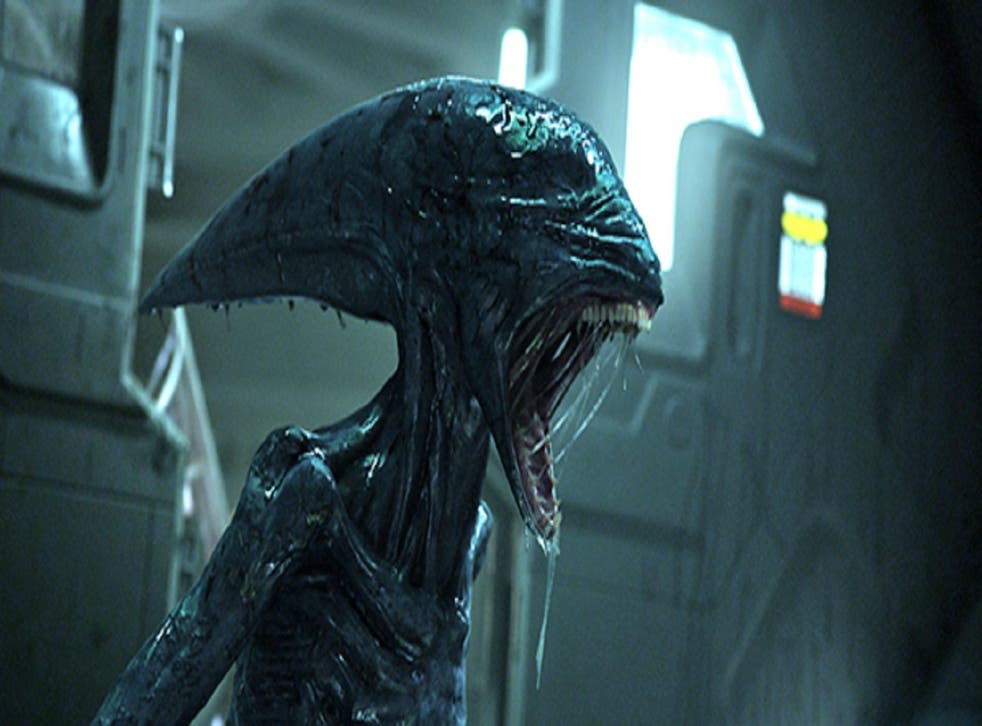 With the release of Alien: Covenant fast approaching, Ridley Scott has already begun talking about the film's sequel — Alien: Awakening — revealing there's already a filming date stencilled in.
"We're writing [a sequel] now, as we speak," Scott told IGN in a characteristically open interview. "I'll be filming that within 14 months."
Alien: Covenant follows the story of a new human crew as they explore the galaxy, hoping to find a new planet to make their own. The blockbuster continues the story of Michael Fassbender's robotic David who debuted in Prometheus, further explaining the origin of the titular xenomorph.
During the interview, Scott also spoke candidly about the Neill Blomkamp-directed sequel that was cancelled recently. The film was originally rumoured to ignore the events of Alien 3 and beyond, instead beginning a new timeline.
Films to get excited about in 2017

Show all 13
"They wanted to do Alien, er, Awakening - Neill Blomkamp," Scott explained. "I said fine. I was going to be the producer. If I could have, I would have. Except I do question - why have both [Blomkamp's Alien and Scott's Alien] out there? It seems like shooting your big toe off - it doesn't make sense.
"But they didn't go forward with it, Fox, so I just kind of kept out of it. I mean, I'd literally ignited this thing to bring it off the ground again, because it was lying there dormant on a shelf. I had this thing to bring it back up - but here we are."
Alien: Covenant touches down this Friday. Here's what the critics have been saying about the Prometheus sequel/Alien prequel.
Register for free to continue reading
Registration is a free and easy way to support our truly independent journalism
By registering, you will also enjoy limited access to Premium articles, exclusive newsletters, commenting, and virtual events with our leading journalists
Already have an account? sign in
Join our new commenting forum
Join thought-provoking conversations, follow other Independent readers and see their replies