Aliens' 30th anniversary to be honoured with live orchestra performance at Royal Albert Hall
The score composed by the late James Horner was originally performed by the London Symphony Orchestra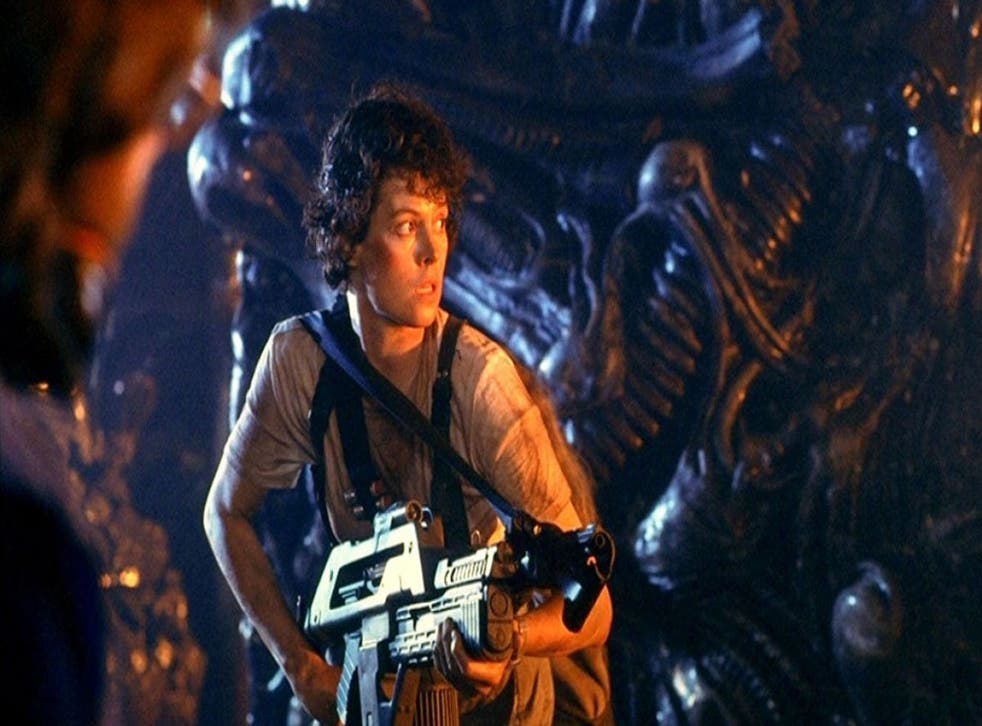 Nothing celebrates a film anniversary better than the Royal Philharmonic Orchestra performing its score live at the Royal Albert Hall. Step forward, Aliens.
It has been announced that the 1986 film's score, composed by James Horner, will be performed this November in celebration of its 30th anniversary.
The news follows last week's announcement that John Williams' Jurassic Park score will be getting the same treatment in November, which prompted 10,000 tickets to sell out in a matter of hours.
The Royal Albert Hall's Director of Events Lucy Noble said: "We're delighted to reveal the other headline show for November's film festival [features] more big blockbuster scores in the shape of James Cameron's explosive Aliens.
Ludwig Wicki will conduct the Royal Philharmonic Orchestra in what will undoubtedly be a show-stopping evening - and a must for even the smallest fan of the film.
The ceremony will crucially also serve to honour Horner who tragically died in a plane crash last year.
Aliens is the sequel to Ridley Scott's 1979 sci-fi horror Alien. James Cameron's follow-up is considered one of the greatest science-fiction films of all time.
Other scores that'll be played live at the iconic venue this year include Raiders of the Lost Ark, E.T. and Independence Day.
Tickets go on sale 18 February, and you can buy them from 10 AM here.
Join our new commenting forum
Join thought-provoking conversations, follow other Independent readers and see their replies