Amanda Knox Netflix documentary: The journalist people are branding 'the real villain'
Former Daily Mail reporter Nick Pisa has proved a controversial figure in the new documentary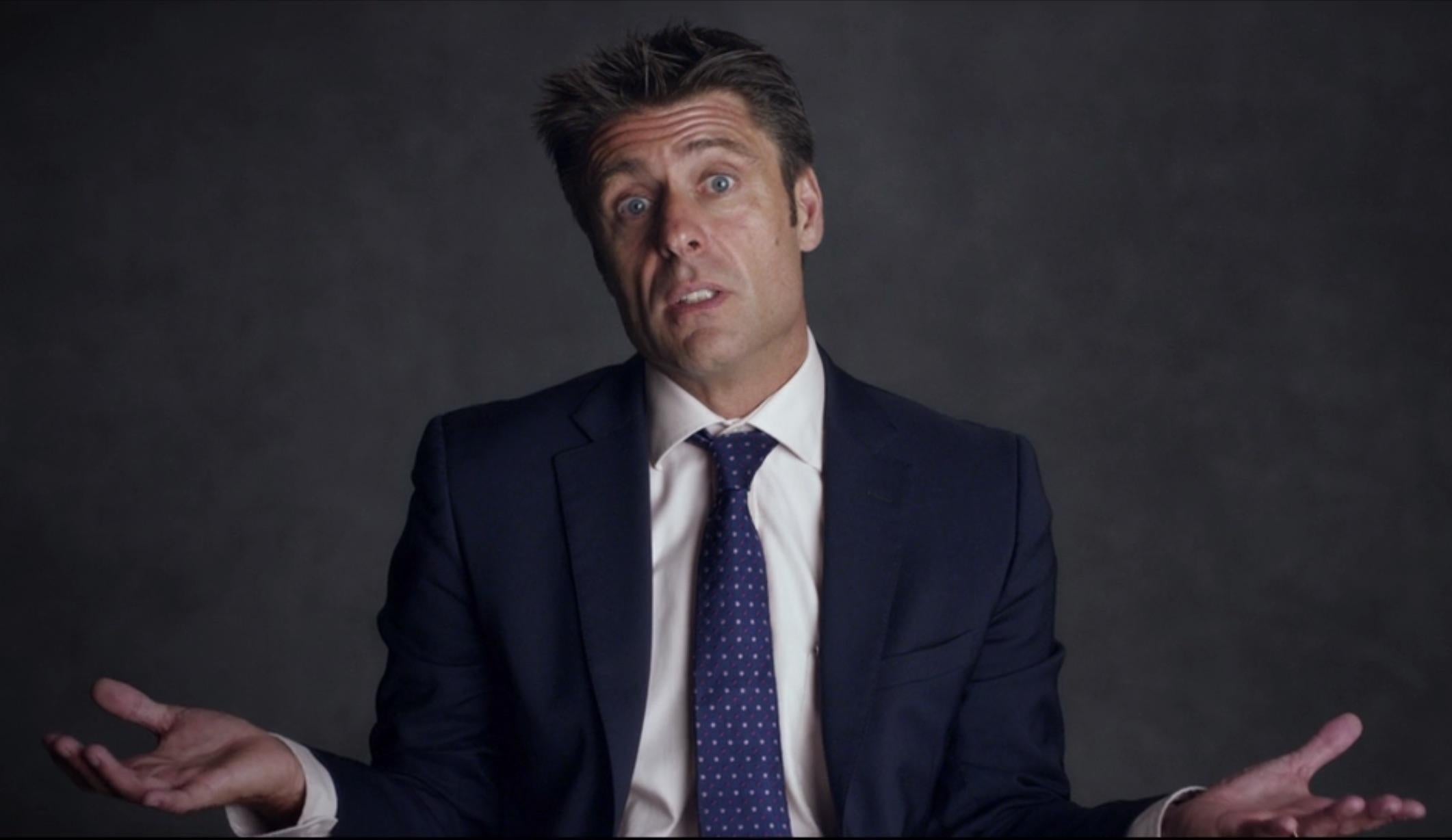 Friday saw the release of a Netflix documentary charting the story of Amanda Knox, the woman wrongly convicted alongside then-boyfriend Raffaele Sollecito for the murder of British student Meredith Kercher in 2007.
Kercher was found murdered in her apartment in Perugia, Italy and what followed was a media frenzy surrounding Knox fuelled by the lead reporter on the scene, Nick Pisa.
Pisa, who was working as a freelance Daily Mail journalist at the time, appears in the documentary as a talking head providing brutally honest intel on the case which culminated in Knox and Sollecito's acquittal.
Amanda Knox Netflix Trailer
It doesn't start well for Pisa; the first time directors Rod Blackhurst and Brian McGinn introduce him is following the announcement of Meredith's death
Twitter users immediately expressed their disgust.

It didn't stop there.
Towards the end of the documentary, Pisa attributes the blame of Knox's imprisonment to the Italian police force.
In the documentary, he likens getting the world exclusive front cover story of Kercher's autopsy report to "having sex" and reveals that he believes the Italian police force got caught up with some "crazy" ideas that were untrue.
"But, hey, what are supposed to do, you know?" he states. "We are journalists and we are reporting what we are being told."
"It's not as if I can say, 'Right, hold on a minute. I just wanna double check that myself in some other way.' I mean, goodness knows how. And then I let my rival get in there first before me, and then, hey, I've lost a scoop."
Twitter users did not hold back.
Amanda Knox is available to watch on Netflix now.
Join our commenting forum
Join thought-provoking conversations, follow other Independent readers and see their replies