New to Amazon Prime Video June 2017: Preacher season 2, Dark Knight Rises, Mad Max: Fury Road, and more
Also American History X, Mars Attacks! and A Clockwork Orange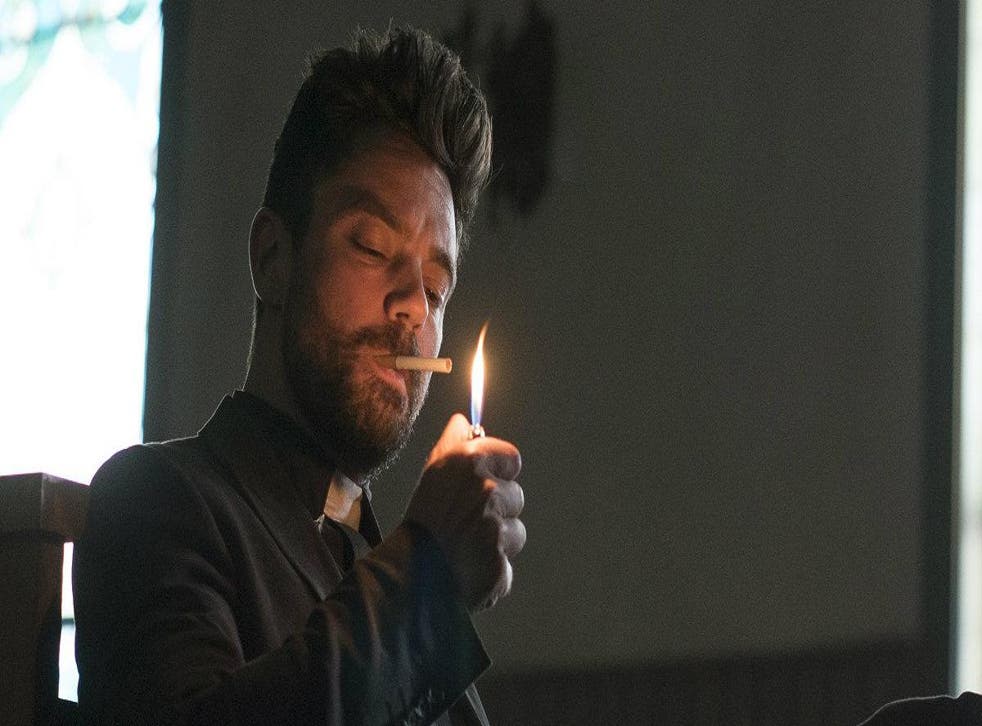 With June set to be another brilliant month for Netflix subscribers, Amazon has doubled down on bringing fantastic films to their streaming service.
Notably, various cult favourites — including American History X, Mars Attacks! and A Clockwork Orange — will be touching down, no doubt pleasing legions of fans.
Also coming are two incredibly popular action flicks, Mad Max: Fury Road and The Dark Knight Rises, the former being a six-time Oscar winner.
Original Netflix content comes in the form of Long Strange Trip, a four-hour documentary following the Grateful Dead's rise to fame, along with the second season of the very popular Preacher, starring Dominic Cooper.
Other films to be aware of include Rush (2013), Train to Busan, and Final Destination.
Films to get excited about in 2017

Show all 13
The full list of films and TV shows joining Amazon Prime Video this June can be found below.
Mumford & Sons Live From South Africa: Dust & Thunder - 2
Noor - 2
A Date for Mad Mary - 6
10,000 BC - 7
Assassins - 7
The Astronaut Farmer - 7
Bullitt - 7
Final Destination - 7
Long Strange Trip - 9
Le Mans: Racing is Everything - 9
Rush (2013) - 10
Danger is Eggs - 12
A Clockwork Orange - 14
Contagion - 14
Dark Shadows - 14
Don Juan DeMarco - 14
Jack Frost - 14
National Lampoon's Christmas Vacation - 14
The Fugitive - 14
Falling Down - 21
Ironclad - 21
Mars Attacks! - 21
National Lampoon's Vacation - 21
Poseidon - 21
Mad Max: Fury Road - 24
Belle and Sebastien 2 - 24
Preacher (Season 2) - 26
The Campaign - 27
Train to Busan - 27
American History X - 28
Any Given Sunday - 28
Last Man Standing - 28
Sex and the City 2 - 28
Something's Gotta Give - 28
The Dark Knight Rises - 30
No Stone Unturned: The Loughinsland Story -30
Pawn Sacrifice (NTR) - 30
All or Nothing - 30
Join our new commenting forum
Join thought-provoking conversations, follow other Independent readers and see their replies