American Godzilla: Monster branded 'too fat' by Japanese fans
Beast has 'neck like an American football player' noted one fan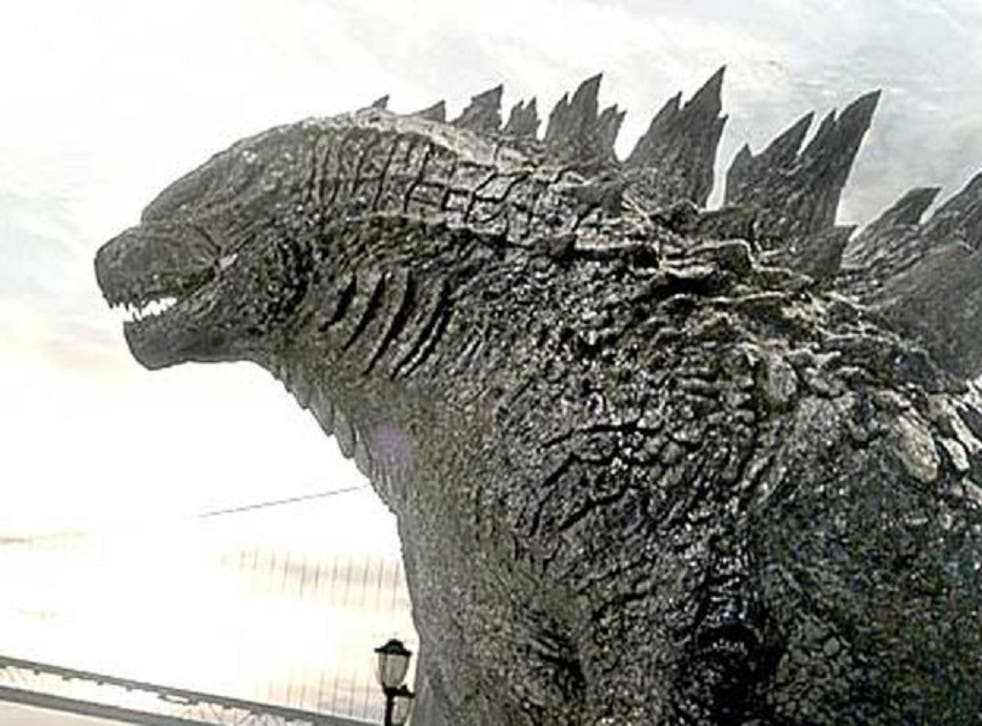 It appears Godzilla may have discovered Taco Bell's new breakfast range during his time in New York, because, as Japanese fans of the kaiju have pointed out, he's piled on the pounds in his latest cinema outing.
Clearer images of the monster surfaced this week, and while Warner Legendary was probably hoping they would be described as "jaw-dropping" and "terrifying", the new Godzilla is instead being labelled "fat".
One user of Japanese forum 2ch described it as "pudgy and cute", with another saying it is "out of shape" and a third noting it has a neck "like an American football athlete's".
Japan will be looking at the blockbuster with particular interest given Godzilla is one of its most famous pop culture icons, first arriving in a 1954 sci-fi movie.
The beast's heavy set stature hasn't stopped it from terrifying the living daylights out of Bryan Cranston however, who has been seen clasping his hand over his mouth in horror and generally running in the opposite direction in the slew of trailers for the film issued so far.
Ken Watanabe, Aaron Taylor-Johnson and Elizabeth Olsen co-star in the movie, which was directed by Gareth Edwards.
Godzilla opens in UK cinemas on May 15 and a day later in the US on May 16.
Join our new commenting forum
Join thought-provoking conversations, follow other Independent readers and see their replies