Amy Adams admits David O Russell made her cry on American Hustle set: 'not every day, but most'
The actor also revealed she was aware she was being paid less than her male co-stars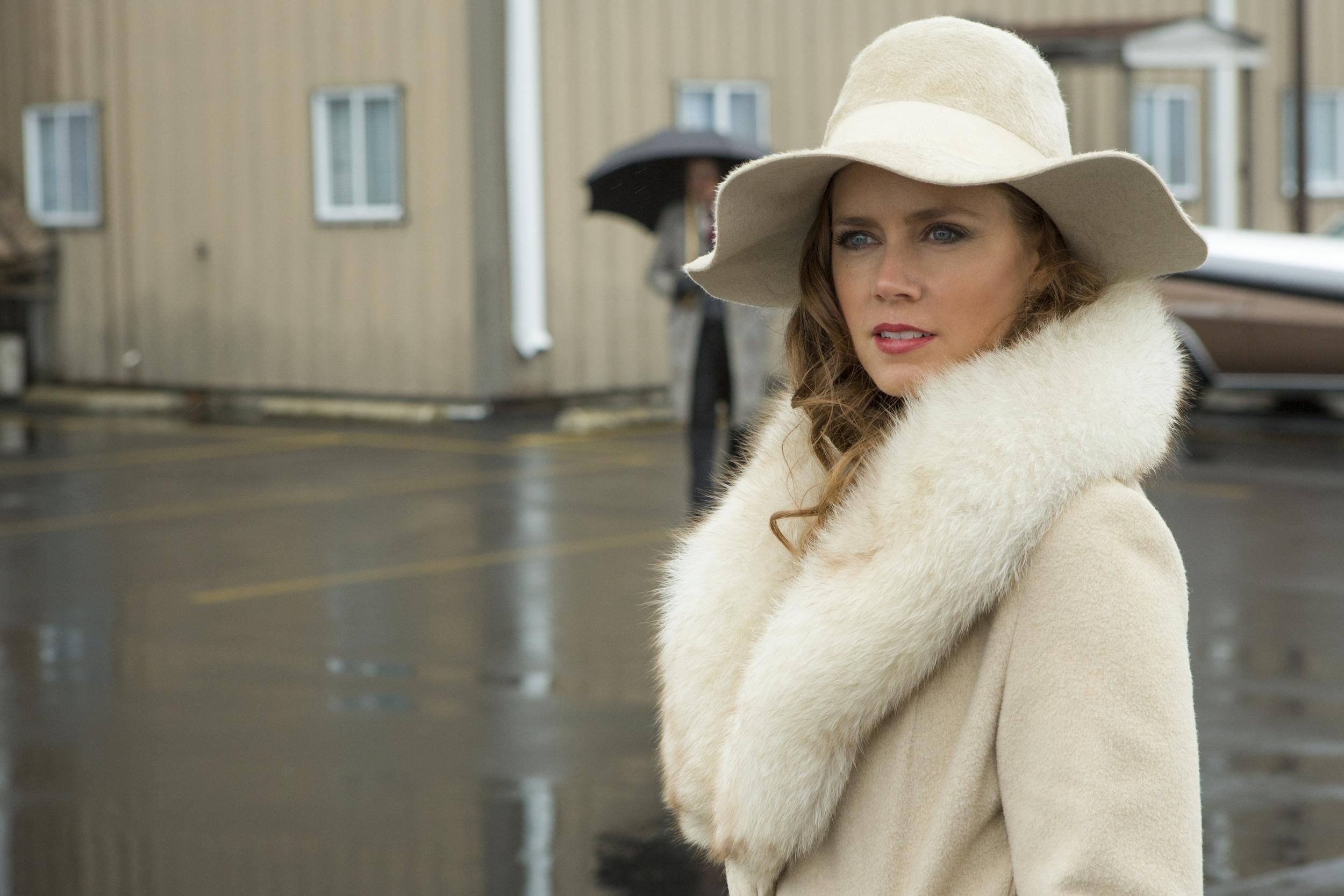 Much has been spoken in the past about David O. Russell's on-set reputation having had fiery run-ins with both George Clooney and Lily Tomlin - but now there's a new actor to add to the list.
In an interview with GQ, Amy Adams - who worked with the Joy director on the Seventies-set American Hustle - revealed that her filming experience wasn't the greatest under his direction.
"He did [make me cry] - I was really just devastated on set. I mean, not every day, but most."
She stated that Jennifer Lawrence, who has now starred in three O. Russell films, "doesn't take any of it on. She's Teflon. And I am not Teflon."
"But I also don't like to see other people treated badly. It's not OK with me."

This isn't the first suggestion that the Silver Linings Playbook director has mistreated others on-set; he and Clooney came to blows while filming Three Kings, the actor taking umbrage with the way O. Russell derided the film's extras.
"Life, to me, is more important than movies," continued Adams. "[American Hustle] really taught me how to separate work and home. Because I was like, I cannot bring this experience home with me to my daughter."
She also admitted how she knew she was getting paid less than her male co-stars Christian Bale and Bradley Cooper.
"I knew I was being paid less and I still agreed to do it because the option comes down to do it or don't do it. So you just have to decide if it's worth it for you. It doesn't mean I liked it."
Amy Adams received a Best Actress Oscar nomination for her role of Sydney Prosser.
The full issue of British GQ is out on 3 March.
Join our commenting forum
Join thought-provoking conversations, follow other Independent readers and see their replies