Amy Schumer pulls out of live-action Barbie film citing 'scheduling conflicts'
Schumer said she was 'bummed' to have to drop out of the film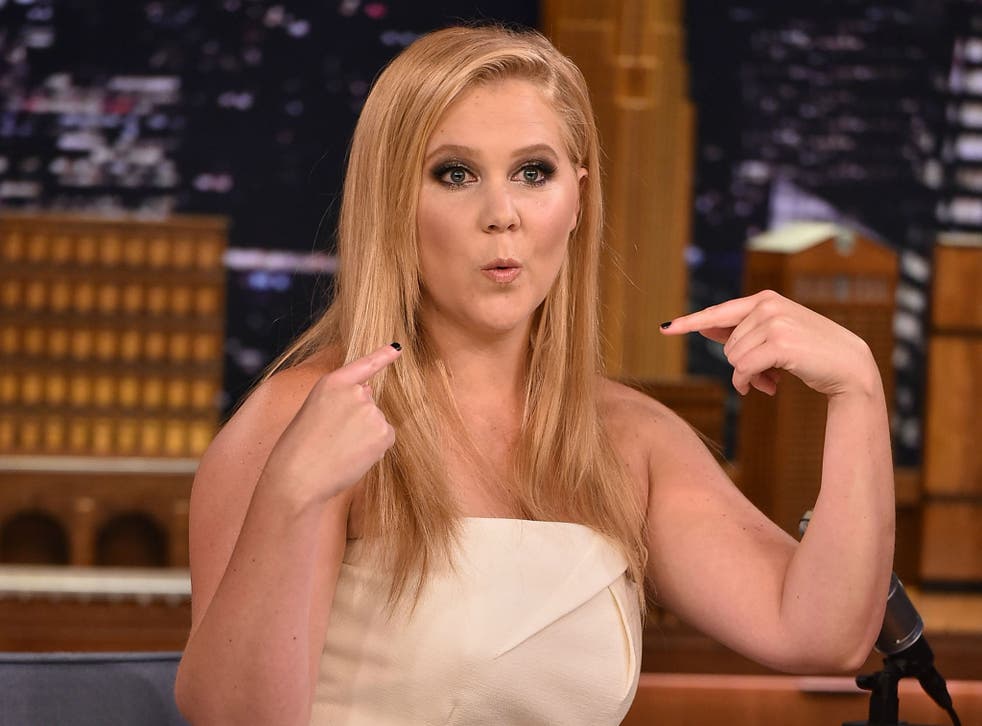 Amy Schumer has pulled out of Sony's upcoming live-action Barbie film over "scheduling conflicts", it has been announced.
The actor and comedian was set to star in the film, as well as contribute to the script with her sister Kim Caramele.
Issuing a statement to Variety she said: "Sadly, I'm not longer able to commit to Barbie due to scheduling conflicts.
"The film has so much promise, and Sony and Mattel have been great partners. I'm bummed, but look forward to seeing Barbie on the big screen."
A Sony spokesperson said in a statement: "We respect and support Amy's decision. We look forward to bringing Barbie to the world and sharing updates on casting and film-makers soon."
The film, which mixes animation and live-action, follows what happens to the titular character after she gets kicked out of Barbieland for not fitting in.
According to Deadline, her adventures in the real world lead her to realise that "perfection comes on the inside, not on the outside, and that the key to happiness is belief in oneself, free of the obligation to adhere to some unattainable standard of perfection."
Following abuse from trolls after it was announced that she would play Barbie, Schumer responded on Instagram: "My deepest sympathy goes out to the trolls who are in more pain than we will ever understand. I want to thank them for making it so evident that I am a great choice.
"It's the kind of response that lets you know something's wrong with our culture and we all need to work together to change it."
The film is now scheduled for release on 29 June 2018.
Register for free to continue reading
Registration is a free and easy way to support our truly independent journalism
By registering, you will also enjoy limited access to Premium articles, exclusive newsletters, commenting, and virtual events with our leading journalists
Already have an account? sign in
Register for free to continue reading
Registration is a free and easy way to support our truly independent journalism
By registering, you will also enjoy limited access to Premium articles, exclusive newsletters, commenting, and virtual events with our leading journalists
Already have an account? sign in
Join our new commenting forum
Join thought-provoking conversations, follow other Independent readers and see their replies