Amy Winehouse's father criticises documentary director Asif Kapadi after Oscars win: 'He's fooled everybody'
'I am not changing my stance just because film won Oscar'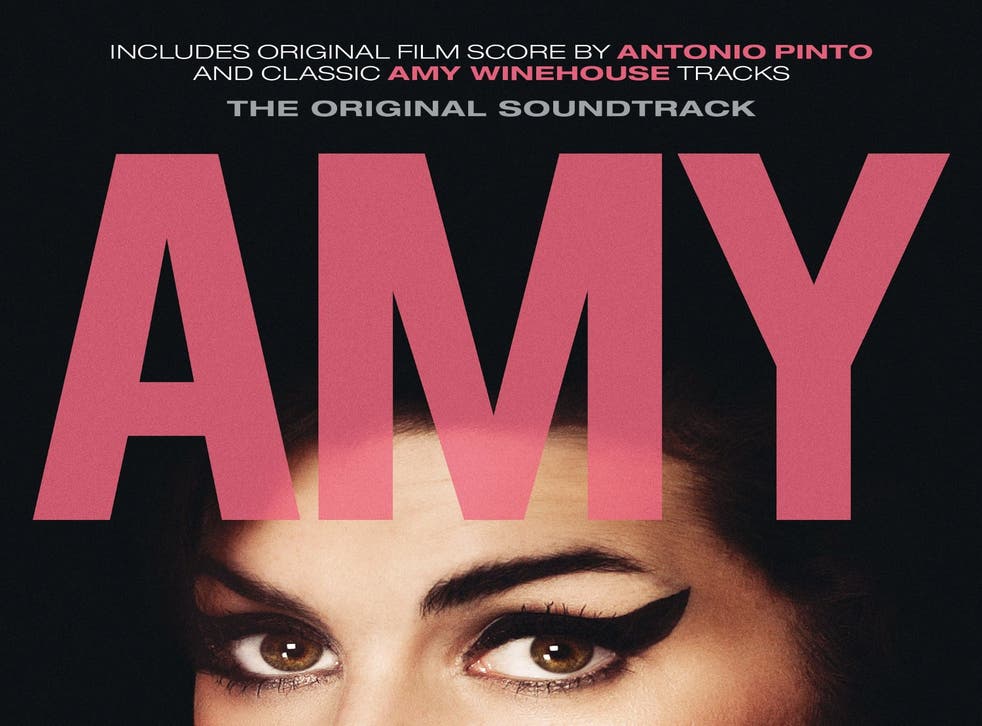 On several occasions, Mitch Winehouse has denounced the documentary Amy, based on the life of his daughter.
Previously, he's called the film a 'sham', stating the director Asif Kapadi left out "lots of stuff" including "anybody who was any part of Amy's life in the last three or four years".
After Amy won the Oscar for best documentary, Winehouse once again criticised the film's director, claiming "this is all about… Asif. He's fooled everybody."
In a follow-up Tweet, he wrote: "I am not changing my stance just because film won Oscar. It's a negative, spiteful and misleading portrayal of Amy. We will fix this."
In his acceptance speech, Kapadi said the film was "all about Amy, about showing the world who she really was. Not the tabloid version, the beautiful girl, the amazing soul. Funny, intelligent, witty. Someone special, someone who needed looking after."
Amy Winehouse: Before the beehive

Show all 8
Recently, Amy Winehouse was nominated at the Brits for best female solo artist, something that caused quite a stir among fans.
Join our new commenting forum
Join thought-provoking conversations, follow other Independent readers and see their replies