Andrew Garfield speaks out about being 'let go' as Spider-Man: 'I was naive to the whole process of those big budget films'
Actor was dropped from the role last year and replaced by Tom Holland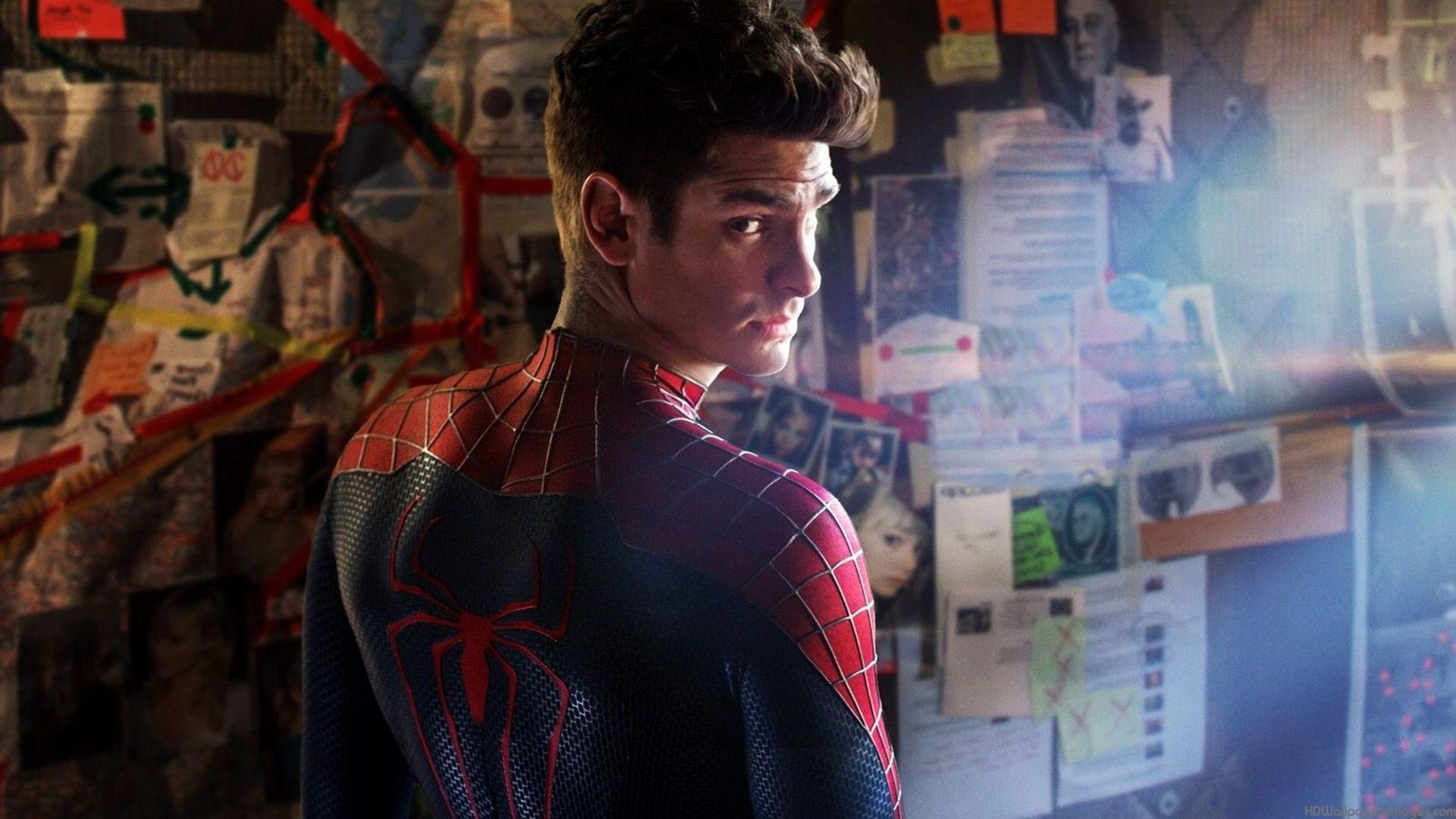 Andrew Garfield has commented on the hacked Sony email from May 2015 that implied he may have been 'let go' from the Spider-Man film franchise after failing to appear at an event to promote it.
Sony boss Kaz Hirai was due to announce The Amazing Spider-Man 3, due for release in July 2017, in a speech made in front of 750 guests.
Garfield had just arrived in Rio, and said he had sickness caused by jetlag and would be unable to attend.
But one of the emails leaked in the Sony hack in 2014 suggested that studio chiefs were unhappy with his failure to turn up, along with poor box office figures and reviews for The Amazing Spider-Man 2.
According to the IBTimes, an email alert read: "Here we are about one hour away from our Gala event and Andrew decides he doesn't want to attend. He has a rather scruffy beard and he just wants to be left alone."
Garfield, who had previously complained of studio interference in the film which included cutting "deep scenes" that explored his character Peter Parker, was dropped from the franchise.
Actor Tom Holland, aged 19, was brought into replace him, and made his debut as the character in Marvel's Captain America: Civil War in April this year.
Speaking to The Guardian in an interview this week, Garfield said he did not deliberately "self-sabotage" his casting in the film but said he "didn't compromise" who he was at the time. "And that might have been difficult for some people."
He also suggested that he was "naive" for believing he could infuse his idea of Spider-Man as a modern myth into the role: "I was naive to the whole process of making one of those big-budget films."
Access unlimited streaming of movies and TV shows with Amazon Prime Video
Sign up now for a 30-day free trial
Sign up
Access unlimited streaming of movies and TV shows with Amazon Prime Video
Sign up now for a 30-day free trial
Sign up
Garfield told Amy Adams in Variety's 'Actors on Actors' series in November 2016 that scoring the role aged 27 was "dangerous".
"I signed up to serve the story and serve this incredible character that I've been dressing as since I was three, and then it gets compromised and it breaks your heart. I got heartbroken a little bit."
The 33-year-old actor has since gone on to take roles in Mel Gibson's upcoming biopic Hacksaw Ridge, about conscientious objector Desmond T Doss, and Martin Scorsese's highly-anticipated film Silence.
Following those two films he will star in Andy Serkis' Breathe, and the neo-noir crime thriller Under the Silver Lake.
Join our commenting forum
Join thought-provoking conversations, follow other Independent readers and see their replies