Ansel Elgort denies sexually assaulting teenage girl
Actor was accused of assault by a woman named Gabby who said she has PTSD after the alleged incident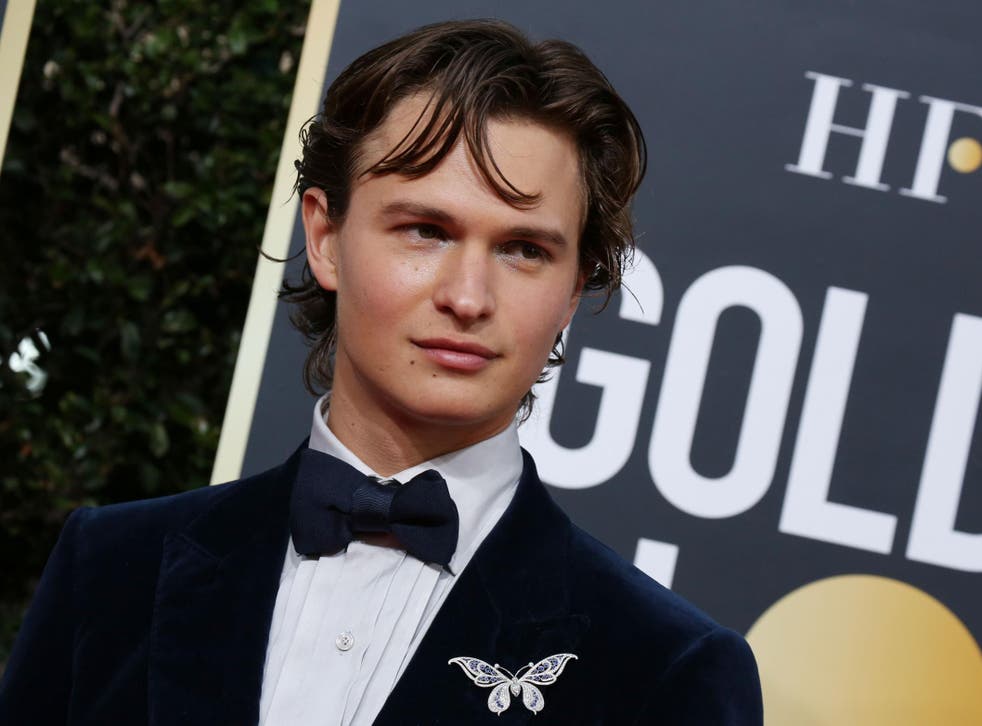 Ansel Elgort has denied sexually assaulting a 17-year-old girl after an allegation against him was made public on Twitter earlier this week.
A Twitter user called Gabby posted a since-deleted note on Friday (19 June) with the caption, "My story of Ansel Elgort," saying she was "sexually assaulted a couple days after I turned 17".
In the post, she claimed she had messaged Elgort as a fan, after which he sent her his private Snapchat account and they met up.
"Instead of asking me if I wanted to stop having sex knowing it was my first time and I was sobbing in pain and I didn't want to do it," she wrote, "the only words that came out of his mouth were, 'We need to break you in.'"
Gabby added that she suffers from PTSD and panic attacks because of the alleged incident. "I WASN'T there in that moment mentally," she wrote. "I disassociated myself and just felt like my mind was gone I was in shock."
In an Instagram post on Sunday (21 June), Elgort wrote: "I cannot claim to understand Gabby's feelings but her description of events is simply not what happened."
He claimed he and Gabby "had a brief, legal and entirely consensual relationship" and apologised for the way he broke up with her – which was by not responding to her messages. "As I look back at my attitude," he wrote, "I am disgusted and deeply ashamed of the way I acted. I am truly sorry."
Representatives for Elgort, who has starred in The Fault in Our Stars, The Goldfinch and Baby Driver, have not responded to The Independent's request for comment.
Register for free to continue reading
Registration is a free and easy way to support our truly independent journalism
By registering, you will also enjoy limited access to Premium articles, exclusive newsletters, commenting, and virtual events with our leading journalists
Already have an account? sign in
Register for free to continue reading
Registration is a free and easy way to support our truly independent journalism
By registering, you will also enjoy limited access to Premium articles, exclusive newsletters, commenting, and virtual events with our leading journalists
Already have an account? sign in
Join our new commenting forum
Join thought-provoking conversations, follow other Independent readers and see their replies