Arnold Schwarzenegger's Terminator: Genesis character to be ageing T-800
The 66-year-old will reprise his role as the cyborg assassin in the fifth movie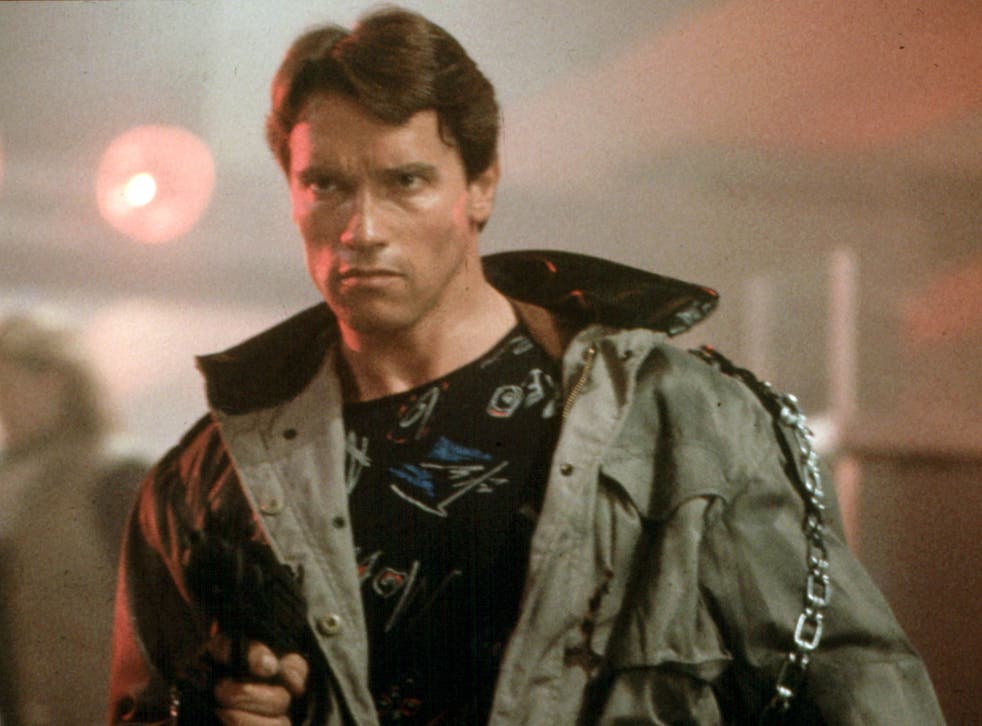 Arnold Schwarzenegger is set to star in Terminator: Genesis as an ageing T-800.
The actor and former bodybuilder, 66, shot to fame in 1984 after playing the lead in James Cameron's The Terminator.
During an interview with MTV, Schwarzenegger told how a younger T-800 will feature in the film and that these models will be able to grow old.
"The way that the character is written, it's a machine underneath," he said. "It's this metal skeleton but above that is human flesh, and the Terminator's flesh ages, just like any other human being's flesh. Maybe not as fast, but it definitely ages.
"I did say 'I'll be back' so now I'm back again and it's going to be really terrific."
Upcoming 2014 movie sequels

Show all 5
Other actors confirmed for the new "action-packed movie" include Jason Clarke as John Connor, Game of Thrones' Emilia Clarke as Sarah Connor and Jai Courtney as Kyle Reese.
JK Simmons has been tipped to play Detective Vukovich, originally portrayed by Lance Henriksen.
News of Schwarzenegger's return to the hit franchise first broke last year when he revealed the studio's wish to cast him as the cyborg assassin again.
Schwarzenegger last appeared in 2003's Terminator: Rise of the Machines but 2009's Terminator Salvation was filmed while he was working as Governor of California, meaning only a CGI version of his character could feature.
Directed by Alan Taylor (Thor: The Dark World), the fifth instalment is due to begin production in April ahead of a scheduled July 2015 release date.
Join our new commenting forum
Join thought-provoking conversations, follow other Independent readers and see their replies