Arnold Schwarzenegger will be back for Terminator 6
'I am looking forward to it, absolutely'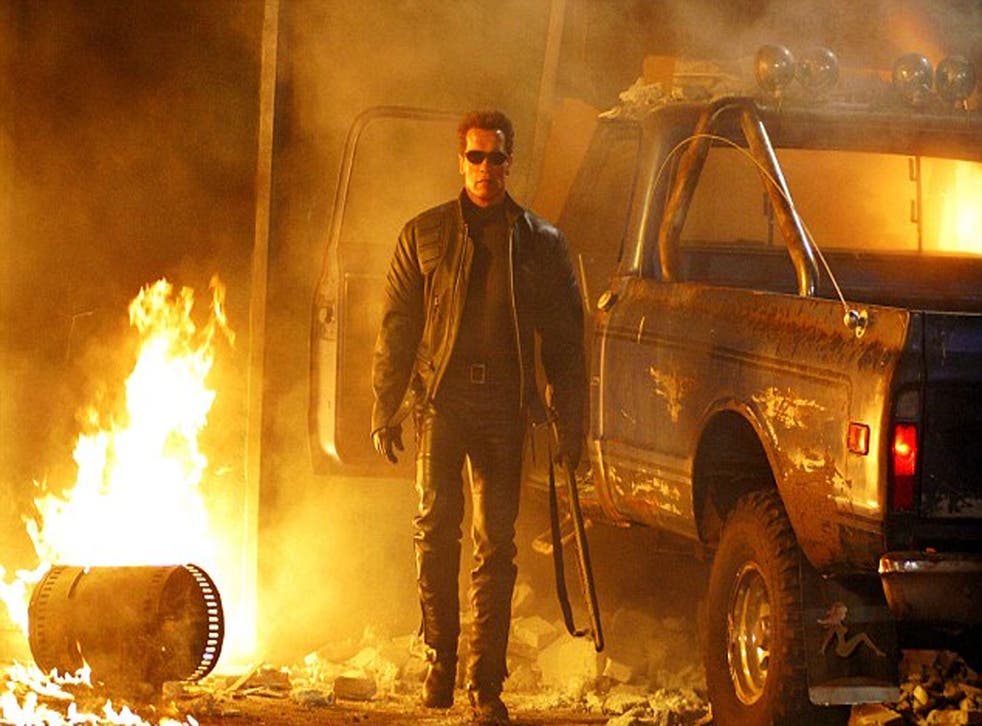 In an announcement that will surprise anyone who saw the disaster that was Terminator Genisys, Arnold Schwarzenegger has announced he will be back as the titular character in the sixth instalment in the series.
Speaking to Australia's Channel 9, the Governor of California said when asked about the possibility of him starring in another Terminator film: "I am looking forward to it, absolutely".
While he did not go on to speak about any plot details, the news that any sequel is still happening comes as quite a surprise as Paramount previously removed both intended sequels from its release schedule.
Originally, Genisys 2 was set for release in 2017, yet the slot has instead been filled by the Baywatch reboot. Meanwhile, the third film's release slot - set for 2019 - remains empty.
TV reboots in pictures

Show all 12
Most believe the films were shelved as Genisys did remarkably badly at the US box office. However, it managed to make a lot more overseas, particularly in China where, in just a single day, it outdid its total domestic US gross, making $89 million.
In a seperate interview in Australia, Schwarzenegger surprised journalists by stopping questions after being asked about his relationship with US republican frontrunner Donald Trump.
Join our new commenting forum
Join thought-provoking conversations, follow other Independent readers and see their replies