Ashton Kutcher 'is ignoring' Demi Moore's memoir containing accusations about cheating and threesomes
Moore discusses her past marriage extensively in 'Inside Out'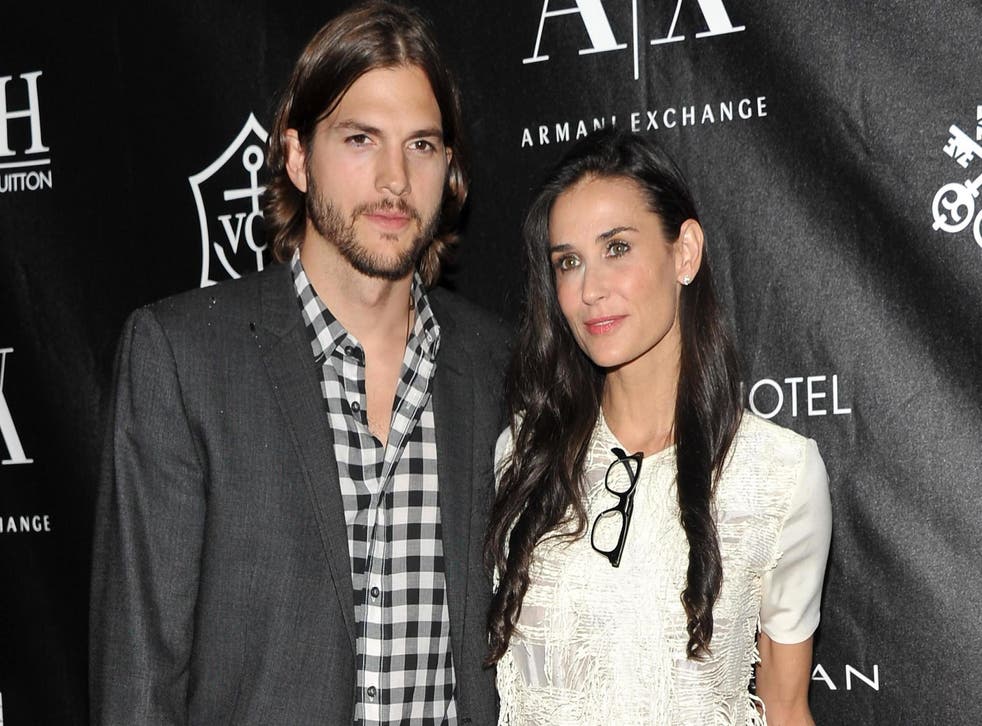 Ashton Kutcher is reportedly ignoring Demi Moore's memoir in which she accuses him of infidelity.
According to People, Kutcher, who was married to Moore from 2005 to 2013, "pretty much ignores" the book.
"He is busy with a full life and has moved on," one source close to Kutcher told the magazine.
In Inside Out, Moore alleges that Kutcher cheated on her with a 21-year-old woman whom she says he met during a family outing at a bowling alley.
She also alleges that Kutcher at one point "expressed his fantasy of bringing a third person into our bed", resulting in threesomes.
29 TV shows that have been made into bad films

Show all 29
In the memoir, Moore links that experience with Kutcher's alleged infidelity, writing: "Because we had brought a third party into our relationship, Ashton said, that blurred the lines and, to some extent, justified what he'd done."
Kutcher is now married to his former That '70s Show co-star Mila Kunis, with whom he has two children.
People previously quoted a source as saying of Kutcher: "Ashton has never spoken about [Moore].
"He hasn't talked about her since the divorce, and he never will. He respects that she's a mother with a family."
The Independent has contacted Kutcher's publicist for comment.
Join our new commenting forum
Join thought-provoking conversations, follow other Independent readers and see their replies