James Cameron's Avatar sequels have finally been given release dates
The first film was released in 2009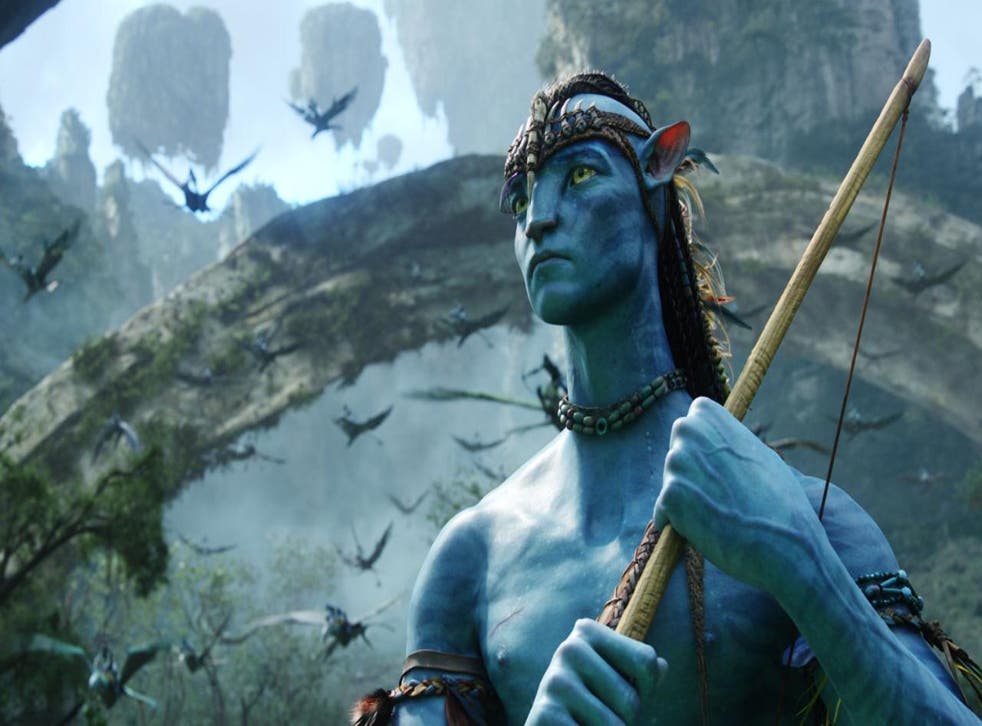 James Cameron's Avatar sequels have finally been given release dates, after years of false starts and delayed announcements.
The first follow-up to the 2009 science-fiction film will arrive in cinemas in 2020, it has been announced, with the rest released between 2021 and 2025.
Dates were revealed via the franchise's official Facebook page - rather appropriately on Earth Day (likely not a coincidence).
The first, currently untitled sequel will hit theatres on 18 December 2020, while the rest will be released on 17 December 2021, 20 December 2024, and 19 December 2025.
20th Century Fox also announced that production on the four films is officially underway, with Sam Worthington, Zoe Saldana, Sigourney Weaver and Stephen Lang returning to their roles.
Avatar became the world's highest-grossing film when it was released in 2009.
Netflix Originals 2017: All the films and TV shows to look out for

Show all 14
Cameron originally hoped its sequels would be released from 2015 onwards, however his idea for two sequels developed into four, and he noted earlier this year that the series was an "epic undertaking". ​
In January he said that filming for Avatar 2 could begin since he had finished writing Avatar 5.
Avatar - Official Trailer
The filmmaker told The Daily Beast: "The thing is, my focus isn't on Avatar 2. My focus is on Avatar 2, 3, 4, and 5 equally. That's exactly how I'm approaching it.
"They've all been developed equally. I've just finished the script to Avatar 5. I'm now starting the process of active prep.
"I'll be working with the actors in the capture volume in August, so I'm booked in production every day between now and then."
Register for free to continue reading
Registration is a free and easy way to support our truly independent journalism
By registering, you will also enjoy limited access to Premium articles, exclusive newsletters, commenting, and virtual events with our leading journalists
Already have an account? sign in
Register for free to continue reading
Registration is a free and easy way to support our truly independent journalism
By registering, you will also enjoy limited access to Premium articles, exclusive newsletters, commenting, and virtual events with our leading journalists
Already have an account? sign in
Join our new commenting forum
Join thought-provoking conversations, follow other Independent readers and see their replies